William Angliss Institute is a leading expert in the hospitality, events, tourism and foods industry.
The Angliss Industry Based Apprenticeships and Traineeships program in Western Australia is designed to encourage businesses to employ staff or train existing staff in new skills.
By choosing Angliss your staff will get the very best from our food and hospitality trade experts who are specialists in their chosen field.
With experienced trainers in hospitality, business, leadership & management, work health & safety, and retail, we are dedicated to finding the best training solution for individual students and employers.
There are a range of Hospitality and Business courses that are available as traineeships – please speak to our WA representative for further details using the form below.
Skill Builder Program
Angliss has developed the Skill Builder program for existing employees in the hospitality, tourism and events industryies to build skills towards a full industry qualification.
Skill Builder Programs are designed to build on skills at different stages of an employee's career. Each Skill Builder consists of two nationally accredited units, aimed at frontline staff, supervisors and managers.
Frontline staff
Supervisors
Managers
Skill Builder courses are available in these areas:
Food & Beverage Essentials
Responsible Service of Alcohol (WA, SA, NT, QLD & ACT)
Accommodation Services
Team Management (Franchise option available)
Operations Management (Franchise option available)
Sales & Marketing
Recruitment & HR
Leadership & Coaching
Customer Service
Events
Work Health & Safety
Finance
Food Safety for Supervisors
Team Building
Quality & Innovation
Not quite what you're looking for? Speak to our team about developing a Skill Builder course that suits your team.
Western Australian Programs
Download the Angliss Western Australia Industry brochure for more information.
All Angliss programs combine practical work with structured training to provide a valuable and relevant nationally recognised qualification.
Download our Western Australian fees
A range of different payment options are available, please enquire for more information.
We currently have a number of full qualifications, Skill Sets and Short Courses available.
Full qualifications include:
SIT30616 Certificate III in Hospitality
SIT40416 Certificate IV in Hospitality
SIT50316 Diploma of Hospitality Management
SIT60316 Advanced Diploma of Hospitality Management
BSB30115 Certificate III in Business
BSB40215 Certificate IV in Business
BSB40120 Certificate IV in Business Administration
BSB41415 Certificate IV in Work Health & Safety
BSB42015 Certificate IV in Leadership & Management
SIT30116 Certificate III in Travel
SIT40116 Certificate IV in Travel and Tourism
Skill Sets (from Certificate IV in Training & Assessment) include:
Enterprise Trainer – Mentoring
Enterprise Trainer & Assessor
Workplace Supervisor


Find out more about study areas we offer in Western Australia:
Indigenous opportunities
For information about opportunities for Indigenous apprenticeships and traineeships visit our Indigenous Opportunities page.


Contact Details
State Training & Administration Coordinator
For more information email watraining@angliss.edu.au or phone 03 9606 2241 or 0401 091 245.
JOBTRAINER FUNDED COURSES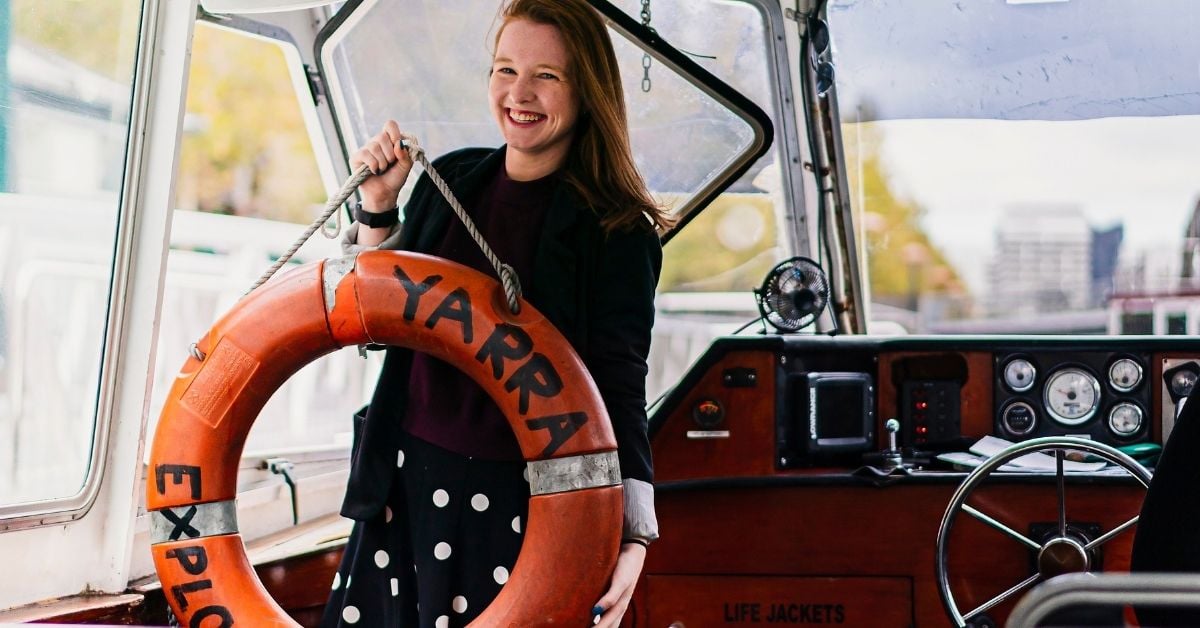 This is your chance to get an in-demand qualification without financial hardship or incurring long-term debt.
The priority course list includes 10 courses at William Angliss Institute including on-campus delivery, traineeships, apprenticeships and pathways to further education.
Free priority courses were selected based on the occupations prioritised as the most in-demand by employers, which means in industries where there are likely to be more jobs.
See available courses