Angliss Open Day - it's all about you!
How can someone choose a career that will last a lifetime? There's no quick answer or shortcut, but a step in the right direction is to explore your options and speak to someone in the know, or even better, ask the experts!
We've created an online Open Day with you in the centre of it all, and here's what you can expect: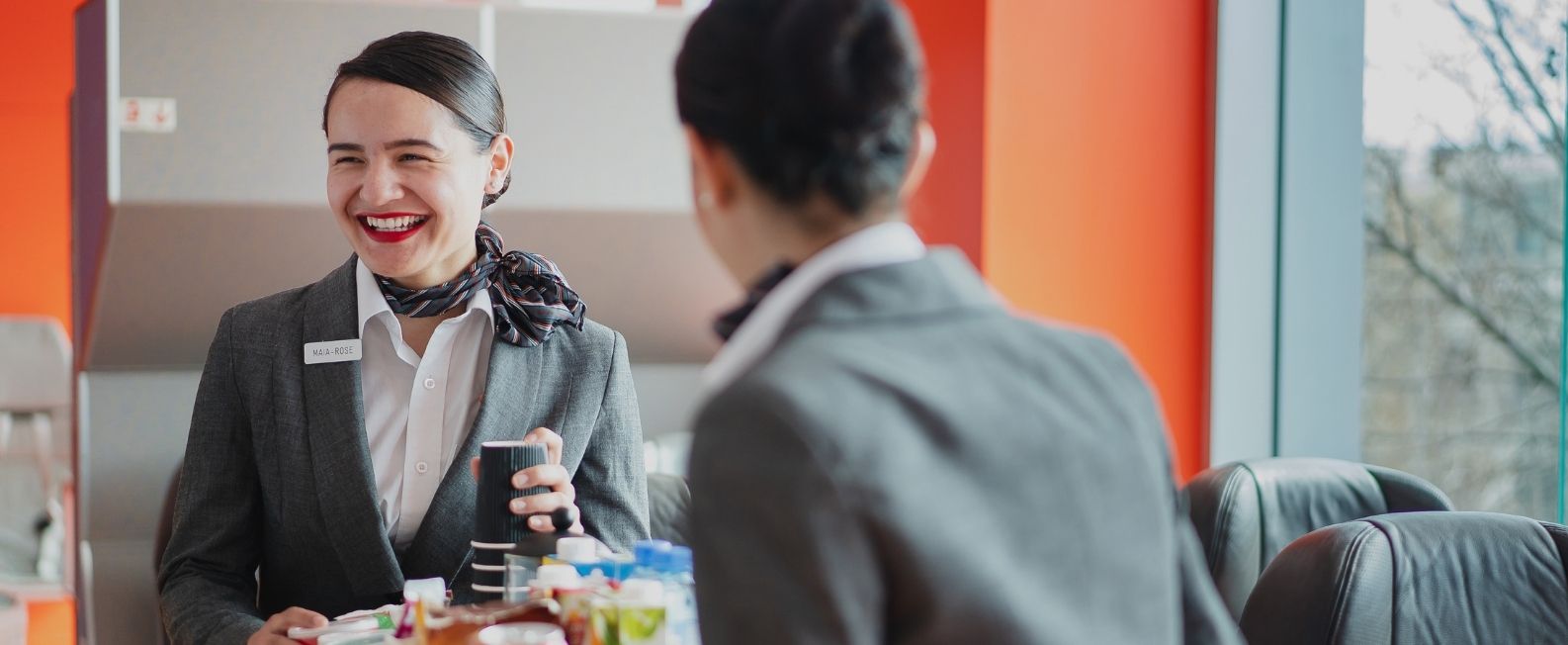 Information sessions and meet our students
Ever wonder what a typical day looks like at Angliss? To start, we highly recommend tuning in to our information sessions. Our expert teachers will have everything you need to know about our courses, and they can guide you along the pathway to your dream career. We have qualifications for all levels, from a Certificate to a Master Degree.
When you've learned everything you need to know about your future course, you get to meet our students and alumni - this will help you picture a day in the life of an Angliss student. So whether you're studying Foods, Events, Tourism or Hospitality, no question will be left unanswered!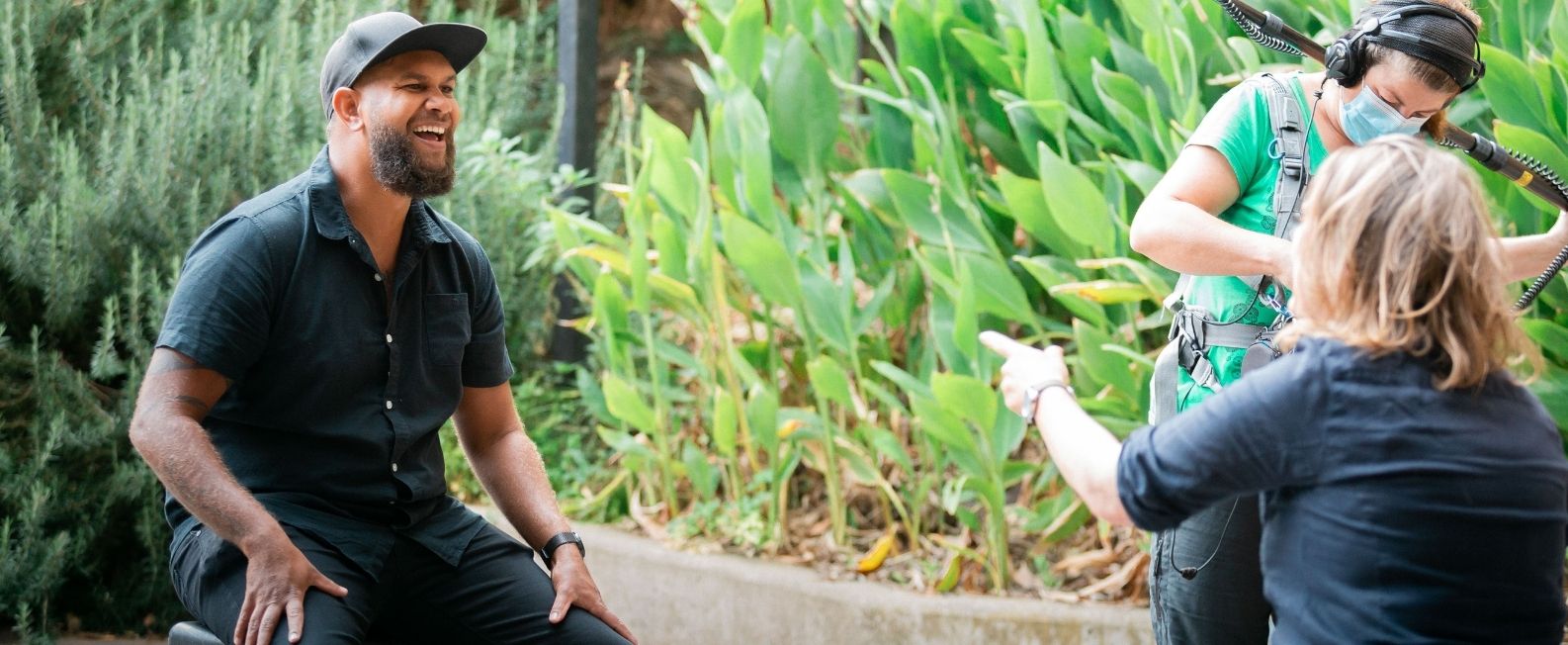 Exclusive masterclasses
Another reason you wouldn't want to miss our Open Day is the list of exclusive masterclasses led by industry experts. We've called in Luke Whearty, the master mixologist behind one of the World's Best Bars, Byrdi to show us the secret behind the best cocktails and mocktails. Once you've fixed up a drink for yourself, you can sit back and enjoy our Cooking with Native Ingredients Masterclass with expert Cookery teacher Dale Lyman and Angliss Alum Sam May, who recently guest-starred in the ABC's Gardening Australia. Discover the rest of the line-up as we get closer to Open Day.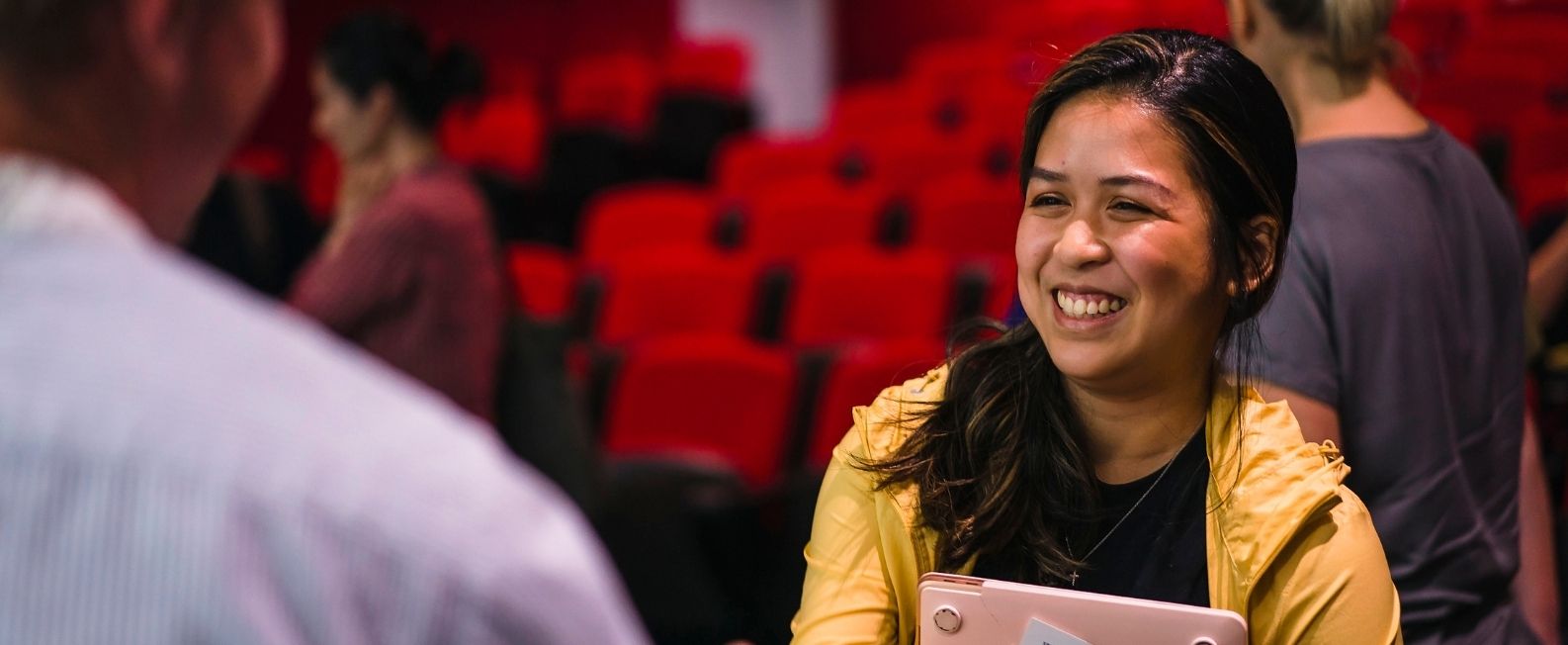 Live industry panel discussion
What happens after I finish my qualification? We've invited experts behind Movida, Contiki, Parks Victoria, Worksmith, Young Tourism Network and more to share insights about the industry and how you can start building a thriving career. Our Industry Panel Discussion is there for you to learn about the industry and start thinking about how you want to shape your future.