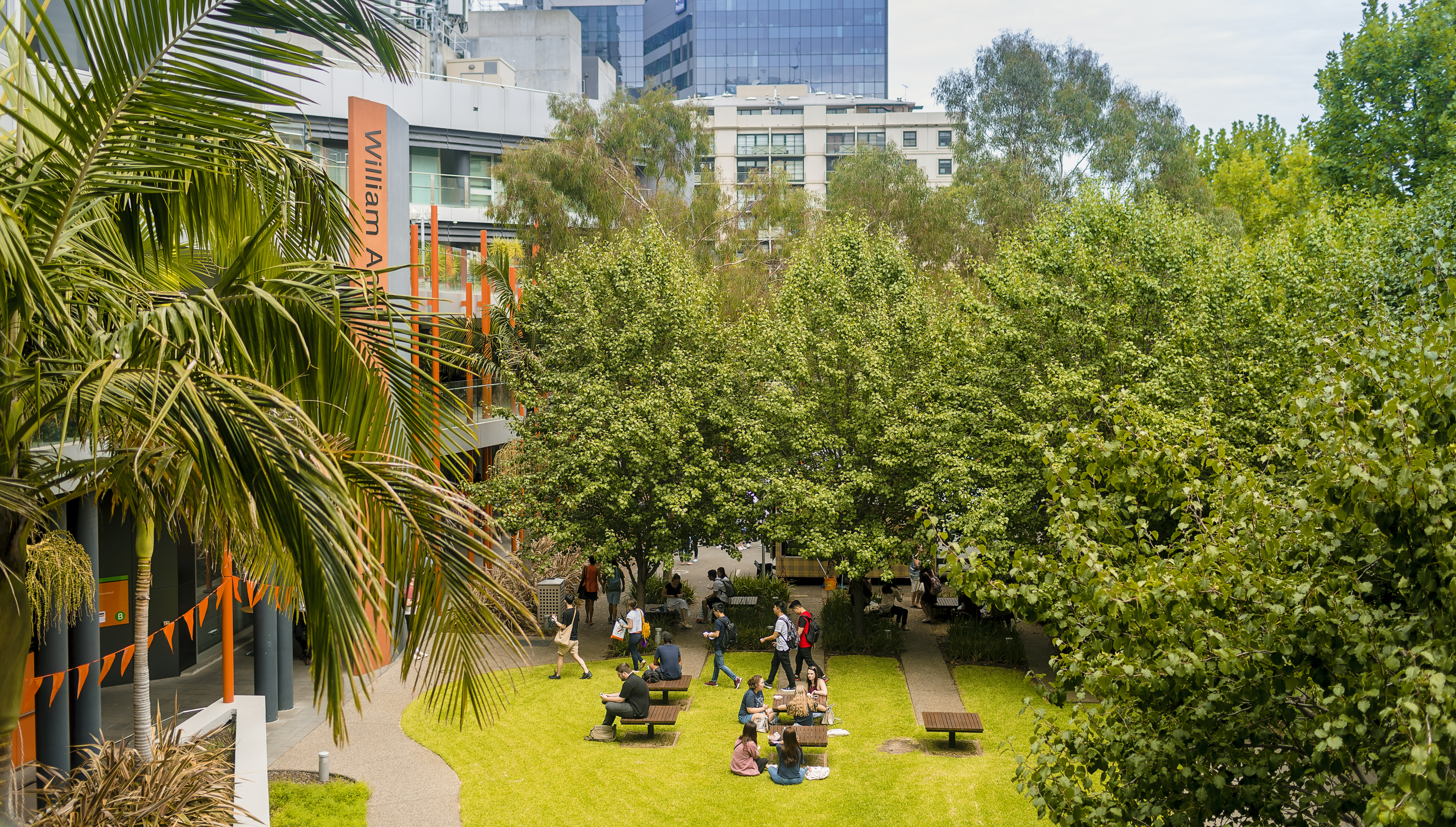 William Angliss Institute is continuing to monitor the evolving novel coronavirus (2019-nCoV) situation and is providing ongoing advice and support to students and staff.
Importantly, the Institute continues to follow the expert advice of the Department of Health and Human Services (DHHS), which is consistent with the Commonwealth Chief Medical Officer and Department of Health advice, and the Department of Foreign Affairs (DFAT) in relation to the novel coronavirus (2019-nCoV).
According to the latest DFAT travel advice, based on updated advice from the Commonwealth's Chief Medical Officer and the Australian Health Protection Principal Committee (AHPPC):
Foreign nationals (excluding permanent residents) who are in mainland China from 1 February 2020, will not be allowed to enter Australia for 14 days from the time they have left or transited through mainland China.
Australian citizens and permanent residents will still be able to enter, as will their immediate family members (spouses, legal guardians or dependents only).
Australian citizens, permanent residents and their families who do enter Australia and who have been in mainland China will be required to self-isolate for 14 days from the time they left mainland China.
The Australian Government Department of Health has advised that individuals experiencing symptoms and/or have been in contact with a confirmed case of novel coronavirus (2019-nCoV) should arrange to visit their usual doctor for urgent assessment. They should telephone the health clinic or hospital ahead of arrival.
Symptoms include (but are not limited to) fever, cough, sore throat, fatigue and shortness of breath.
William Angliss Institute continues to reach out to students impacted by this evolving situation noting the complexity of individual circumstances and situations.
Our semester dates remain unchanged with VET orientation on 13 February in Melbourne and on 6 and 7 February in Sydney and semester one commencing on 17 February 2020.
Faculty of Higher Education orientation activities will be held in the week commencing 17 February 2020 and semester one will commence on 24 February 2020 as planned.
William Angliss Institute will consider special arrangements for students impacted by this outbreak. If you are a student studying in Australia who has been impacted by restrictions you will not be disadvantaged in your studies at William Angliss Institute and alternative study arrangements can be made with the relevant teaching department.
If you are an international student for more information contact phone: +613 96062169 or email international@angliss.edu.au
If you are a local student for more information phone: +613 8595 5334 or email info@angliss.edu.au
The Institute will update this website as further information becomes available.