Mentoring Program launches for 2019
The Angliss Higher Education Mentoring Program has been launched for 2019, with seven Faculty of Higher Education students paired with industry mentors to help them navigate the realities of their chosen industry.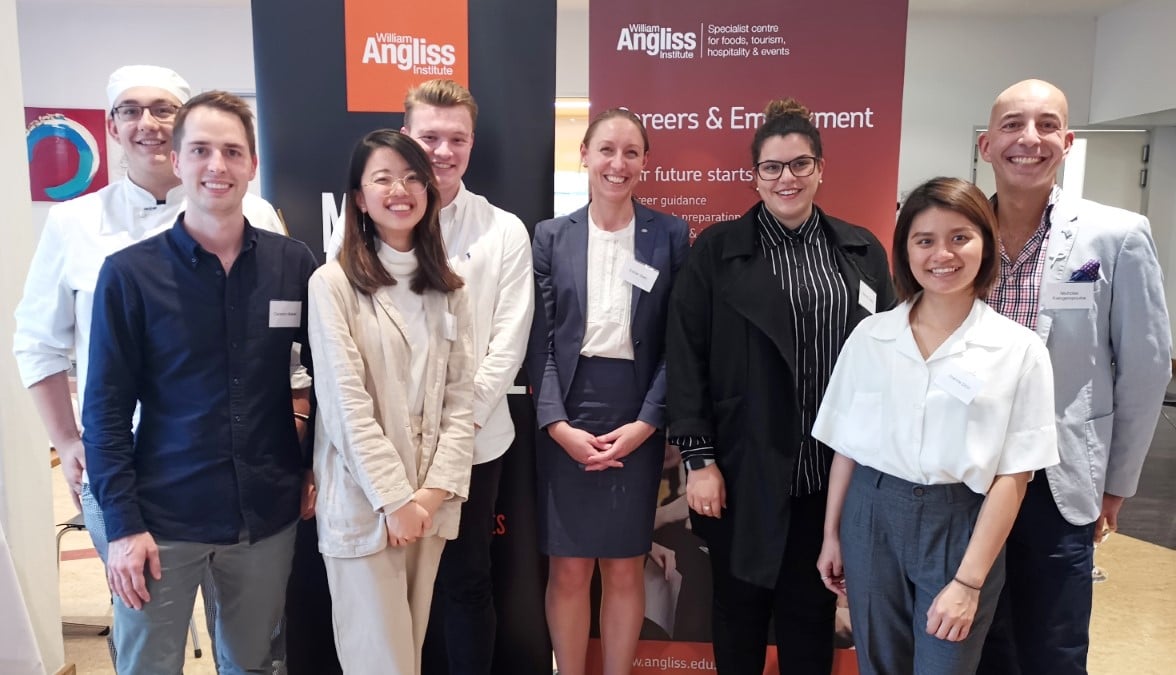 The program is designed to give the students the opportunity to increase their industry understanding, develop and build their professional networks, identify their skills for suitable careers, gain career guidance from an industry mentor and enhance their interpersonal skills to ensure 'job readiness'.
Three of this year's mentors are Angliss alumni – Sharon Calleja from Peter Rowland, Holly Johnson from The Pullman Hotel and Cameron Maher from Andrew McConnell Restaurants.
"The Institute aims to find a mentor specifically for each mentee based around what industry and career aspirations the student has, and where the mentor can add value to the student development as an industry professional," said Associate Dean Higher Education Operations, Andrew Dolphin.
"The program is about personal and professional development rather than specific employment outcomes and formally runs for eight months. However, many mentors and mentees maintain an ongoing relationship after the program ends," Andrew said.
Other mentors for the 2019 program include industry experts from The Sofitel Hotel and Calibre Feasts.
Mentors and mentees meet once at the launch and close events and are required to have one more face-to-face interaction during the eight months.
"During the program, the relationship is developed with a series of face to face, phone and email interactions that have an organic impact on the benefit of the mentor-mentee pairing," Andrew said.