Orientation is an important time for you to get to know all about William Angliss Institute and what to expect during your studies. Select your course orientation from below, and save the date for your department's live Q&A sessions!
If you are an international student, you will need to attend both your International Student orientation and your department orientation.
All students must attend their orientation prior to starting your course.
VET (Certificate, Diploma, Advanced Diploma) Orientation - Term 4, 2020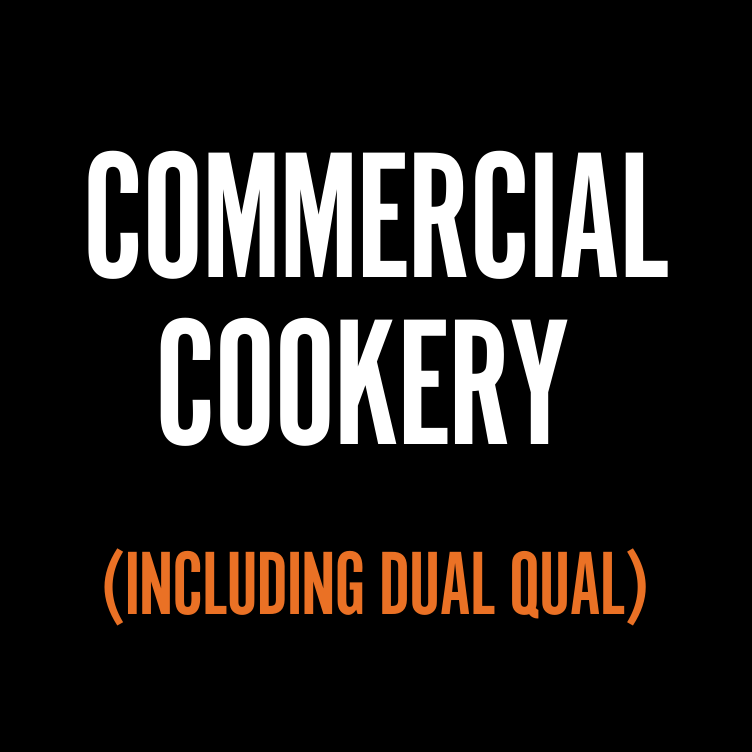 Commercial Cookery
For students commencing studies in Commercial Cookery (including Dual Qualification).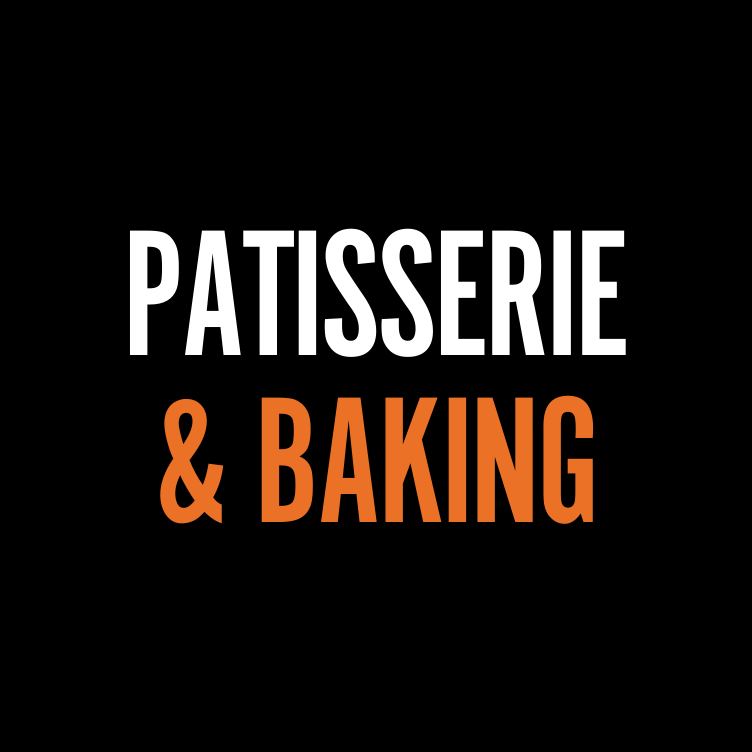 Patisserie & Baking
For students commencing studies in Patisserie or Baking certificates.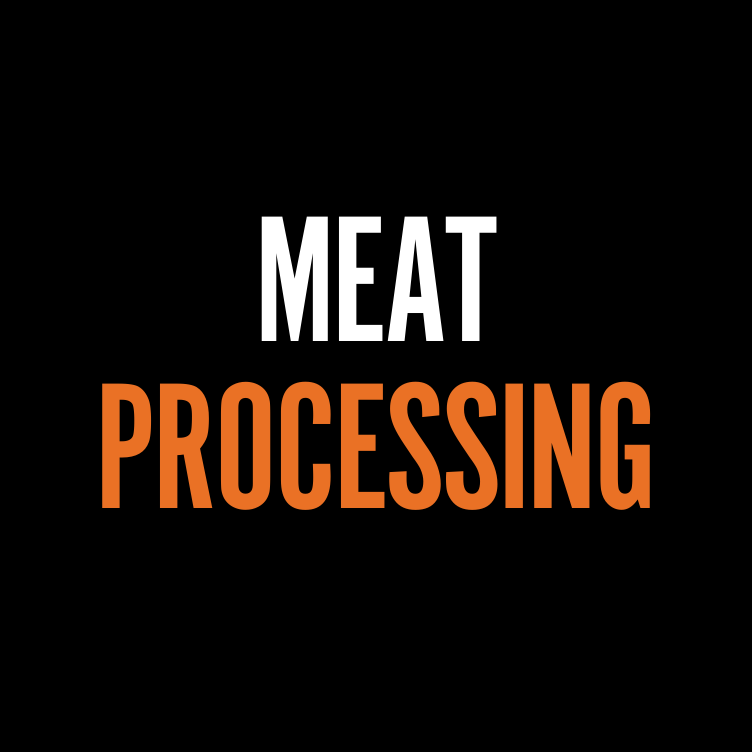 Meat Processing
For students commencing studies in Meat Processing.