Make Your Own Gluten Free Pasta
Get insight into the making of GF, yet tasty pasta.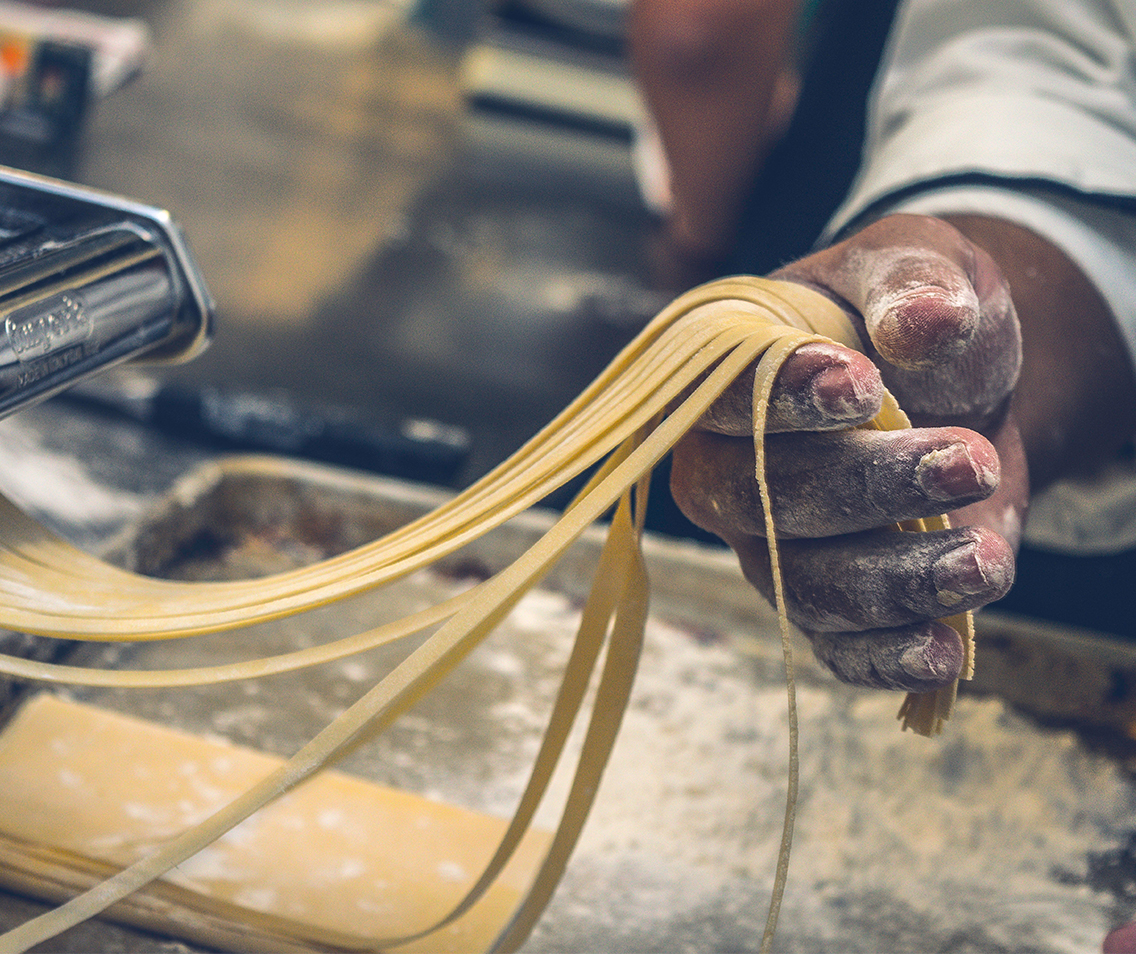 Saturday 17 August 2019 12:45 PM - 1:15 PM
Demo Kitchen
11 Bowden St,
Alexandria, NSW 2015
Trying to replicate everything you love about pasta in a GF pasta, can be challenging. It takes practice and finesse. Good thing we have called up the best people to show you how you can get it done! Our GF Pasta Workshop is perfect for foodies with gluten intolerance, those cooking for them, or anyone who'd like to reduce their gluten intake.