The art of cheese-making and microbes
What if the cheese microbes were in charge? Learn to listen to the ancient wisdoms of cheese and their inner microbial lives.
Imagine a food future crafted with microbes in this cheese workshop with the Australian Specialist Cheese-makers Association and Scale Free Network. Explore how the language of the rumen speaks to the cheese-maker and witness the complexity of the microbial life of cheese. Sample the delicious mysteries of cheese's microbial world with a cheese and bread tasting, from the breads crafted during the Science of sourdough, matched with wines. See cheese in a whole new light, gastronomically and ecologically.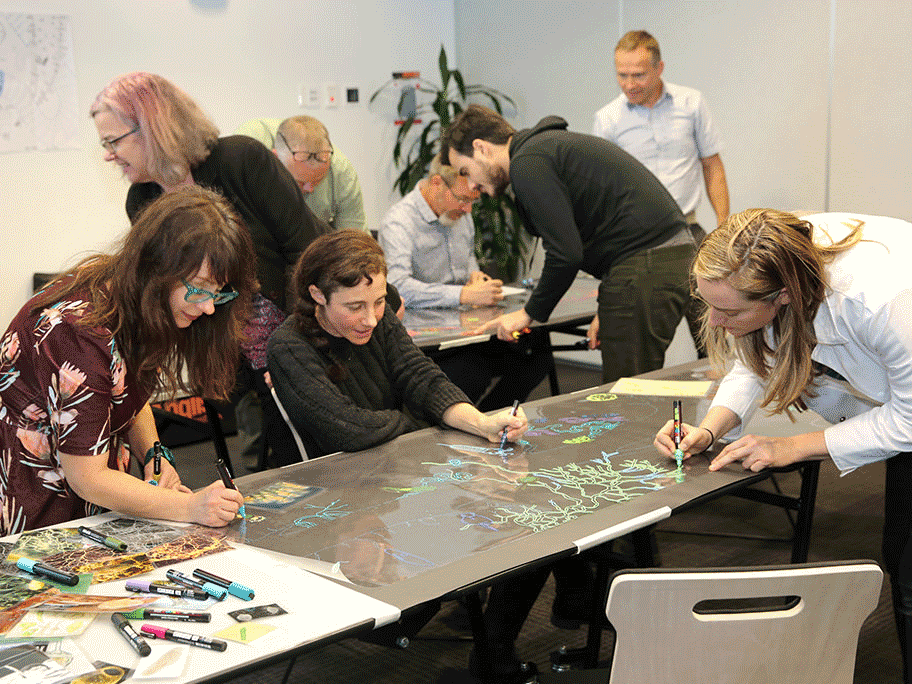 Tuesday 21 May 2019 5:30 PM - 8 PM
555 La Trobe St, Melbourne