The science of sourdough
To bake the most magnificent sourdough to rival all others you must embark on a quest to capture the wild yeasts - will you accept the challenge?
Forage in the hidden internal rain garden at the William Angliss Institute to gather wild yeasts and garnishes to bake the perfect loaf of bread in this baking workshop. Get an understanding of how the bacterial activity of carbon dioxide, lactic acid, alcohol and lactobacilli gives sourdough bread its distinctive taste and texture. Live yeast fungi are all around us, creating enzymes that produce a complex ecosystem. Take a look at dynamic yeast cultures under a microscope and learn the science behind the best of the breads, then go on to learn about The art of cheese-making.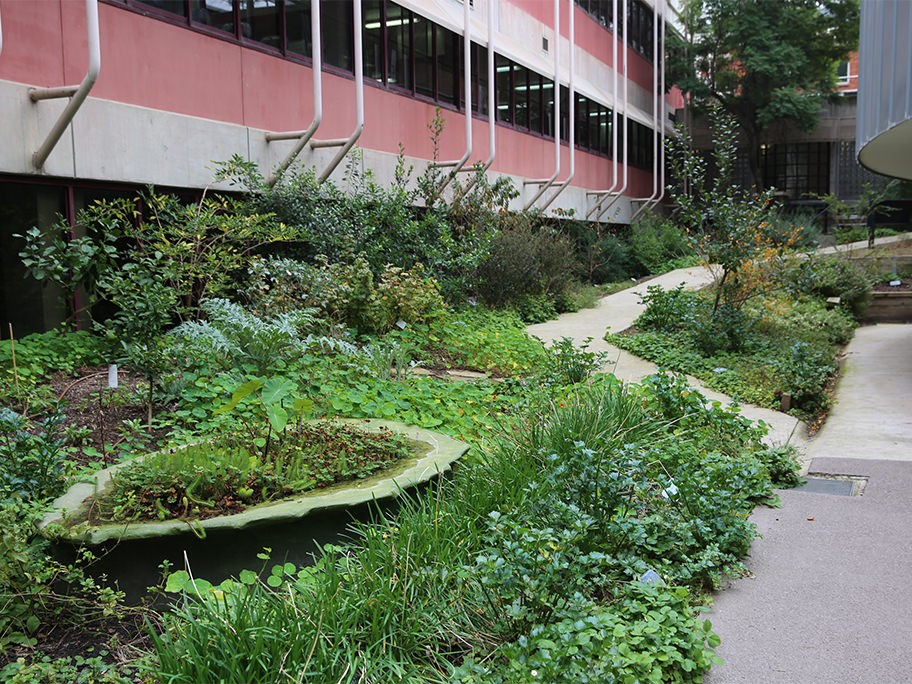 Tuesday 21 May 2019 1 PM - 5 PM
555 La Trobe St, Melbourne