WILLIAM ANGLISS INSTITUTE HAS ACCESS TO THE AUSTRALIAN GOVERNMENT'S JOBTRAINER FUND, MEANING THE GOVERNMENT WILL PAY OR REDUCE THE TUITION FEES FOR SELECTED COURSES FOR ELIGIBLE STUDENTS.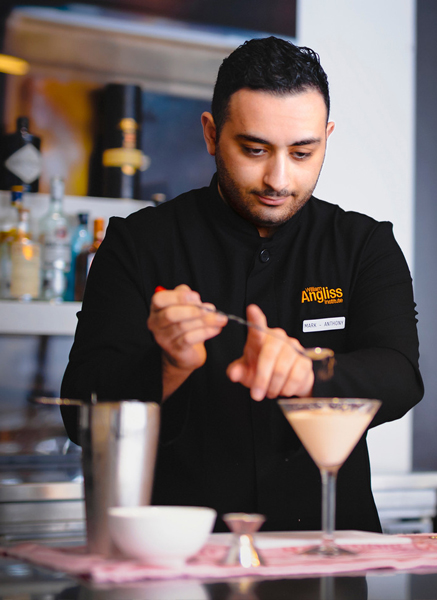 This is your chance to get an in demand qualification without financial hardship or incurring long-term debt.
The priority course list includes r10 courses at William Angliss Institute including on-campus delivery, traineeships, apprenticeships and pathways to further education.
Free or low cost priority courses were selected based on the occupations prioritised as the most in demand by employers, which means in industries where there are likely to be more jobs.
Available Courses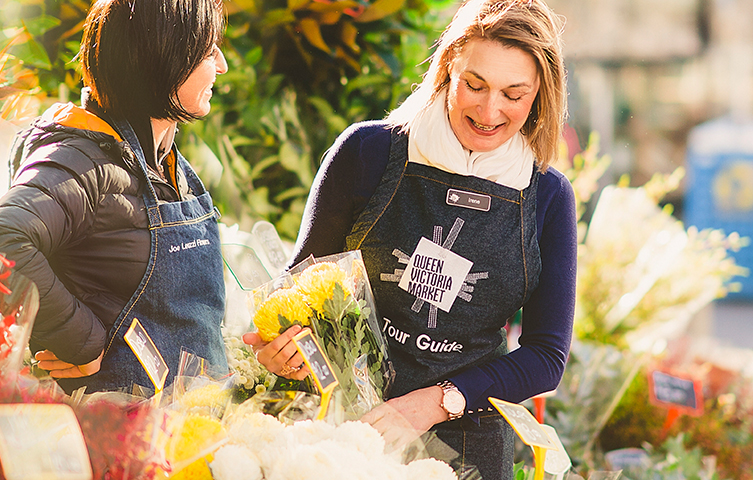 WHO IS ELIGIBLE FOR JobTrainer?
Looking to change careers
Australians who want to reskill, change careers, improve their employment prospects and/or meet the needs of local industries, subject to availability of TAFE places, and prioritised based on need.
Looking for Staff?
Have you considered a trainee or apprentice in any of the 10 priority courses listed above?
What does it cover?
If you're eligible, the initiative will cover or substantially reduce the tuition fees for the duration of your course. You'll still need to pay for other fees, such as student services fees or materials fees.
Apply now or find out more
For more information about JobTrainer Courses, contact us on 1300 ANGLISS or complete the below enquiry form.