JOIN US ON CAMPUS FOR OUR 2022 MELBOURNE CAMPUS OPEN DAY.
Angliss Open Day lets you explore our campus, attend info sessions on courses and campus life, ask questions in live q&a, chat to teaching experts and students, win prizes and more.
Key Highlights
KEYNOTE SPEAKER
MasterChef guest judge and mentor, author, restaurateur and Founder of Vue Group and Vue de monde, Shannon Bennett undertook a Commercial Cookery Apprenticeship at Angliss in 1991, propelling him into his highly regarded career in the Australian food and restaurant scene. Bennett will be returning to campus on Open Day for a hosted Q&A session, giving attendees an insight into his time as an Angliss student, his outstanding career journey and opportunities for future students in the industry.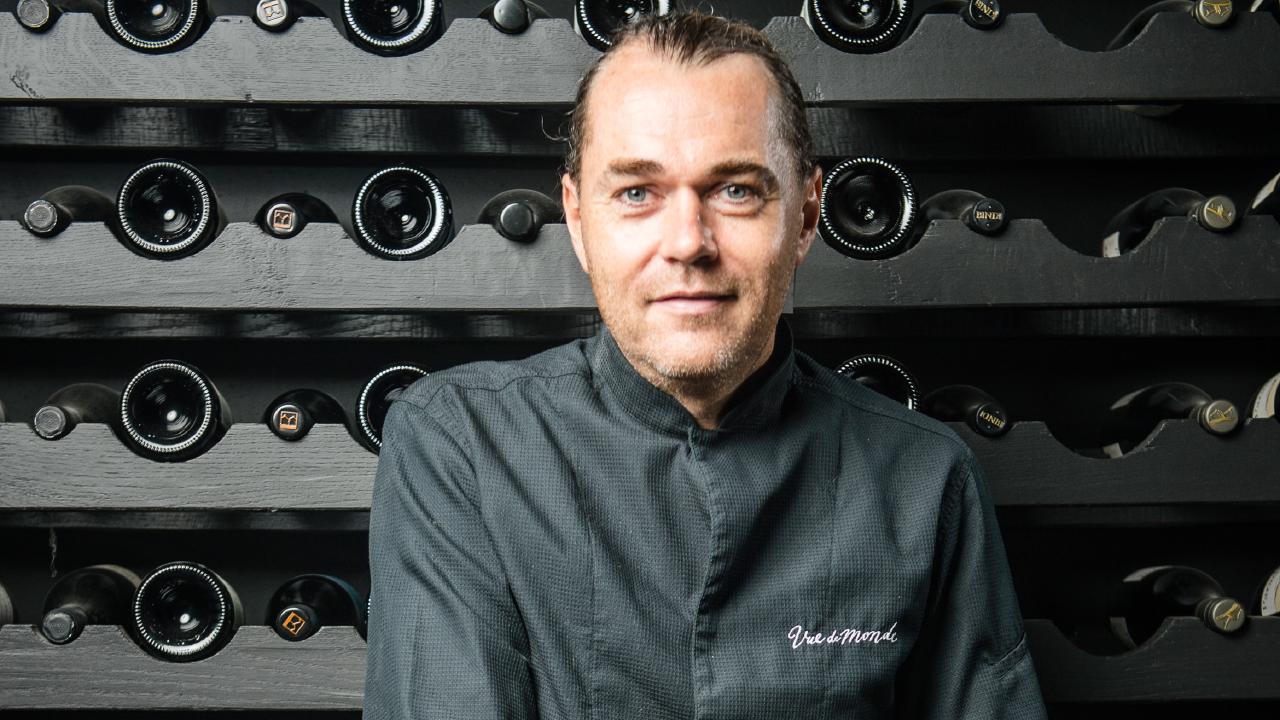 OPEN DAY ACTIVITIES
As well as our special signature sessions, Open Day will bring you a range of all day activities to help you make the most out of the day.
Butchery BBQ
Raingarden, Ground Level
Fudge making demonstration
Food Science, EB02
Gelato Tasting & Demonstration
Gelateria, Building D, Level 1

Chocolate Demonstration
Chocolateria, Building D, Level 1
Cake Decorating Demonstration
Cake Decorating Classroom, Building D, Level 1

Artisan Bread Demonstration
Bakery Classroom, Building D, Ground Level

Short Courses Expo
Coffee Academy
Mocktail Demonstration
Dilmah Tea Room, Building E, Ground Level

Program Area Expos
Various
Food Trucks
Courtyard, Ground Level
Application Hub
Library, Ground Level
Apprenticeships & Traineeships
Library, Ground Level

PLAY OPEN DAY BINGO
Step into the world of Angliss with our Open Day Bingo and explore courses, demos, masterclasses and industry panels that'll guide you to your future career. Tick, snap & share your bingo entries for the chance to win $500 worth of prizes!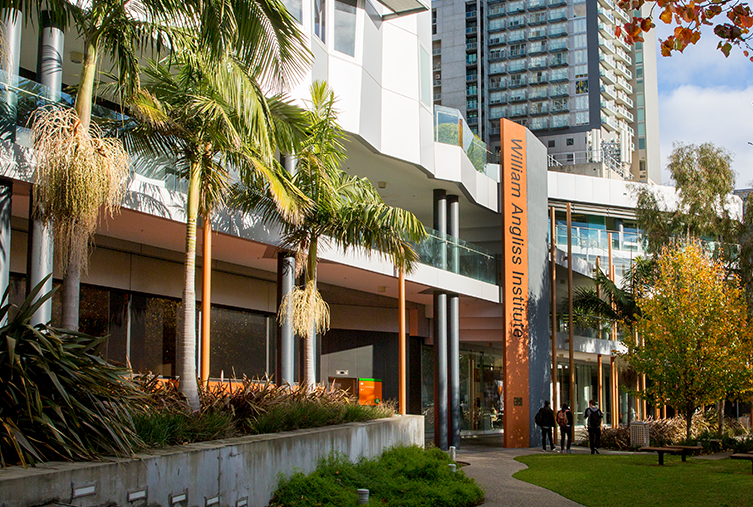 Campus Tours


Explore our Campus

See your future campus with our campus tours. Departing at regular intervals throughout the day, these tours will give you an opportunity to see the facilities our students enjoy, learn how they enrich your learning experience and get you job-ready.
ANGLISS OPEN DAY 2022 |
13 AUGUST 2022