Industry Training South Australia
William Angliss Institute is a leading expert in the hospitality, events, tourism and foods industry.
The Industry based apprenticeship and traineeship programs delivered in South Australia are designed to encourage businesses to employ staff or train existing staff in new skills.
By choosing to send your staff to Angliss you get the very best from our food and hospitality trade experts who are specialists in their chosen field.


Skilling South Australia
Skilling South Australia, an initiative of the South Australian Government, is focussed on helping people build lasting careers through traineeships and apprenticeships. It ensures quality training to raise the skill level of South Australians, while ensuring these skills reflect the needs of employers.
The initiative was designed to improve employment prospects in industry and regional areas of SA.
Employees need to be 16 years or over to be eligible for the funding program.
Please visit Skilling South Australia to see if you're eligible for government subsidised training.


Angliss training for SA apprentices and trainees
Our expert trainers provide flexible workplace training to local employees in the hospitality, retail, meat processing and food processing industries.
All training is delivered in the workplace and is customised to reflect the needs of your business.
We currently deliver the following nationally accredited qualifications:
AMP30916 Certificate III in Meat Processing (Smallgoods - General)
Find out more about study areas we offer in South Australia:
Skill Builder Program
Angliss has developed the Skill Builder program for existing employees in the hospitality, tourism and events industryies to build skills towards a full industry qualification.
Skill Builder Programs are designed to build on skills at different stages of an employee's career. Each Skill Builder consists of two nationally accredited units, aimed at frontline staff, supervisors and managers.
There are three levels of Skill Builder courses:
Frontline staff
Supervisors
Managers
Skill Builder courses are available in these areas:
Customer service
Food Safety
Events
Finance
Leadership & Communication
Marketing
Quality & Innovation
Sales
Team Building
Work Health & safety


Indigenous opportunities
For information on opportunities for Indigenous apprentices and trainees visit our Indigenous Opportunities page.


More information
For more information on SA apprenticeship opportunities please complete the form below.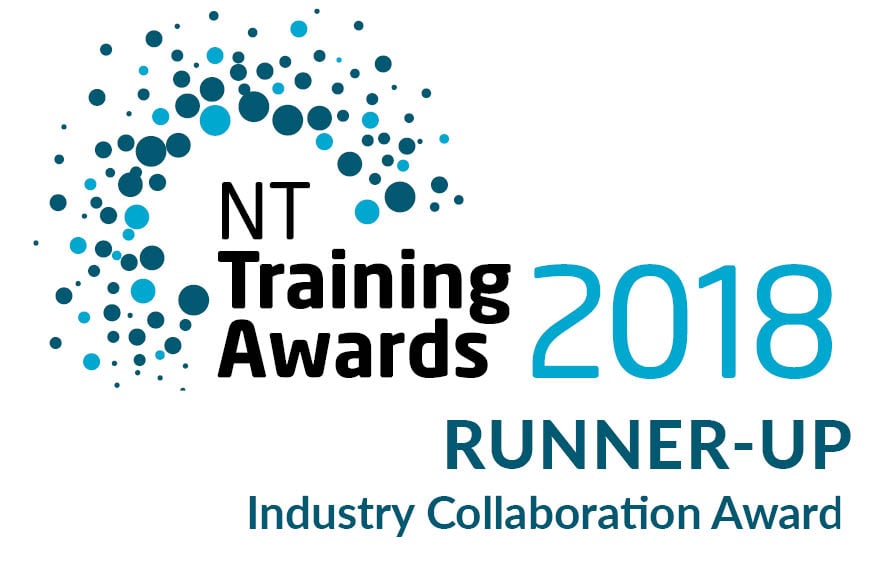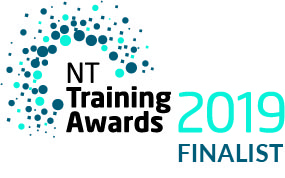 JOBTRAINER FUNDED COURSES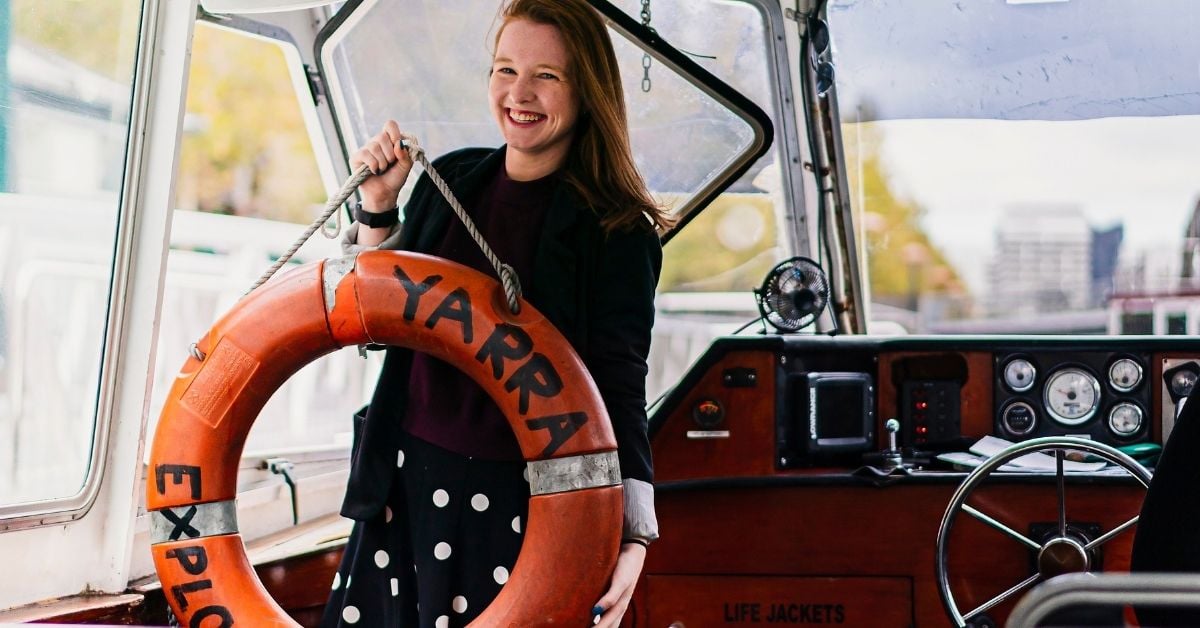 This is your chance to get an in-demand qualification without financial hardship or incurring long-term debt.
The priority course list includes 10 courses at William Angliss Institute including on-campus delivery, traineeships, apprenticeships and pathways to further education.
Free priority courses were selected based on the occupations prioritised as the most in-demand by employers, which means in industries where there are likely to be more jobs.
See available courses