William Angliss Institute shaping the next generation of industry leaders in foods, tourism, events and hospitality.
Angliss are the experience experts since 1940.

Experience is Everything. Experience is Angliss.
As an Angliss student, you join a passionate community of driven, creative innovators. With our unmatched expertise, state-of-the-art facilities and connections to industry, you're given access to a uniquely rewarding education that can take you around the world. Experience is everything. That's why when you study at Angliss, you'll earn so much more than a qualification.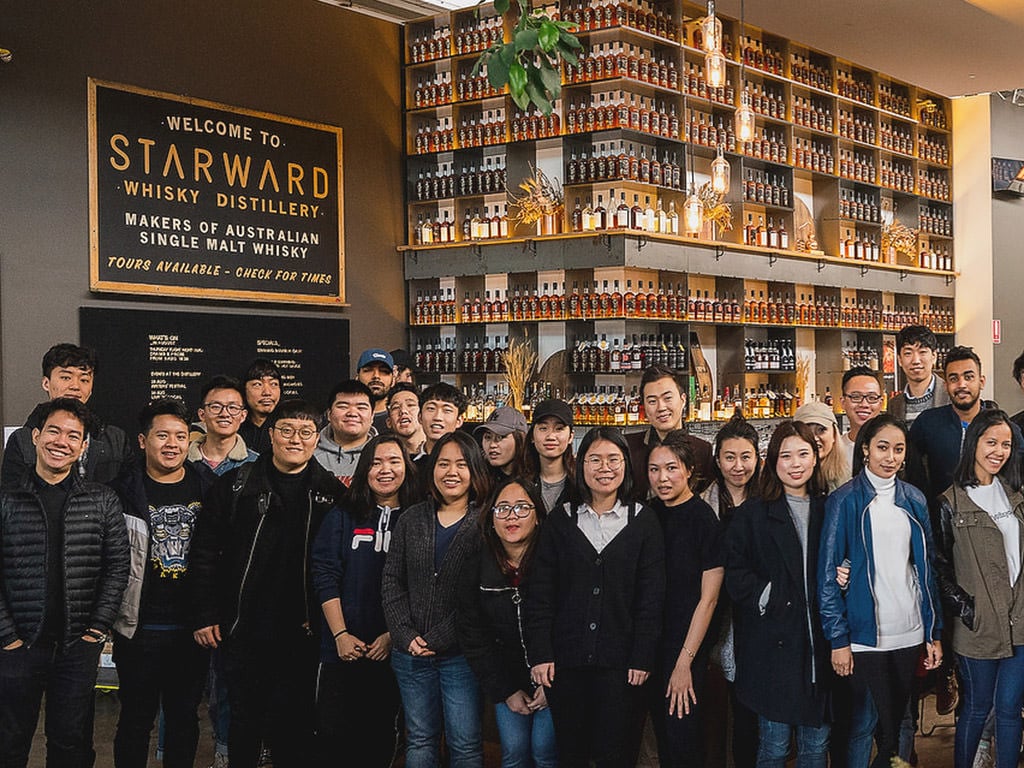 Real experiences
To succeed in food, tourism, hospitality or events, you have to get out of the classroom, learn from the experts and experience the challenges.
Whether it be a masterclass, work placement, apprenticeship or field trip, you're always connected to the best of the experience industry at Angliss.
Learn more about the Angliss student experience.
Real career opportunities & extensive industry connections
Over 86% of employers recommend Angliss.
Our reputation and industry connections ensure students have exciting work experience opportunities and the chance to connect with prospective employers. Examples include our relationships with Australian Hotels Association, Victorian Tourism Industry Council, Melbourne Food and Wine Festival, our Food and Technology Showcase and the esteemed Great Chefs Program.
Education pathways to degrees
We offer a broad range of training and education programs from short courses, to certificates to postgraduate degrees. If you're thinking of further study, we have a comprehensive pathways program to assist your progression to higher study in your specialisation of choice.
Melbourne CBD location
Our state of the art campus is located right in the heart of Melbourne, home of some of the best food, tourism, hospitality and events businesses in the world. Our Sydney campus is located in uber-cool Alexandria, and we also have a campus in Singapore and a global network of partner campuses across Asia.
Teaching expertise
Our teachers are specialists in their field with real-world experience and extensive links to industry. Guest lecturers regularly run masterclasses on areas of special interest.