Industry Training Victoria
Angliss Institute is a leading expert in the foods, hospitality, tourism and events experience industries, and offers tailored training solutions for industry. Our industry-based training can occur on-the-job, off-the-job, online or via a combination of all three.
By choosing to train with Angliss your staff will get the very best from our food and hospitality trade experts who are specialists in their chosen field.
INDUSTRY Courses
Courses Offered:
SIT20316 Certificate II in Hospitality
BSB40520 Certificate IV in Leadership and Management
MSS30316 Certificate III Competitive Systems and Practices
MSS40316 Certificate IV Competitive Systems and Practices
SIT30216 Certificate III Travel
SIT40116 Certificate IV Travel Tourism
SIT50116 Diploma Travel Tourism
BSB42015 Certificate IV Leadership Management
BSB51915 Diploma Leadership Management
SIT30616 Certificate III Hospitality
SIT40616 Certificate IV Hospitality
SIT30716 Certificate III Hospitality (Restaurant/FOH) (Apprenticeship only)
Find out more about study areas we offer in Victoria:
Funding and Governement Subsidies
Funding is available for certain qualifications, please contact our office if you would like to know more about the benefits and what is suitable for your business. Eligibility exemptions may allow for funding of students who would not usually be eligible for governement supported places, please contact us for more information. We can also offer fee-for-service training.
ELIGIBILITY
Eligibility to participate in a traineeship is determined by Government eligibility criteria. These requirements vary in each state and are determined by the Australian Apprenticeship Centre (AAC).
FEES AND CHARGES
Fees and charges are dependant on the qualification and training stream chosen (please see below for costings) – however we are always happy to work with students and employers to ensure costs are kept to a minimum.
We are also able to offer full payment or pay-as-you-go options – dependant on the financial circumstances.
Recognition of Prior Learning
Recognition of Prior Learning (RPL) involves a formal recognition of the skills and knowledge that you have gained through previous studies, work and life experiences. Candidates for RPL may be awarded full or part qualifications on the basis of RPL assessment.
RPL Assessment
William Angliss Institute will formally assess your existing skills and knowledge so that previous studies, work and/or life experiences can count towards all or part of your qualification and shorten the period of training. As part of the assessment we may take into account the following:
Work-related training courses
On-the-job skills and work experience
Volunteer and community work
A combination of all of the above
To apply you will need to submit your resume and academic transcript of results electronically to the RPL coordinator for your relevant program area. You will then be advised if you are eligible for RPL and advised of the costs involved. You will receive customised information from the RPL coordinator. You will gather your evidence into an electronic portfolio format. You will submit your portfolio electronically then a final interview assessment decision is made.
CREDIT TRANSFERS
Students with previous, qualifications or Statements of attainment from other institutes conducting nationally recognised training may be eligible for subject credits. Students receive credit transfers for units completed that are identical to units within your William Angliss Institute course.
INDIGENOUS OPPORTUNITIES
For more information on opportunities for Indigenous apprentices or trainees visit our Indigenous opportunities page.
JOBTRAINER FUNDED COURSES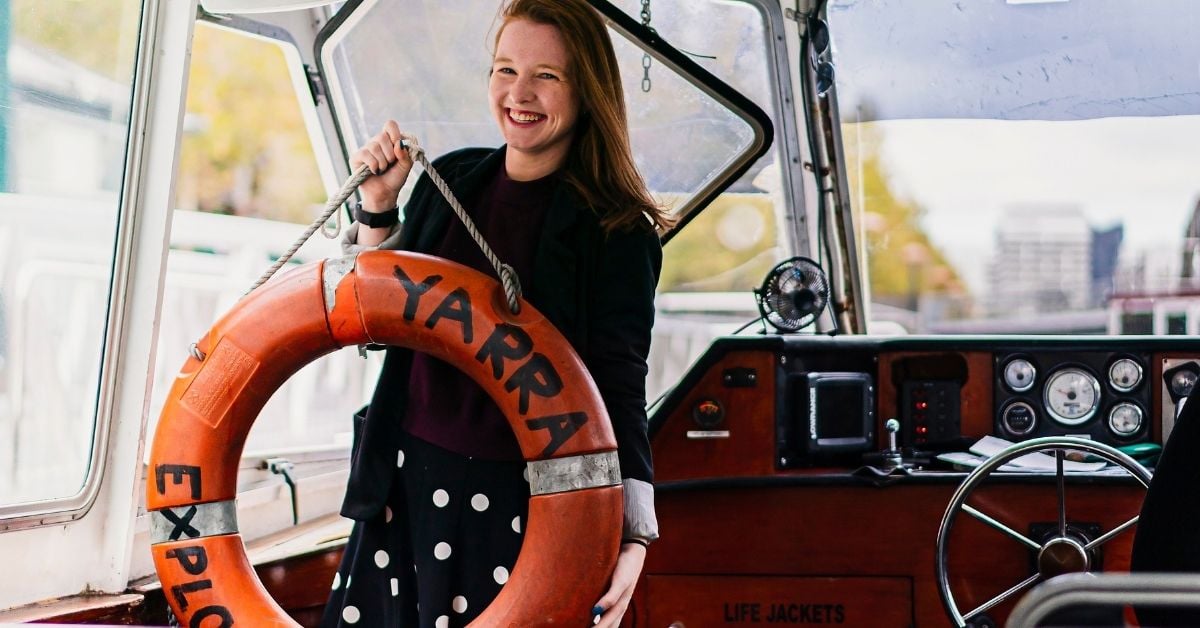 This is your chance to get an in-demand qualification without financial hardship or incurring long-term debt.
The priority course list includes 10 courses at William Angliss Institute including on-campus delivery, traineeships, apprenticeships and pathways to further education.
Free priority courses were selected based on the occupations prioritised as the most in-demand by employers, which means in industries where there are likely to be more jobs.
See available courses
CERTIFICATE III IN CATERING OPERATIONS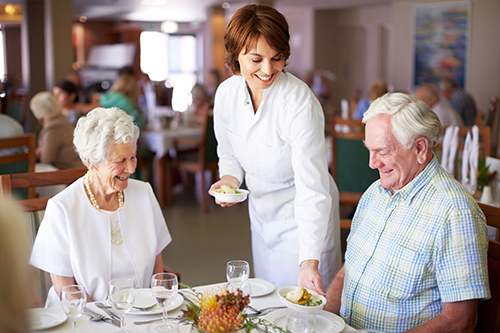 Become a specialist in Catering Operations with an Aged Care Longevity focus.
Certificate III in Catering Operations (Release 1) is tailored to meet the growing needs of the Aged Care Longevity sector.
With a specialisation in this sector, individuals can expect a rewarding and reliable vocation, with family-friendly hours. From this training, students will be well placed to provide the best catering and nutritional care for a vulnerable, diverse community.
Learn more