Hospitality industry workers in high demand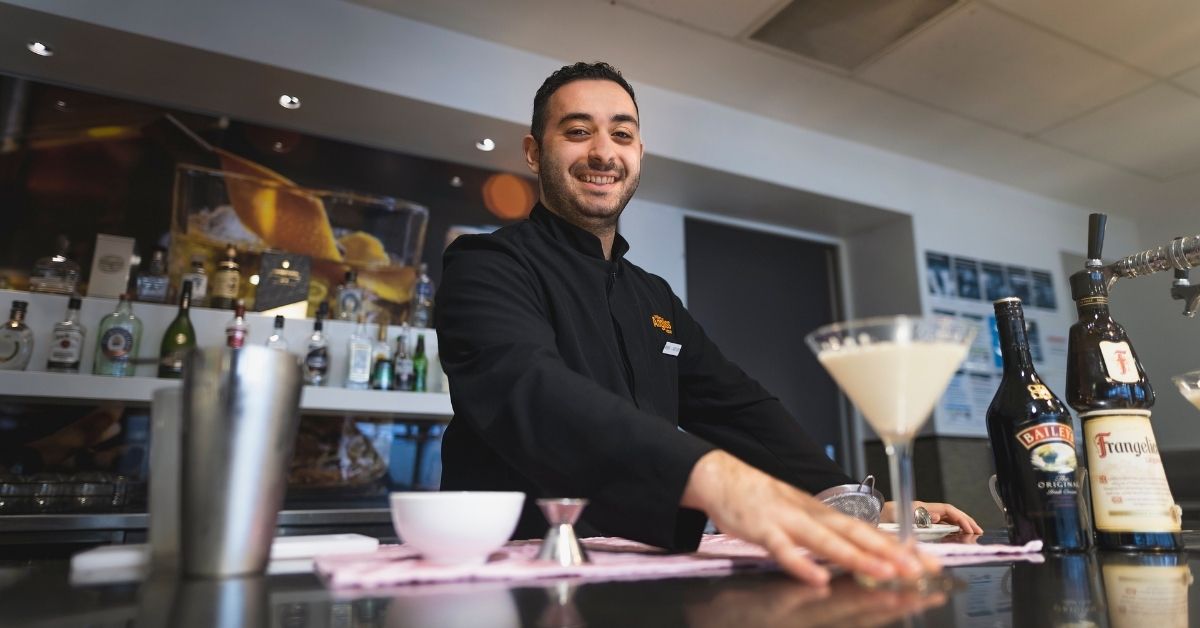 Demand for skilled hospitality workers is at an all-time high – especially in Victoria (Sydney Morning Herald, 2020).
With this surge in demand, 2021 might be the perfect time to make your start or upskill with a short (or longer) course at Angliss.
Hospitality workers are being offered sign-on bonuses of up to $1000 in a battle between pubs and restaurants to secure staff amid a labour shortage that may drive up wages and food and drink prices according to the Sydney Morning Herald.
The competition is particularly hot in Victoria where venues are reopening after months of lockdown to find a workforce raided by other states and absent of backpackers and skilled visa holders, who were told early in the pandemic to return home and denied access to JobSeeker or JobKeeper payments.
As the specialist centre for foods, hospitality, events and tourism, Angliss offers many training options to support the hospitality industry.
One way to ensure you are work-ready is to do a Responsible Service of Alcohol (RSA) short course.
Our RSA is available online and gives you an immediate qualification and an understanding of the liquor industry and current industry best practices. Courses are available from mid-January 2021 and demand is strong so book now.