GET THE 360° ANGLISS EXPERIENCE, ON-CAMPUS AND ONLINE.

As teachers and career practitioners, you're there for one of the most critical milestones in a student's life, helping them decide on study and career choices that genuinely speak to their interests and passions.
As the first touch-point for Australia's experience industry, our informative and engaging events will equip you with the knowledge to guide like-minded students to train where Masterchef guest judge Shannon Bennett, Melbourne Food and Wine Festival Trailblazer Award recipient Jung Eun Chae, and more all started their journey.


Campus Tour
Explore advanced facilities and potential career options in foods, tourism, hospitality and events. While you're here, book a meal at the Angliss Restaurant and see our students in action!


Course Presentation
Hear from one of our course experts about life and learning at Angliss. It's an excellent chance for your students to ask questions and seek clarification on our courses.


INVITE US TO AN EVENT
We are happy to talk to students and assist with your requests. If you have any events you'd like us to engage us for; book an activity today!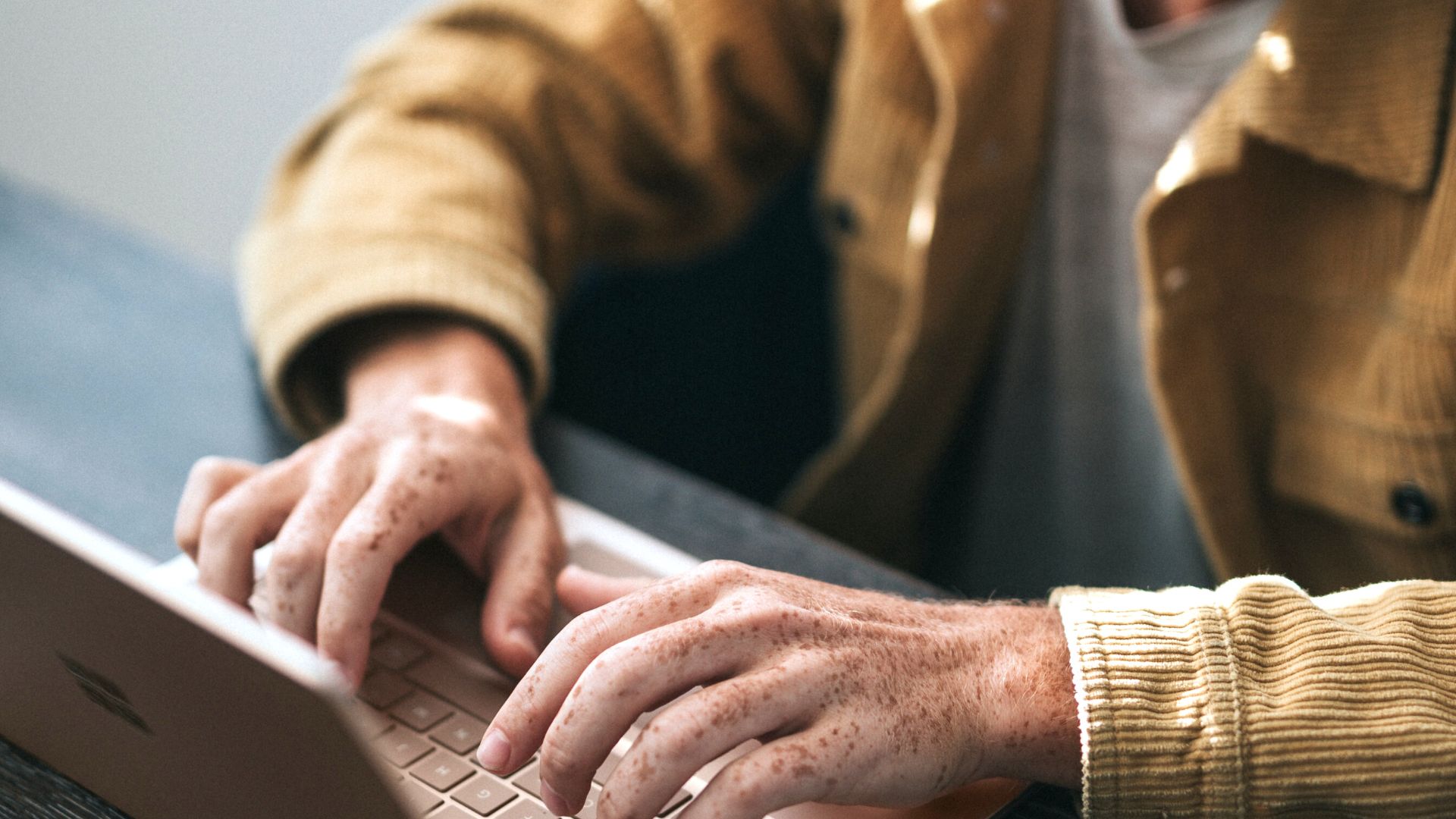 Navigate early entry
Angliss early offer
An Angliss Early Offer can secure your student a place to study for a Bachelor's Degree at William Angliss Institute – before they finish Year 12. Reach out to us today to find out how your students can reduce some of the stress associated with finishing high school!