Wominjeka - Welcome to Angliss
If you're an Aboriginal or Torres Strait Islander with a passion for delicious food and cooking or want to learn about the hospitality or tourism industry, Angliss gives you the opportunity to start a career path in the growing foods, tourism, hospitality, events or hotel management areas.
Create the food dishes you feel connected to using native Australian flavours.
Learn the essence of great customer service.
It's where you get to live the experience, not just study it!
The Angliss Indigenous partnership programs is how you become a highly-skilled and qualified chef or learn about front of house hospitality.
Opportunties are provided in Victoria, Western Australia, Northern Territory and Far North Queensland.



Ayers Rock Resort
Voyages and Angliss have worked collaboratively since the Indigenous Traineeship Program commenced in 2011 to deliver training at Ayers Rock Resort. Trainees are recruited locally and nationally to learn whilst you earn. The program includes relocation cost and living expense assistance. Best of all, you are offered employment once you have successfully completed the Certificate III qualification and meet the required performance standards at the Resort.

Voyages Ayers Rock Resort is a major contributor of Australian Aboriginal and Torres Strait Islander employment and together with William Angliss Institute, offer the following qualifications.
For more information visit:
Course Structure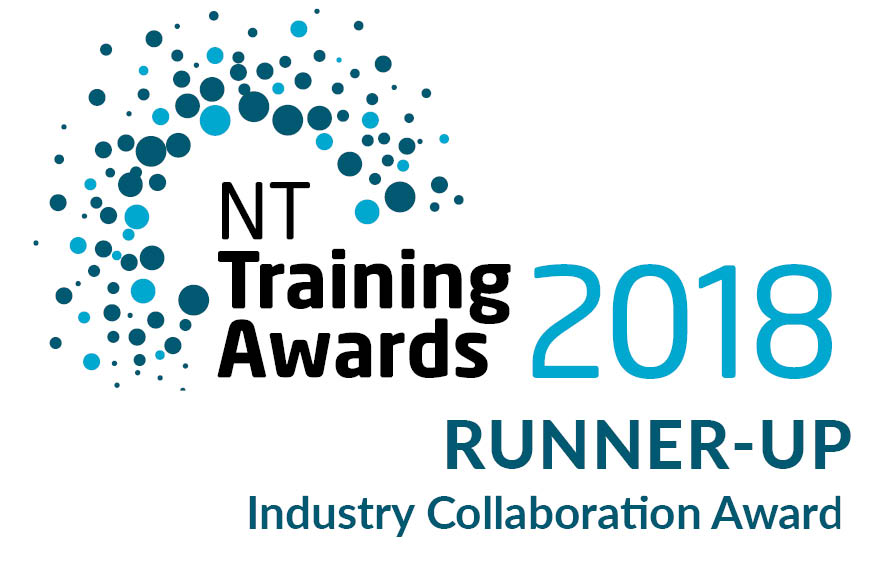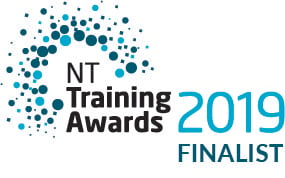 Indigenous Scholarships
The William Angliss Institute Foundation provides educational opportunities and financial assistance to support students in achieving their career ambitions.
Through a scholarship fund built on the generous support of our many friends and industry partners, the Foundation provides ongoing assistance to students and the wider community through the establishment of various scholarship programs across the Institute. Two of these scholarships are specifically dedicated to Indigenous students.
INDIGENOUS STUDENT SUPPORT
Our Koori Liaison Officer is here to support all Indigenous and Torres Strait Islanders learning journey and help take control of their studies. Our aim is to ensure all Indigenous and Torres Strait Islanders students studying at William Angliss Institute feel supported in a safe and positive environment. We strive to ensure all students feel valued and we are committed to making sure all your academic needs are meet. So whether its educational, social or emotional support you need, we are here to help.

For more information
National Training
National Community Initiatives Coordinator
Koori Liaison Officer
indigenoustraining@angliss.edu.au
(03) 9606 2469