Wominjeka - Welcome to Angliss
If you're an Aboriginal or Torres Strait Islander with a passion for delicious food and cooking or want to learn about the hospitality or tourism industry, Angliss gives you the opportunity to start a career path in the growing foods, tourism, hospitality, events or hotel management areas.
Create the food dishes you feel connected to using native Australian flavours.
Learn the essence of great customer service.
It's where you get to live the experience, not just study it!
The Angliss Indigenous partnership programs is how you get to become a highly-skilled and qualified chef or learn about front of house hospitality.
We offer these in Victoria, New South Wales, Northern Territory and Far North Queensland.



National Indigenous Culinary Institute (NICI)
Want to build a career as a chef? Sydney and Melbourne's top chefs offer you the opportunity to build formal skills at Angliss while you work with top chefs. The 10 Trainee Chefs get selected by a 4-week competitive selection process.
NICI lets you train, learn and work at the same time as an apprentice or in a traineeship.
For more information visit National Indigenous Culinary Institute.



Charcoal Lane
Get hospitality training while you work. Charcoal Lane is a social enterprise started by Mission Australia. It's a supportive environment for you to learn and transition to full employment.
For more information visit Charcoal Lane.



Ayers Rock Resort
Voyages and Angliss National have been working collaboratively since the Indigenous Traineeship Program commenced in 2011 delivered at Ayers Rock Resort Trainees are recruited locally and nationally to learn whilst you earn. It includes relocation cost and living expense assistance. Best of all, you are offered employment once you have successfully completed the Certificate III qualification and met the required performance standards at the Resort. Once completed you may choose to advance to the Future Leaders program.

Voyages Ayers Rock Resort is a major contributor of Australian Aboriginal and Torres Strait Islander employment and together with William Angliss Institute, offer the following qualifications.
For more information visit:
Course Structure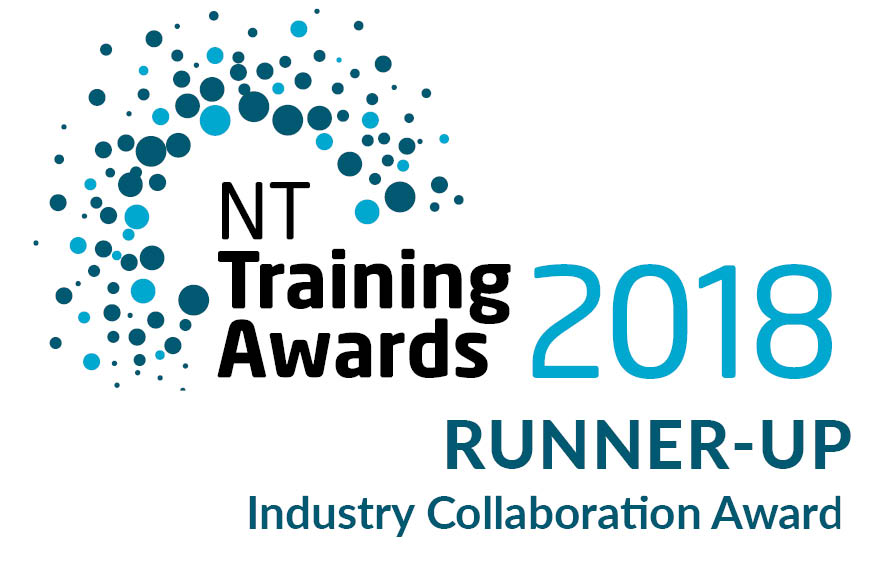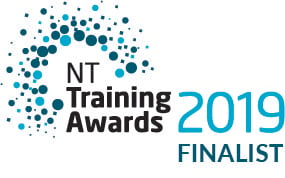 Home Valley Station
If you take up a traineeship with Ayers Rock Resort, you can also apply to work and live at the remote Home Valley Station for 6 months when it becomes a hub for travellers and trainees alike!
It's on the famous Gibb River Road in the Kimberley region in Western Australia and located on beautiful 3.5 million acres of land.
Home Valley Station is a seasonal property, operating during the Kimberley dry season from May through October. Trainees are seconded to work at the property during this period – therefore, suitable candidates should be selected from intakes in October, November and December to ensure that the program pre-requisites are met.
For more information on Home Valley Station, please visit: Home Valley Station.
Mossman Gorge Centre
Mossman Gorge is north of Cairns and north of Port Douglas. It's in a World Heritage-listed landscape and protected rainforest environment where you can start your career in hospitality and tourism.
Course Structure
For more information visit Mossman Gorge Centre.

For more information
National Training and NICI
Jon Belling
National Community Initiatives Coordinator
Koori Liaison Officer
Email jon.belling@angliss.edu.au
(03) 9606 2469
Victorian Training
Joanna Osborne
Victorian Coordinator
Community Initiatives
Email joanna.osborne@angliss.edu.au
(03) 9606 2198
Indigenous Traineeship Programs
Liz Lotter
International and Business Project Development
William Angliss Institute
Email liz.lotter@angliss.edu.au
(03) 9606 2367