SUPPORT THE NEXT GENERATION OF HOSPITALITY AND CULINARY LEADERS.
William Angliss Institute is the specialist centre for the Foods, Tourism, Hospitality and Events industries and has long been recognised as the launching pad for Australia's leading chefs and hospitality professionals. Restaurant Rubric, located in Alexandria, is our student-run restaurant that offers unique, affordable and quality dining. When dining with us, you are directly supporting the students learning experience.
Upcoming Events


Lunch
12:00pm / 12:15pm / 12:30pm
Dates
February - 22
March - 1, 8 and 10


Dinner
6:00pm / 6:15pm / 6:30pm
Dates
February – 24
March – 3


HIGH TEA
Only one sitting time available at 2:00pm
February - 23
March - 2 and 9
Price
$27 per person
*All groups must select the same course menu option.
*Alcoholic and non alcoholic beverages are available for purchase during these service periods.
*Please book through Eventbrite to secure your reservation.
Bookings and Enquiries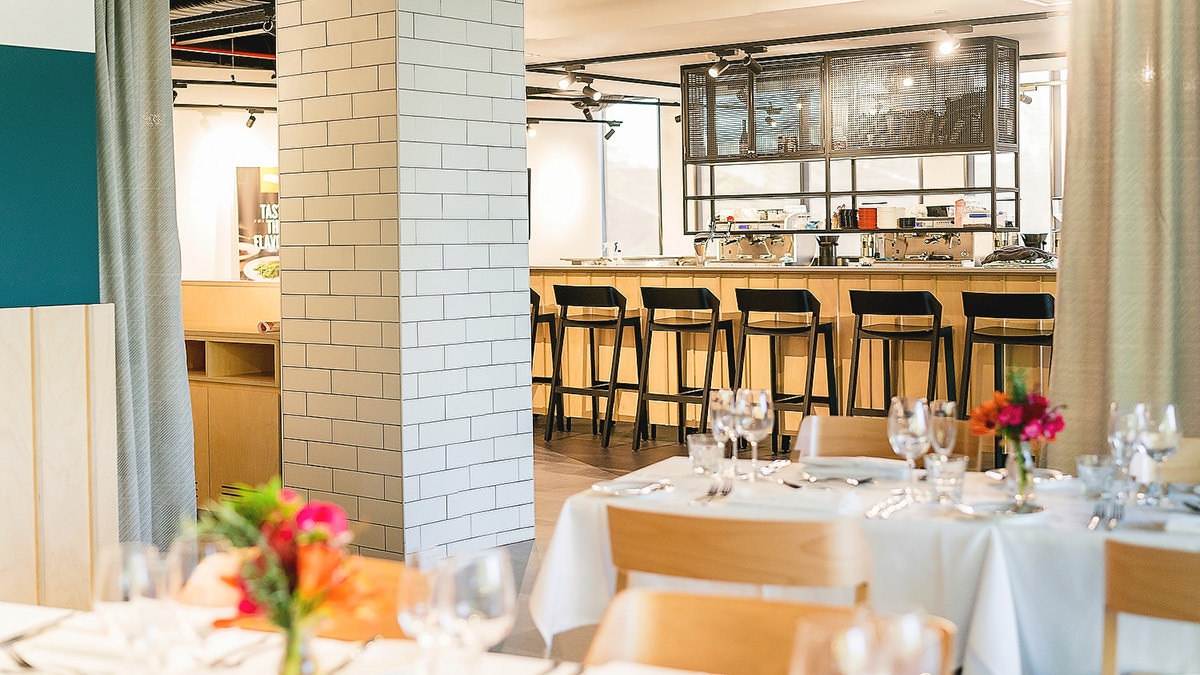 Restaurant Rubric
Please secure your reservation through Eventbrite.
Or for further information please contact (02) 9125 5111

*Bookings are essential through Eventbrite.