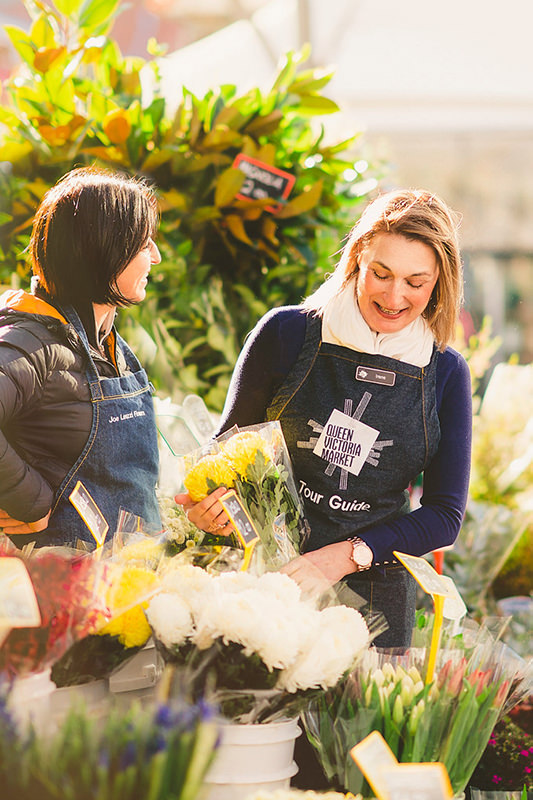 Almost 50% of Angliss students are over 20

when they start their course, which makes them mature age students.

Whether you're looking to upskill, make a career change or study for the first time since high school, starting a new learning experience can be a bit daunting. So when you start with us, you're joining a community that understand your needs.

With a broad range of courses and flexible study options, William Angliss Institute is a great choice for mature age students.

As a mature age student, we understand that your life, work and family commitments outside of study may demand a lot of your time.

We offer four intakes, full-time or part-time options and online or blended delivery to suit your needs, including early access to timetables to plan your study around work or home commitments.

We provide a range of services and assistance to support you in your studies, professional and personal life to enrich your student experience. You can easily access our wellbeing and counselling services, careers and employment information and get study and learning advice.

Angliss has flexible payment options and financial supports, plus a range of equity scholarships available.
---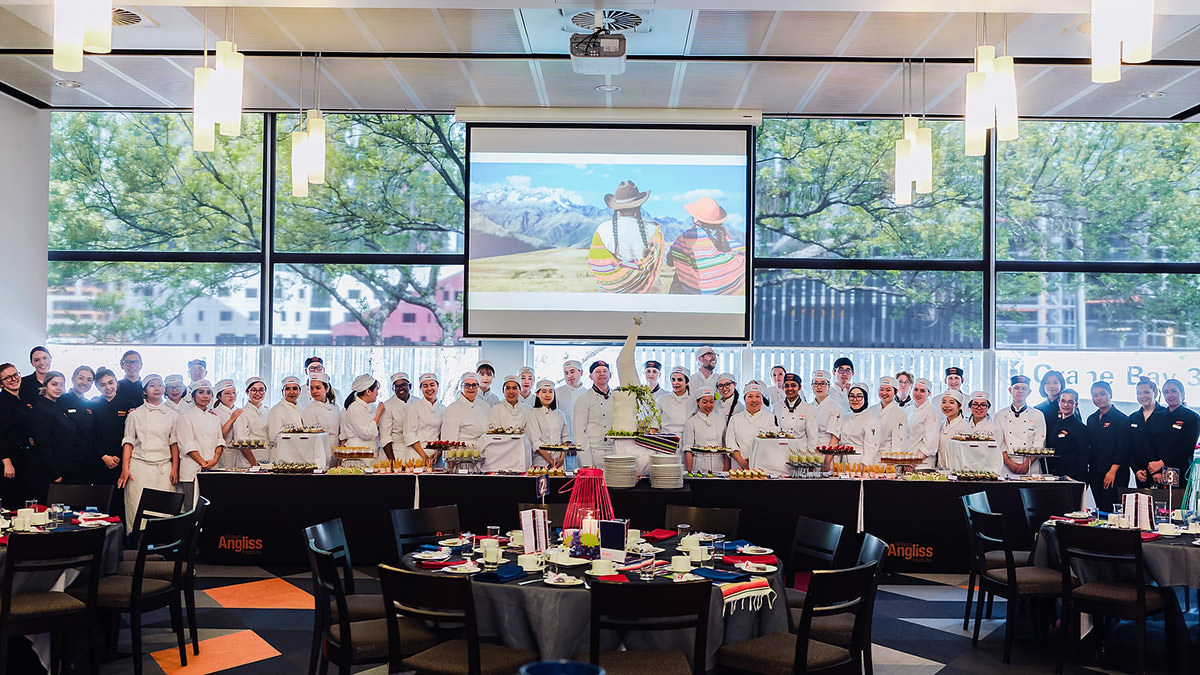 Recognition of Prior Learning
CREDIT FOR YOUR SKILLS & PAST STUDY
We recognise the valuable skills and life experience that you may already have as a mature aged student. We can credit academic, professional or life skills that are determined to be equivalent to skills that would be covered in specific course units, sometimes called Recognition of Prior Learning. This means you may be able to complete your course in a shorter time.
We're here to help
Our Student Services are Here to SUPPORT YOU
While you're a student at Angliss, you'll have access to a range of services and assistance to support transitioning to student life and beyond. We offer comprehensive services throughout your time as a student from Orientation where you will meet your teachers and fellow classmates, to our Learning Advisors and Wellbeing and Counselling Support team, or through our Careers team who offer networking and support opportunities to students and recent graduates.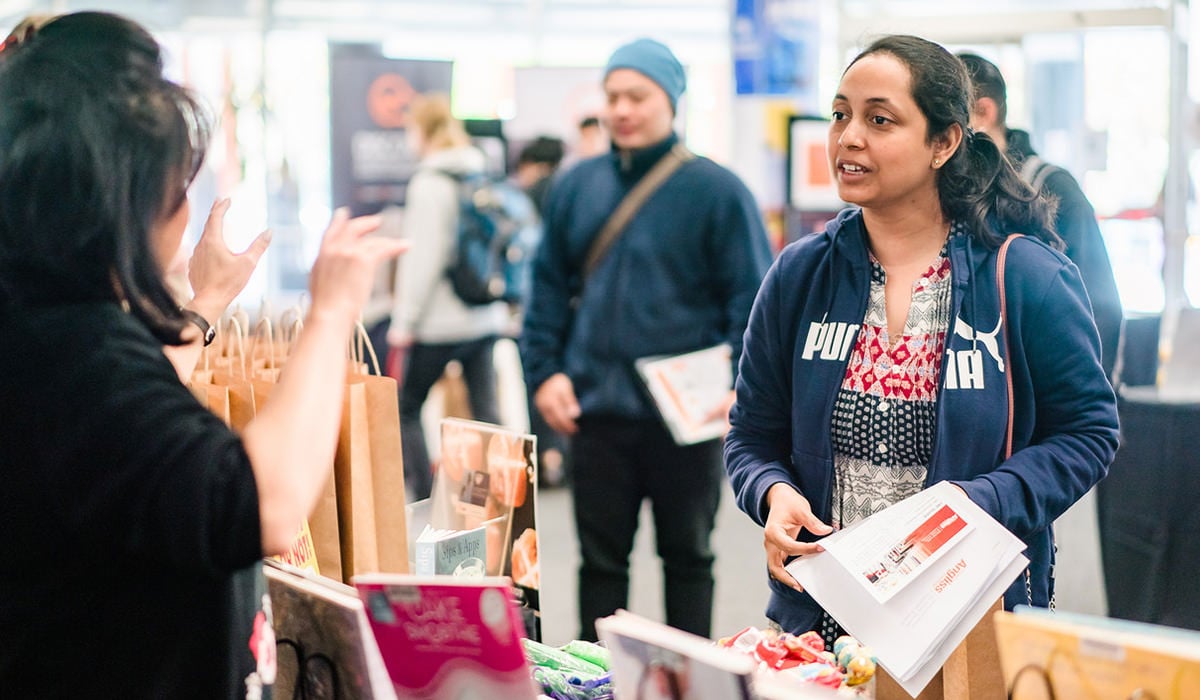 ---
Testimonials
Meet some of our Mature Age Students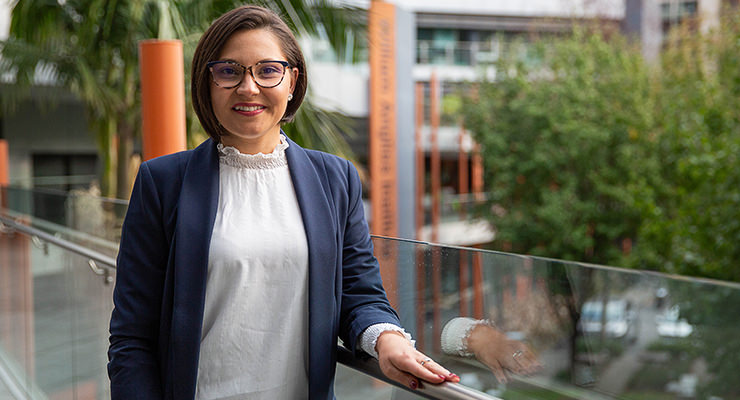 Samantha Holden
"The overall support and encouragement from the staff and the opportunities the Institute provides outside the classroom have made it an experience. I'm walking away with life skills and relationships I will tap into for years to come. The course has given me a huge boost in confidence. The networking skills to reach out to industry professionals and gain mentors to guide me through this journey have already been so beneficial."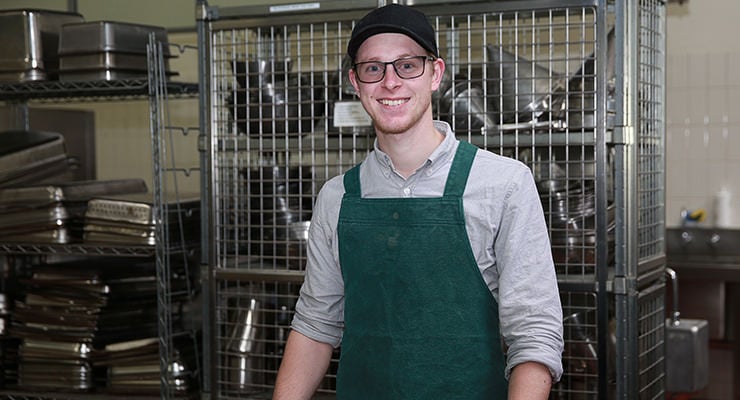 MITCHELL VELO
"I was looking to gain these new skills in meat processing anyway to expand my career and was thrilled to see the course was free through 'Free TAFE'. Having trained at Angliss during my chef apprenticeship it was an easy decision to come back as I enjoyed the environment. The chance of one-on-one learning with the smaller classes made it easier to get an understanding of the task at hand. The ability to practice practical skills without time pressures of the workplace definitely made this first step easier."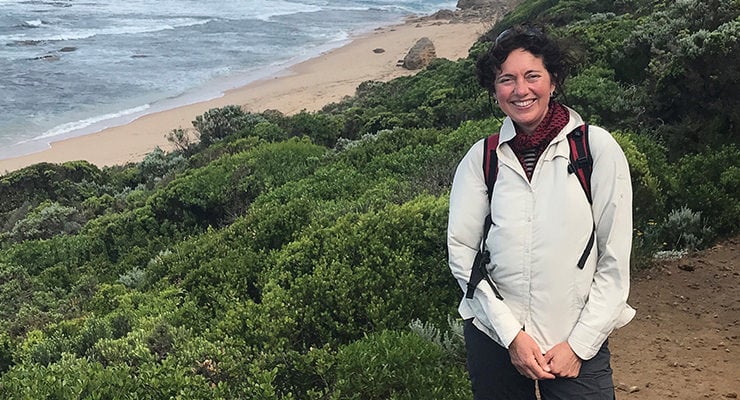 Anna de Leeuw Pool
"I always wanted to study tourism. That desire had been bubbling around in the back of my mind, but I was too busy living life, working, raising a family and having adventures. When I lost my job due to Covid-19, I realised that here was the opportunity I'd been waiting for - to change careers, re-train and head off in the professional direction I'd always dreamed of. As they say, when one door closes, another opens."