Life as a Character Attendant in Disney World Florida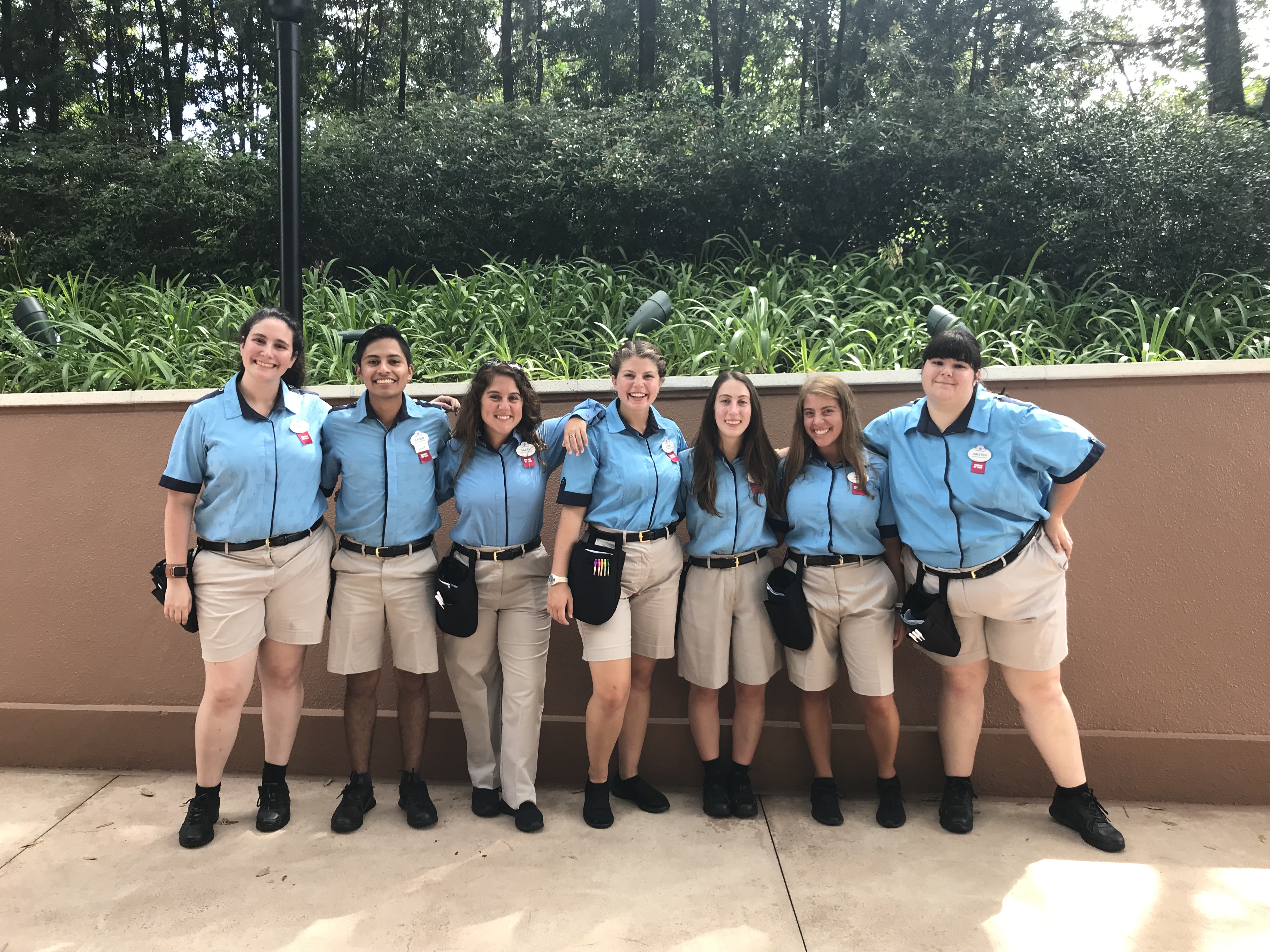 Julia Buceto is living her best life in Disney World. After wrapping her Advanced Diploma of Events Management, she jet-setted to Florida, where she is now working as a Character Attendant.
"My role is the glue between the character, Photopass, and guests. I ensure the safety, time management and integrity of the characters as well as help interactions flow for the guests to make their visit a one of a kind experience," said Julia.
Before moving to Florida, Julia has never lived on her own. The experience has taught her how to be more independent, and she's made lifelong friends from around the world. "Living in a different country with five roommates from different countries is fun, but you also learn a lot about yourself very quickly. I eventually found my groove. I feel The Disney community is very supportive. My coworkers are always there to help, and our captains and leaders to guide us."
Want to work at Disney too? Here are Julia's top tips:
Keep a lookout for Disney Cultural Exchange Programs around the campus.
If you need more support, head over to Student Services to get the best tips on how to best present your cover letter and resume.
Expect to get any role that you have listed, as there is no guarantee of the role you will receive. It is important to specify if you want a particular role and what you can bring to the role to improve your chances.
You will need to save initially, but once you start working you'll become more self-sufficient. Learning how to budget before your trip is vital!
And lastly, just go for it!
Julia's been at Disney since last August and she recently extended her contract for another six months. "After Disney, I hope to either return and complete my bachelor's degree and work at an event company or travel and gain more experience in the events industry in different countries."
Published 23 January 2020