2018 John Patrick Conway award
Special bakery selection wins John Patrick Conway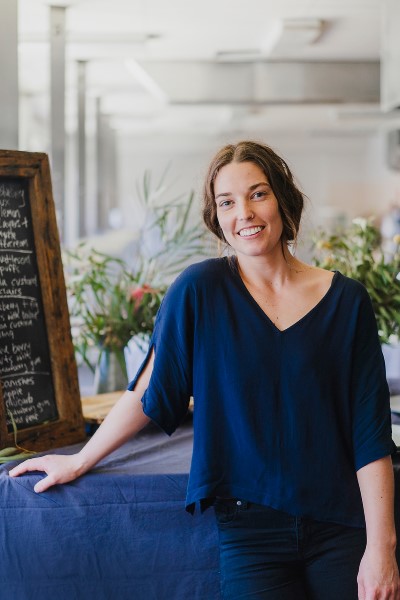 William Angliss Institute patisserie student Sarah Pyman has won the 2018 John Patrick Conway Award.
Sarah, who works at Swan Street Bakery and Patisserie in Richmond, made a selection of cakes, tarts and delectable eclairs.
The award is a bequeath to William Angliss Institute and has offered a prize of $6,000 to the winning student each year since 2003.
Students are required to write an essay, perform a practical demonstration and presentation. Judged by an external panel of industry professionals, the student's work is reviewed against a strict criteria.