Angliss shares knowledge at CAUTHE Conference in Auckland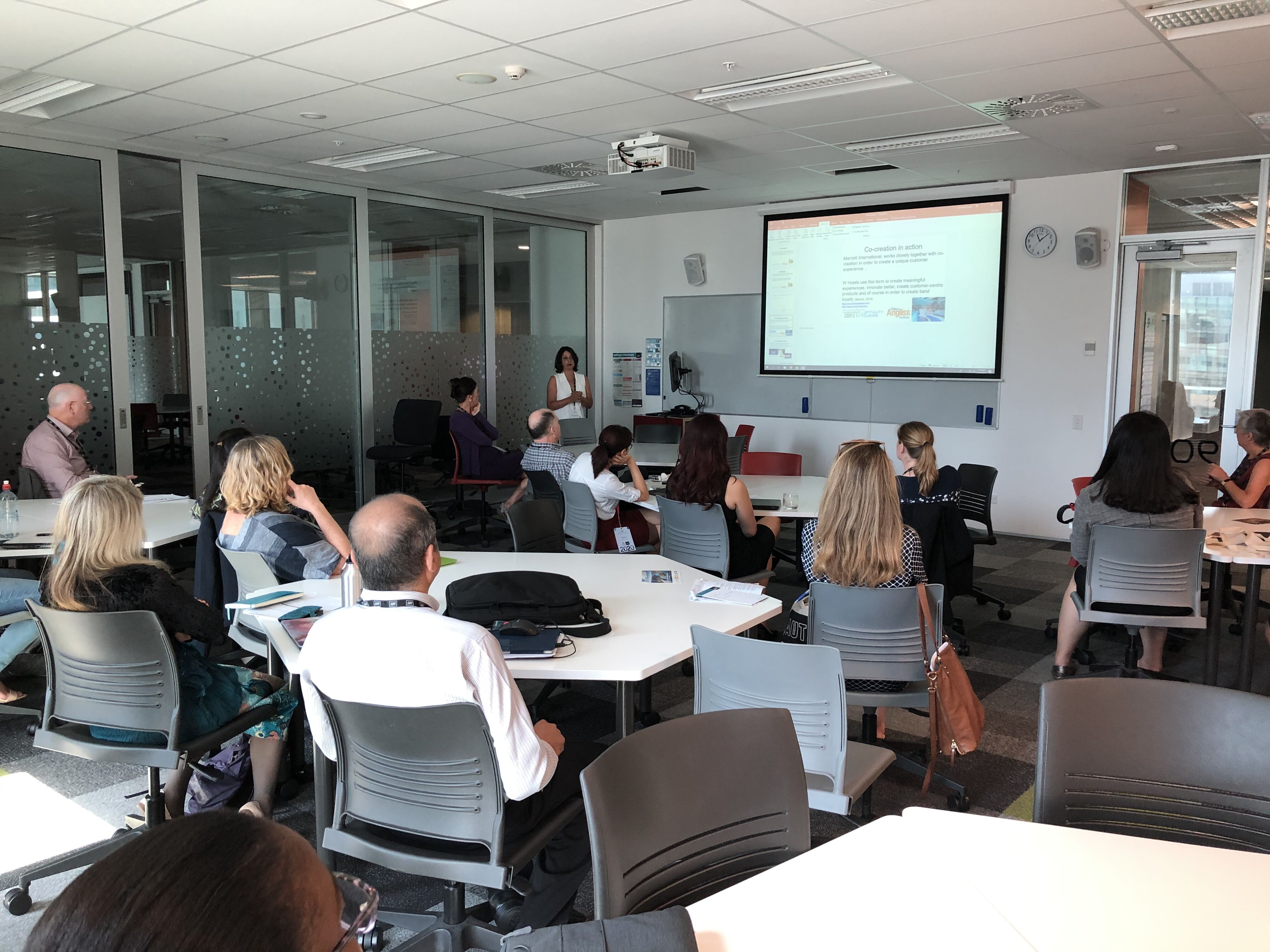 Ten William Angliss Institute staff have shared knowledge with their peers at the 2020 CAUTHE Conference - Australasia's leading tourism and hospitality research and education conference.
In support of William Angliss Institute's research efforts, nine papers were presented by the Angliss team, which covered topics as broad as environmental sustainability in the hotel industry, to transformative approaches to RPL, and from tourism at the Meuse-Argonne American Cemetery in France, to the ways millennials experience restaurants and food.
Staff whose work was showcased at the conference included Ajay Khatter, Effie Steriopoulos, A/Prof Melanie Williams, Dr Marcela Fang, Dr Caroline Winter, Dr Kim Williams, Tanya Harrowell and Leah Gibson.
Both Tanya and Leah presented work from their Master of Philosophy studies which they are undertaking at Angliss, and both were praised by their academic peers for their advanced work.
The Conference attracted around 350 delegates from higher education institutions across Australia, New Zealand, the UK and a range of other countries, and provided a range of networking and academic discourse that will inspire more research in future.