Annual William Angliss Institute Foundation Golf Day

The William Angliss Institute Foundation Golf Day has been held annually since 2014 to raise money to support disadvantaged students to achieve their career ambitions.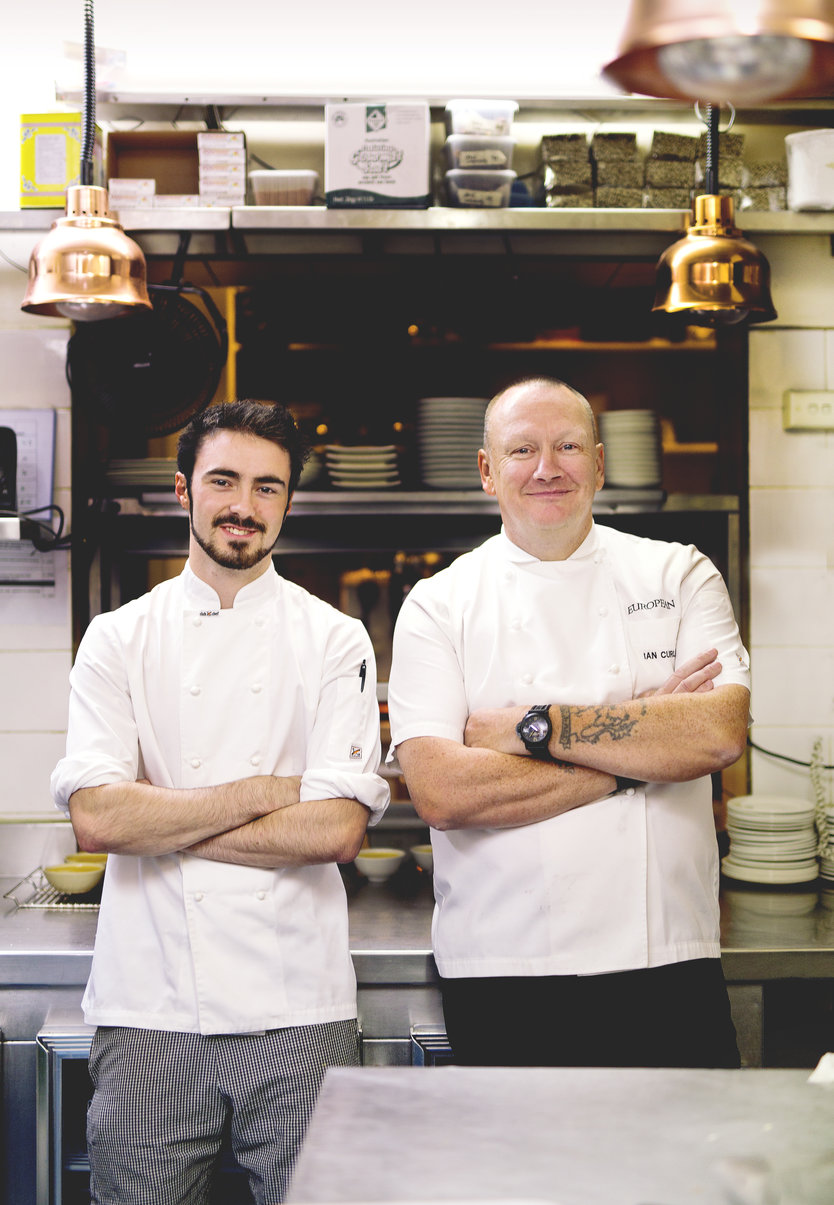 In previous years the scholarship provided an opprotunity for an international work experience opportunity at Fergus Henderson's St John Restaurant in London.
In 2015 the inaugural scholarship winner was apprentice Sam Smith.
In 2016 third-year apprentices Alex Reddrop-Birchmore and Lachlan Maddigan were selected as joint winners.
2017 Golf Day success
In 2017 the event was held on the 22nd of November at the Medway Golf Club in Maidston, managed by Diploma of Events students team, Birdie Events.
Beginning early with a tasty breakfast BBQ provided by cookery studenst, guests also enjoyed a coffee from the Angliss Coffee Academy. There was also gelato made by Angliss expert teachers with an amazing choice of flavours that was a highlight in the 35 degree heat.
Overall it was a successful day, with lots of food, interaction, relationship building and most importantly, fundraising for the William Angliss Institute Foundation.
2016 scholarship supports young chefs to St John experience
As ambassador for the scholarship on behalf of the William Angliss Institute Foundation, head chef at The European, Ian Curley selected the winners from a strong shortlist of four finalists.
The application process included a written application, interview and a day cooking with Ian Curley at The European.
Ian said he was impressed by the skill level of all of the apprentices and he selected these apprentices based on their outstanding skills and professional attitudes.
"We decided both these chefs deserved the opportunity to go to London. Alex and Lachlan both have skill levels which offer an advantage to both William Angliss Institute and St John," Ian said.
Working in Ballarat at Craig's Royal Hotel and at The European one day a week, Alex said it was a huge honour to be selected to win the scholarship to go overseas and work in a world-class establishment.
"My future plans are to finish my apprenticeship and go overseas and work for a while, so I will make the most of this opportunity to gain as much knowledge and experience as I can," Alex said.
As an apprentice at Fatto Bar & Cantina, Lachlan said winning the scholarship meant the world to him, especially experiencing the world of food in London at such a young age.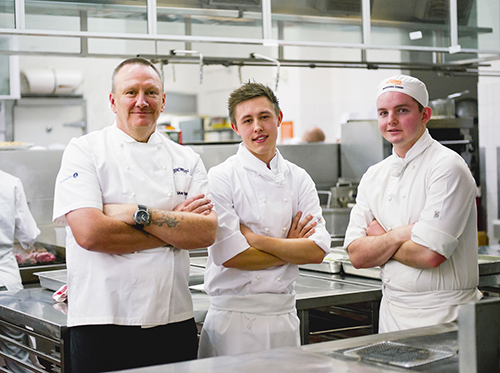 "After I complete my qualification, next year I plan to begin my traveling journey learning the culinary arts throughout Europe, North & South America and Asia. I want to bring back what I learn on my travels and hopefully excite the taste buds of our country and the world.
The winners cooked with Fergus Henderson for one month in the second half of 2016 and both then returned to the UK to conitnue working after they finished their apprenticeships.
William Angliss Institute Manager for food trades and culinary arts, Mark Agius said the Institute worked hard to provide world class opportunities for its apprentices.
"With our strong industry links we are able to offer students first-hand industry training opportunities. This international scholarship offers these two promising apprentices an opportunity to have exposure to an iconic restaurant and kickstart their careers," Mark said.