Great Chefs put William Angliss Institute Students to the test

For over 25 years, the Great Chefs series has been providing guests with famed dining experiences at a fraction of the cost, while supporting the emerging talent in the hospitality industry. Headlining chefs have included Guy Grossi, Gary Mehigan and Angliss alumni Karen Martini and Shannon Bennett, to name a few.
After an absence due to COVID-19, Great Chefs kicks off with a three-course lunch service from Ian Curley on Tuesday, 14 June from midday.
MoVida's Frank Camorra, will follow, overseeing a four-course dinner service at 7:00pm on Monday, 20 June.
Both sittings will take place at the specialist training centre's newly upgraded Angliss Restaurant at the Melbourne CBD campus. The flagship training restaurant features viewing windows providing guests with a front row seat to the action in the kitchen.
Culinary students will receive instruction and best practice tips while producing a fine dining experience under the guidance of the industry leading chefs.
The program is the ultimate litmus test for students, with everything they can expect in a professional kitchen and restaurant put to them under the watchful eyes of Curley and Camorra as the highly anticipated initiative returns.
Chefs for future editions of Great Chefs will be announced in the coming weeks and guests are encouraged to join the restaurant's mailing list as the events always sell-out quickly.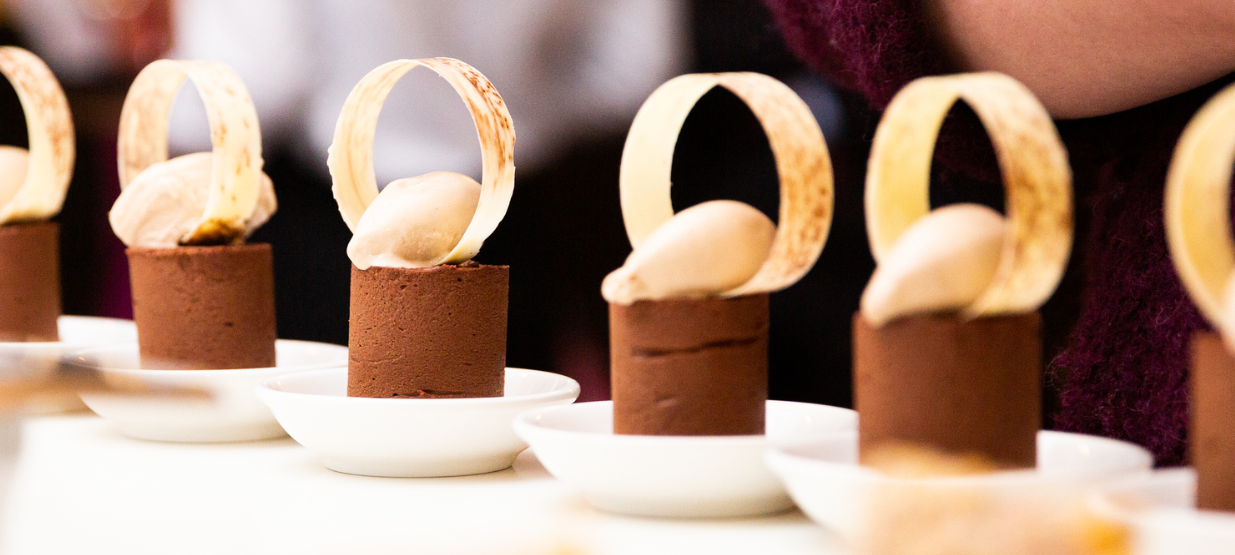 "Our Great Chefs program is as close as students can get to experiencing the fast-paced nature of professional kitchens with some of the most well-respected chefs in the country," said William Angliss Institute Chief Executive Officer, Nicholas Hunt.
"We are excited to be able to again host the series that combines practical learning with real-world experience."
For both Curley and Camorra, this will be their seventh year participating in the Great Chefs program.
"It's a great way for chefs like myself and Frank to provide a really accurate insight into our world," said restaurateur Curley, who is also an ambassador for William Angliss Institute.
"We work in a rewarding industry and William Angliss Institute has done a great job at replicating that experience with Great Chefs."
For guest chefs, it provides the opportunity to share wisdom and knowledge from their own experiences and achievements, while scouting the hottest emerging talent. For students, it's a chance to showcase their talents and have their work ethic noticed, with the Great Chefs program being the launching pad for many apprenticeships at iconic restaurants, including Buddha Lo who returned as a guest chef while working at Matteo's, before broadening his wings at Eleven Maddison Avenue and achieving international celebrity chef status.
The learning experience extends beyond the kitchen with hospitality students also gaining experience running the front of house service including wine matching, mixing cocktails and fine dining customer service. Diploma for Event Management students are also often involved with the front-of-house experience including event styling.
To find out more about Great Chefs events, visit angliss.edu.au/greatchefs
Published 9 June 2022