Kyuhee Jang's passion for pastry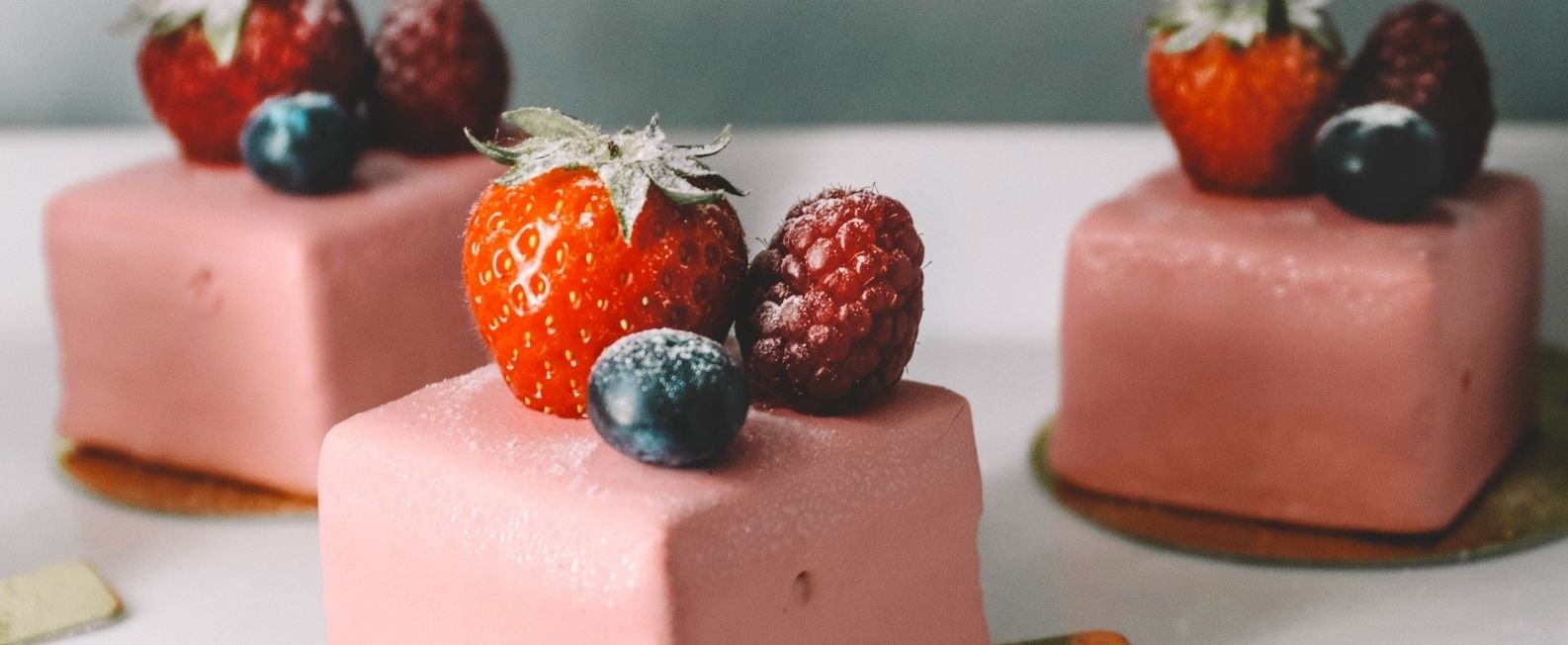 Love of foods and hospitality made Black Star Pastry Sous Chef Kyuhee Jang into a triple threat. After completing her Certificate IV in Cookery, Certificate IV in Patisserie, Kyuhee also completed her Diploma in Hospitality Management to give her additional management training to support her career.
After her two and a half years at William Angliss Institute, Kyuhee started working started as a casual pastry chef while she was in school lin 2015, then became a chef de partie in 2017, promoted to a R&D chef in the same year of 2017.
"I was promoted to a Junior Sous chef in February, 2019, became a Sous chef in the same year, August 2019, promoted to Senior Sous chef last November 2020," Kyuhee said.
Kyuhee now supports the head chef in the daily tasks and operating production in the kitchen to make the many famous delicacies available at Black Star Pastry including the strawberry watermelon cake claimed to be the world's most instagrammed cake.
"My job involves planning production ahead, coordinating with shops, rostering, hiring and training chefs, stock checking and ordering, researching and developing menus."
Black Star Pastry is in four locations across Sydney as well as one location in Melbourne. The main production kitchen is in Moore Park, where around 30 chefs work.
Kyuhee said she learned a lot from great trainers at William Angliss Institute, not only skills and making dishes, but also how to behave as a chef and cultural things that could not be learnt elsewhere.
"As an immigrant, everything was new to me when I first started studying in William Angliss. I got to learn how to communicate and work with others in new environment. Trainers and school staff helped me in many ways," she said.
"Theory classes were very important. Cooking and baking are basically chemical reactions, so it is important to understand the science. Once this knowledge is acquired, it becomes easy to scale up to match industrial production requirements as opposed to a single batch. "
"For the next few years, my goal is to focus on improving systems and processes for kitchen operation. As the business grows, we need to get on board more chefs and to develop a new strategy to retain talented ones. I am confident that what I learnt during my management classes will help with my career path," Kyuhee said.