Tourism careers assured with industry investment and free TAFE courses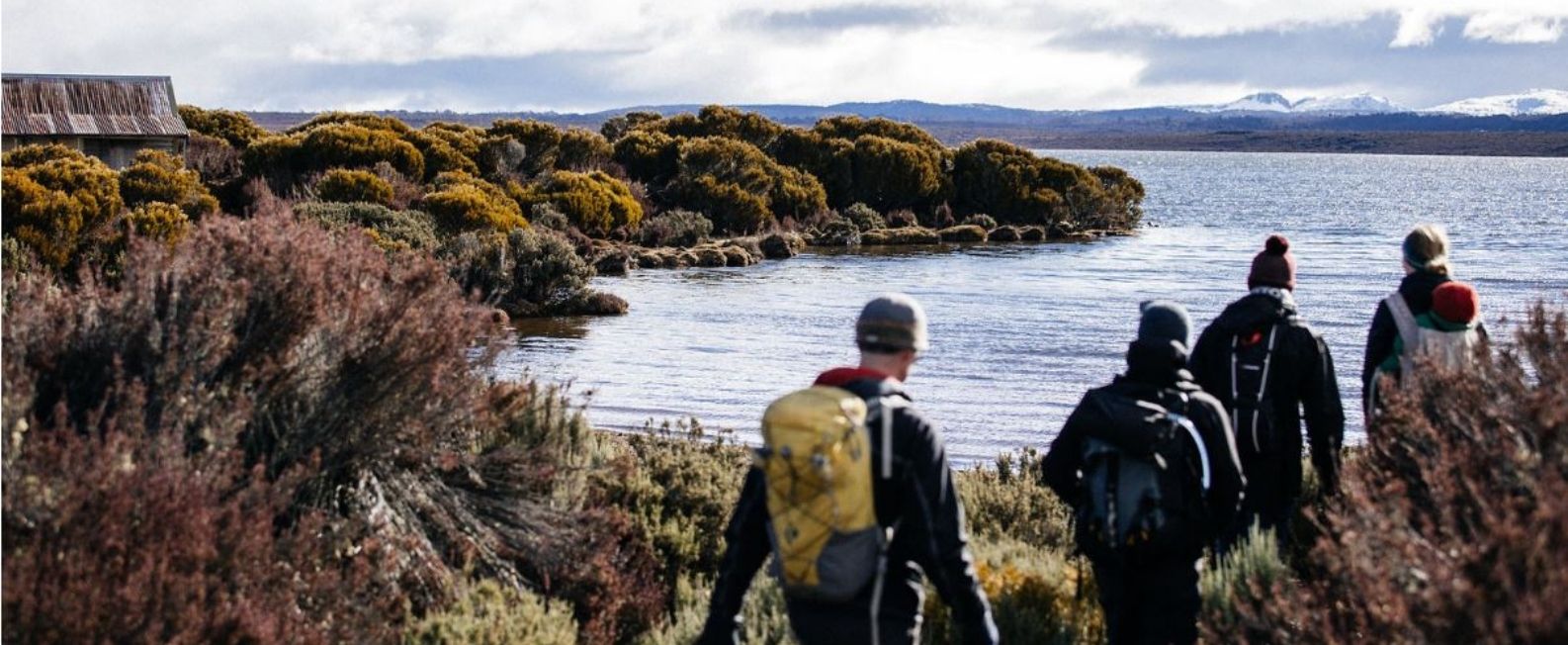 Careers in tourism in Victoria are a secure future option for students with the Government investing heavily to support the industry's recovery and growth following the hit of 2020. Despite bushfires and COVID, the funding from the Regional Tourism Investment Fund – Stimulus Round will help assure visitors and ongoing jobs in tourism, which is good news for William Angliss Institute's tourism students.
With nationally recognised qualifications from the specialist centre for foods, tourism, events and hospitality training, William Angliss Institute's graduates will be uniquely skilled for career opportunities coming from the 30 new tourism infrastructure projects announced across the state.
"Now is the perfect time to start a career in tourism, with William Angliss Institute's Government supported Free TAFE places including the Certificate III in Tourism," said the Institute's Manager VET Operations Melbourne, Cary Warren.
"With over 80 years of training people to be industry-ready, William Angliss Institute's heritage and close ties with the tourism industry will see our students benefit from the funding supporting tourism ventures and careers," Mr Warren continued.
The $46 million investment in key local projects, announced by the Government as part of the $465 million Victorian Tourism Recovery Package, will see developments state-wide. Together with the construction jobs created through the infrastructure projects, the ongoing employment implications will be for the tourism industry thanks to the drive-in visitation.
Among the project funding announcements were $3.9 million for a whale-shaped blowhole lookout at Lock Ard Gorge and a recreation of Melbourne landscape designer Phillip Johnson's 2013 Royal Horticultural Chelsea Flower Show's "Best in Show" Australian garden at the Dandenong Ranges Botanic Gardens.
Many of the projects already involve William Angliss Institute industry partners, including Parks Victoria and Healesville Sanctuary, strengthening our position at the heart of Victoria's "nation-leading" tourism industry.
"Victoria has many natural appeals but the main reason we lead the country in tourism is because we invest in our attractions and its people," said Minister for Tourism, Sport and Major Events, Martin Pakula.
William Angliss Institute offers career pathways from Certificate II in Tourism through to Bachelor and Masters Degrees. As part of the Victorian Government's Free TAFE initiative for priority courses, the Certificate III in Tourism is available for $0 tuition for eligible students.