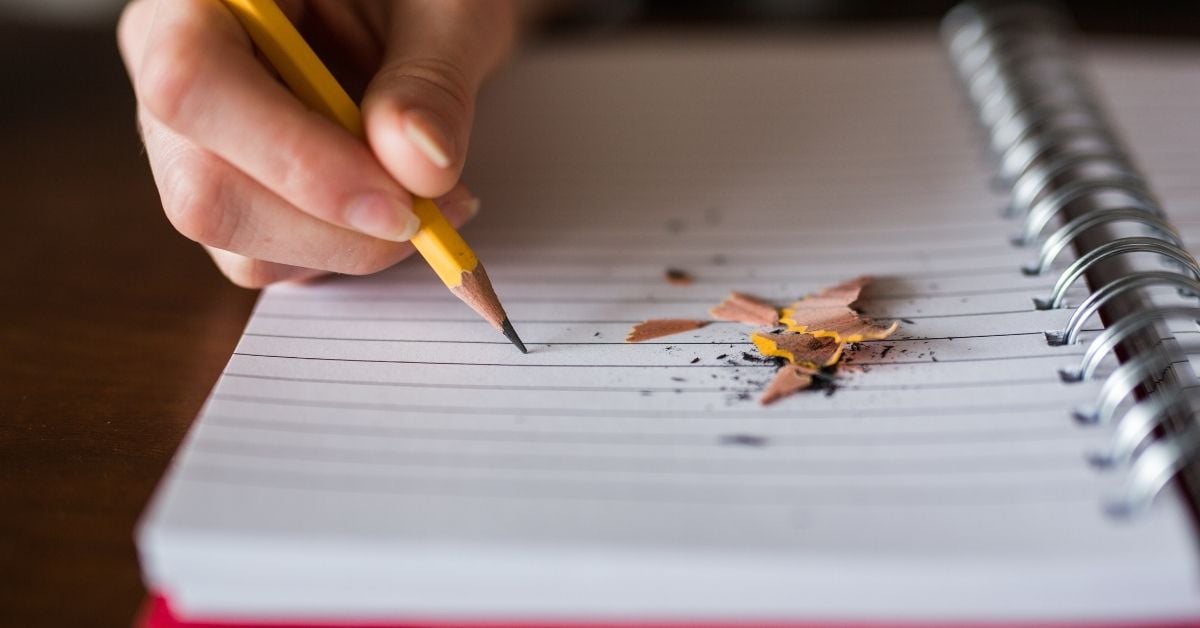 Okay, we've survived the first week of 2021, and so far it's still looking hopeful!
Since we're still in our first month of the year, let's start this right. Let's focus this air of hope and excitement, channelling it into our intentions for the rest of the year.

Picture what you want to achieve
According to The New York Times, one-third of goal setters don't make it past January. The secret to setting, keeping and achieving goals is to make them SMART (specific, measurable, achievable, relevant and time-bound) ones.
This year say goodbye to lofty, vague goals and anything else that doesn't contribute to the person you want to be. You don't need to add anything to the list just because of societal pressure. Define your own yardstick of success. Goals can be as simple as learning a new recipe every week or exploring a new part of your city once a month.
Businesswoman and founder of Girlboss, Sophia Amoruso shared her way of setting 2021 goals using the intention method. You can learn more about the intention method here, further explained by habit and decision making researcher, James Clear.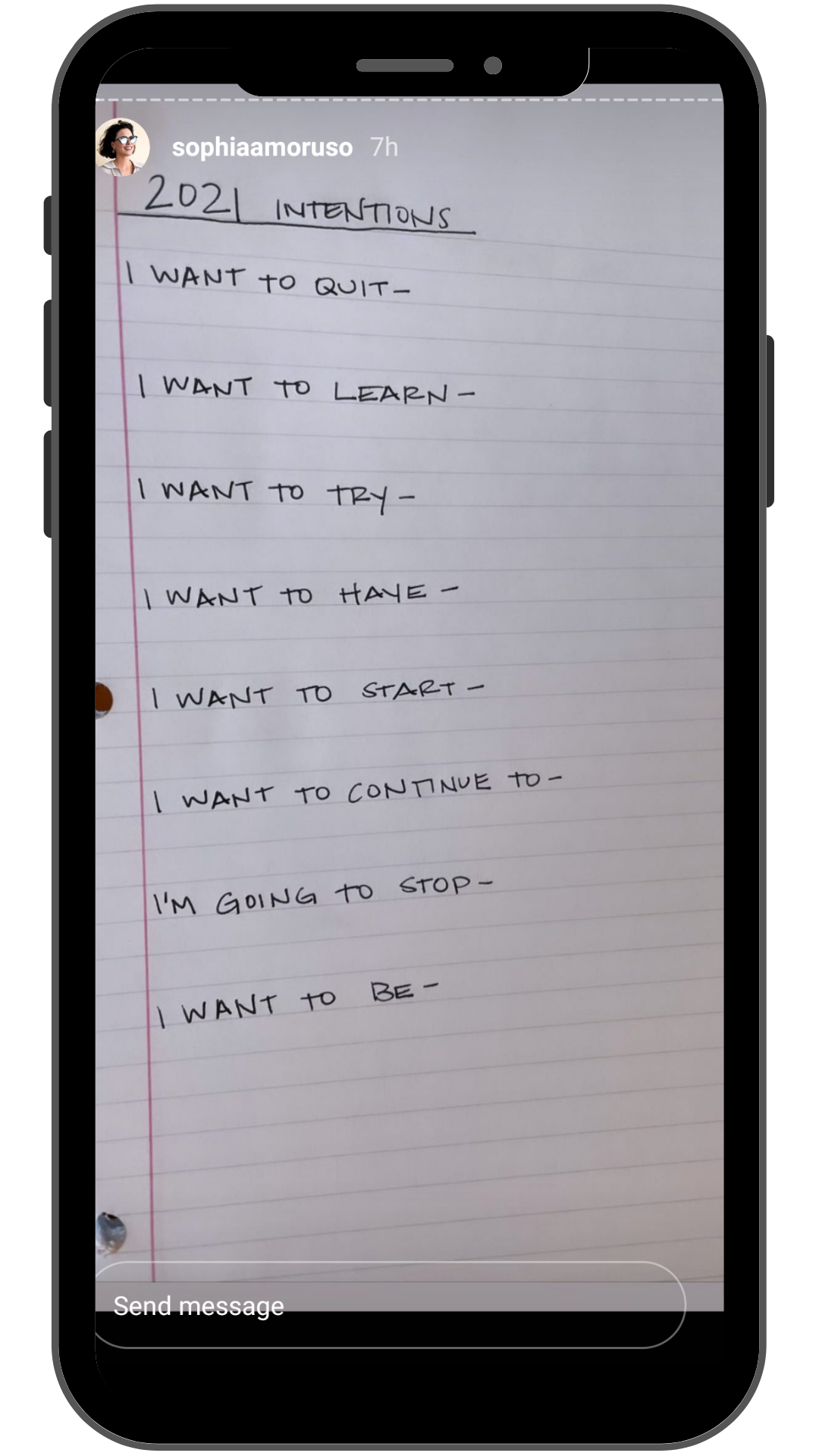 Combine your SMART goals with the intention method and you'll be good to go!


Intentional Conversation
Who doesn't love a good conversation? In order to have a meaningful chat, sometimes you need to branch out of the normal 'how are you going?' and 'what have you been up to' which often lead to answers like 'fine' and 'not much'.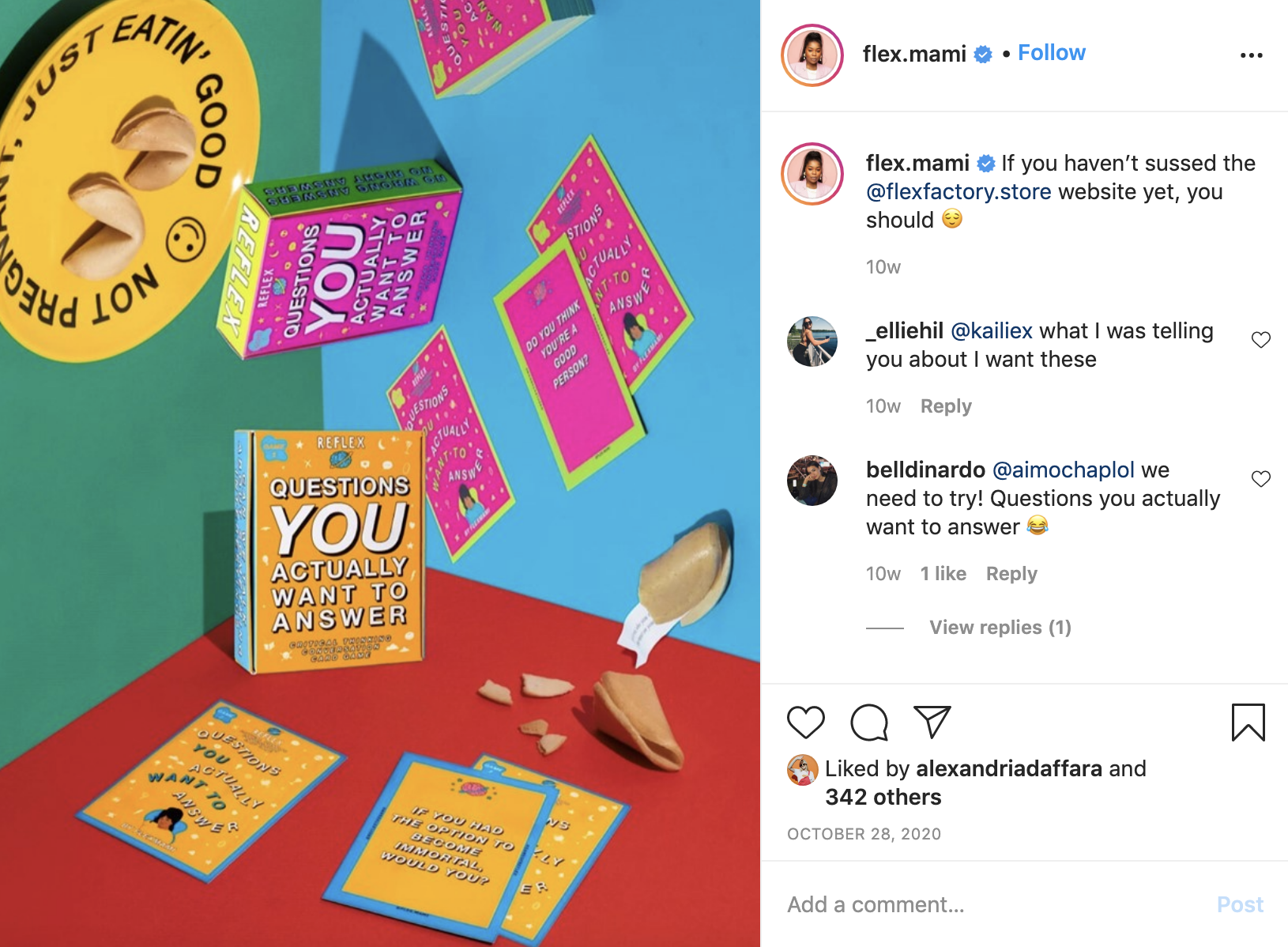 Image from Flex Mami Instagram

Luckily, Lil Ahenkan aka Flex Mami has created a suite of conversation cards, we recommend starting with her first two decks. These cards are filled with funny and thought-provoking questions, making them the perfect companion to get to know new people or when you're catching with old mates.
These cards are appropriate for ages 13+ and cover topics such as live, life, politics, purpose and more.
Whatever you decide to do this year, remember to stay safe and to take care of yourself.