An exclusive peek behind Australia's most iconic venue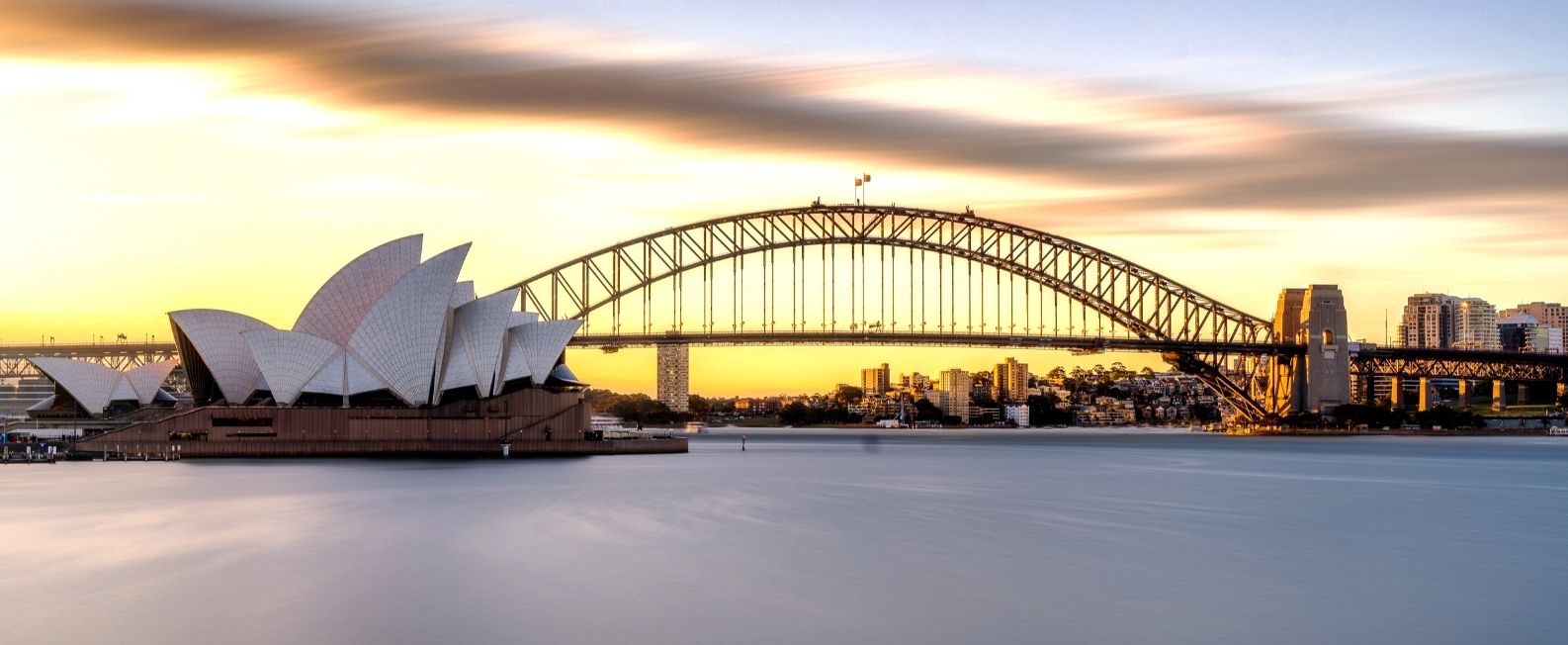 On a sunny winter's day, our Sydney hospitality students had the exciting opportunity to peek behind the curtain of Australia's most iconic venue, the Sydney Opera House. Through the guided tour, students gain insights about what it took to host world-class events.
"We toured the kitchens, event spaces and their new function room for weddings and corporate events," said Angliss trainer Jill Hingston.
During the tour, they made a pit stop at the Dame Sutherland theatre, at what turned out to be the perfect time. The team behind the theatre adaptation of 'The Little Prince' were preparing for the limited-run show. The students sat at the back of the theatre and closely watched how the Sydney Opera House team prepared.
"We watched an amazing interactive, vivid audio visual presentation of the main theatre, which showed some of the previous productions that have been performed there. It was truly moving," Jill said.
Twenty-one Angliss students left the tour feeling excited for the future of the industry.
"Visiting Australia's most iconic performing arts venue is one of the highlights of this semester. Being able to see the theatres, function halls, and the kitchen is a great chance for us aspiring chefs to be more motivated and get inspiration that we are in a great industry to be in," said hospitality student Maria Bernadette Sotto.
Here are a few fun facts you might not know about the Sydney Opera House:
During the opera, there are no microphones used
For the ballet, they prepare the stage by covering it with cola to make it non-slip
Only four tiles on average need replacing every year on the external sails
The air-conditioning is powered by the ocean which enters from one side of the building, is utilised to air-condition the venue, then exits on the other side back into the harbour
Numerous theatres are actually under sea level
The tiles are cleaned by rain only

For our Sydney readers, you can book a tour of the Sydney Opera House by visiting their

website

.
Published 7 June 2023