Angliss academics share cutting edge research at CAUTHE Conference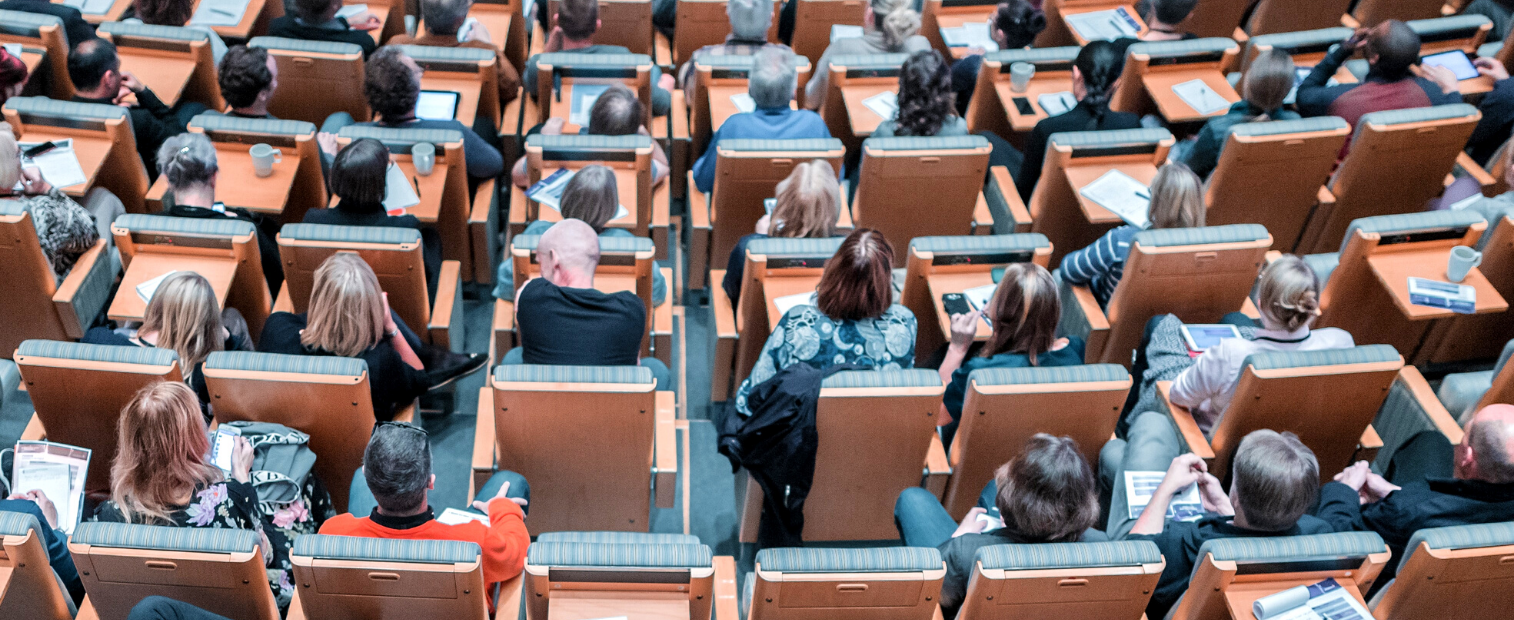 During the 2022 CAUTHE Hybrid Conference, nine William Angliss Institute higher education teachers provided their expertise through cutting edge presentations within this year's theme Shaping the Next Normal in Tourism, Hospitality and Events. As representatives from the leading experience training provider, our academics showcased six research papers about how the new normal is sharing tourism, hospitality and events.
Dr Kijung Choi, Dr Marcela Fang and Dr Ajay Khatter's research paper Leave or Stay? Linking Employees' Affective Responses to COVID-19 in The Hospitality Industry looks into the negative impact of the pandemic in the service-oriented sectors such as the hospitality industry. Together, they explore motivation and constraint factors impacting hospitality employees' job satisfaction and more.
Co-creating authentic learning experiences based on key teaching practices: a reflective approach, by Dr Effie Steriopoulos, Dr Edmund Goh and Associate Professor Tracy Harkison focuses on key elements which make an authentic learning experience in a classroom setting and how this has changed in a pandemic world.
EdEx: A Conceptual Education Framework Developing FTHE Graduate Capabilities for a Post-Pandemic "Normal" by Mr Christopher W. Harris and A/Prof Melanie Williams is a working paper that proposes an educational framework that seeks to maintain the momentum of change by integrating seven priorities: pedagogy, learning environments, graduate capabilities, innovation, leadership, quality assurance and the student journey.
Dr Marcela Fang, Dr Kijung Choi, Dr Soojung Kim and Dr Bing Chan's research paper Drivers of Hospitality and Tourism Students' Engagement and Satisfaction with Online Learning: Comparative Analysis examines the many factors influencing students' engagement with online learning tools and satisfaction with online learning. The study reveals the differences in responses between the students and the influence of online learning tools engagement on the extent of their perceived satisfaction with online learning.
Environmental Sustainability, Sustainable Practices and Hotels by Dr Ajay Khatter (William Angliss Institute), Dr Leanne White (Independent Researcher), Dr Joanne Pyke (School for the Visitor Economy) and Prof Michael McGrath (Victoria University Business School) presents the major focus areas of Environmentally Sustainable Practices (ESPs) in the Australian hotel industry through one-on-one interviews with hotel managers. The findings suggest that the key elements of ESPs appear to be relatively easy to implement in the day-to-day operations of these hotels without significant capital investment.
A/Prof Melanie Williams' research paper Scholarship As The 'Next Normal' explores the rapid transition to online delivery in response to COVID-19, which led to an opportunity for a scholarly investigation into improving teaching practice. This working paper outlines the conceptual framework that supports the approach, accommodating TEQSA's Guidance Note: Scholarship.
More research done by William Angliss Institute academics is accessible on the Research and Scholarship page.