Angliss alumni join forces in Newcastle café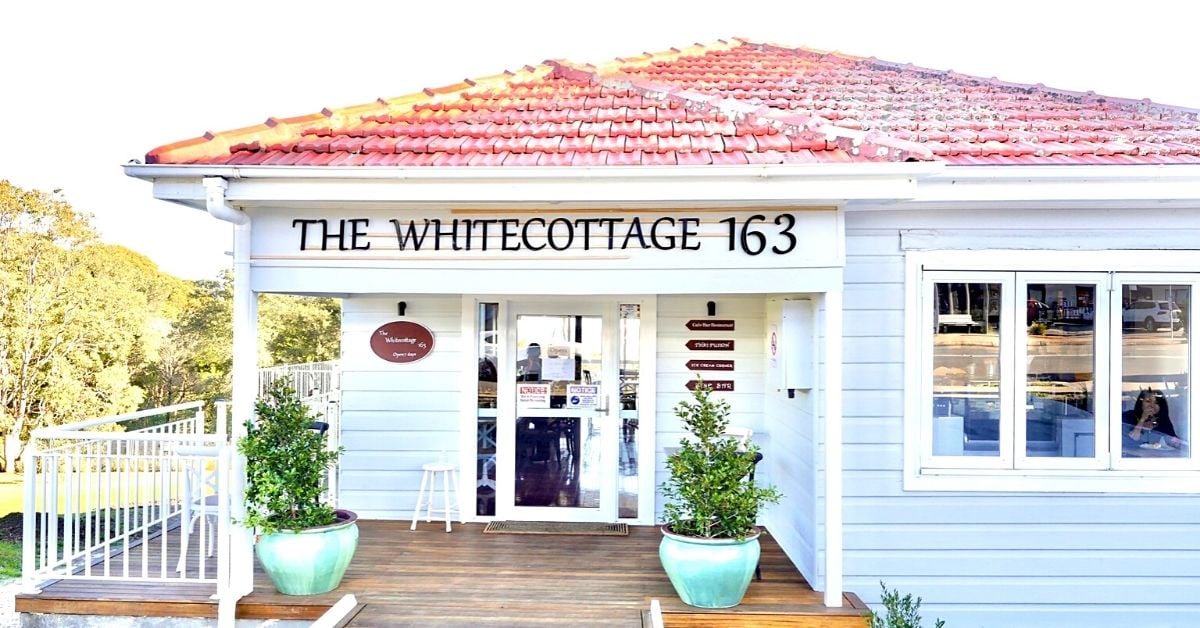 A group of Angliss graduates from the Sydney campus have joined forces and are working at The Whitecottage 163 (TWC 163) café, restaurant and wine bar in Whitebridge, Newcastle in New South Wales.
Nutchanart Phonprasertthaworn (known as Benz) graduated with a Certificate IV in Commercial Cookery and Diploma of Hospitality Management.
Benz has worked in the hospitality industry since 2008 when she first came to study in Sydney and then returned to Thailand where she worked as a barista at The Coffee Club in Bangkok and helped manage a small boutique cafe.
"I chose to study at William Angliss Institute because of its reputation in the hospitality industry. I wanted the highest quality specialist skills and education to inspire, empower and develop my passion for this industry of professionals, leaders and innovators. Once I visited the campus it confirmed my decision and expectations," Benz said.
Having completed her further training this year, Benz moved to Newcastle to work at TWC 163, working closely with her friend Jittima Dunda to set up the café.
"Over one and a half years before it opened, I was involved in planning the kitchen and bar, selecting equipment and designing the space.
"My training at Angliss gave me extensive knowledge in the kitchen so I am confident and fully understand the work, pressure, roles and responsibilities involved in running a hospitality business. At the Sydney campus I was given the opportunity to set up the cafe workshop and also work as a barista," she said.
Three other Angliss hospitality classmates Mark, John and Tanya also work at the cafe.
"TWC 163 has a warm and hospitable atmosphere, where people can come and eat great food, drink fabulous coffee and feel happy about it.
"We offer good quality coffees and there are a great variety of foods which are tasty, delicious with a range of healthy, gluten free and vegan foods to indulge in and make everyone happy.
"I want to see TWC 163 grow to be a successful business. I have combined Western and Thai foods and want to create more fusion recipes. In the future we want to grow our own vegetables and garnishes for the flavours and to be more sustainable," Benz said.
William Angliss Institute's Sydney campus offers a state-of-the-art campus in Alexandria delivering expert training in foods, hospitality, events and tourism.