Angliss wins big at national travel industry awards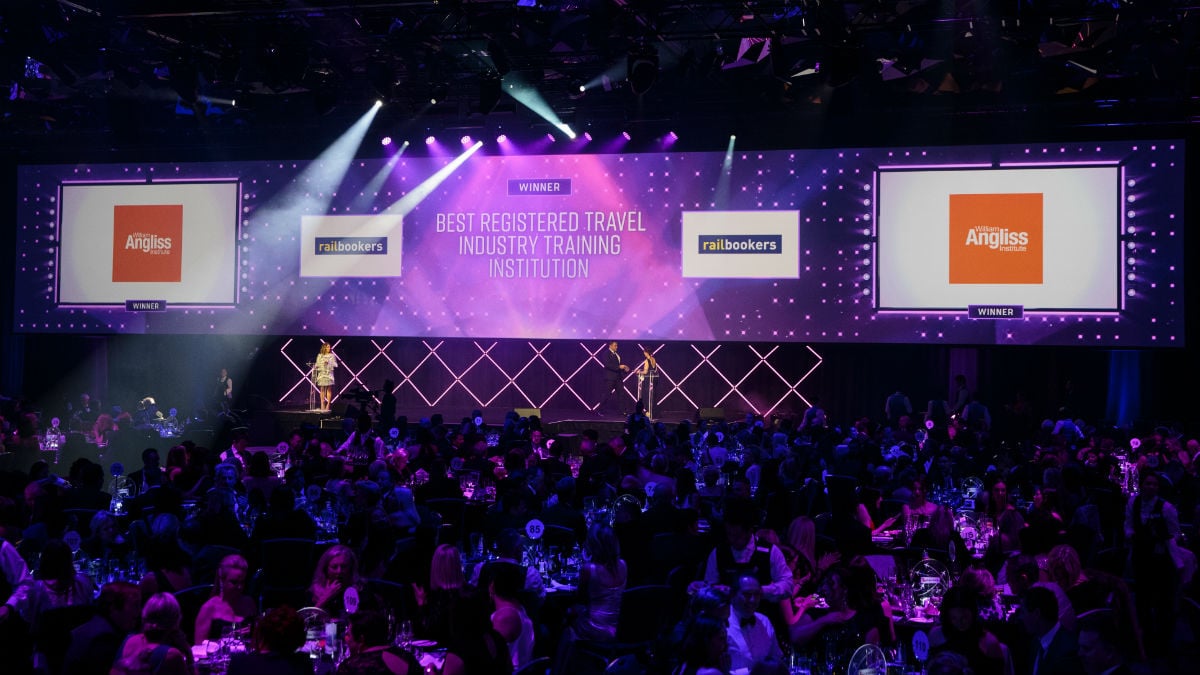 William Angliss Institute has taken home the award for Best Registered Travel Industry Training Institution at the 2019 AFTA National Travel Industry Awards (NTIA) held at Sydney's International Convention Centre over the weekend.
With approximately 1300 travel industry representatives in attendance, Angliss beat four other finalists, TAFE NSW, TAFE Queensland, TAFE SA, and Travel Training Australia, to be declared the overall winner in its category.

Accepting the award on the night was Corinne Maxfield, program leader for events, tourism, travel and aviation programs at Angliss.
"Winning this award provides recognition that we are acknowledged by our industry peers as being the best education provider in the sector," said Corinne.
"It is great for our staff members to share in this success and receive recognition for their ongoing hard work and commitment to our education programs."
Jayson Westbury, AFTA Chief Executive, noted the importance of the awards within the sector.
"The NTIA is the industry's only true awards; it has industry wide representation and a strong history of recognising and celebrating businesses and personnel who demonstrate outstanding service, marketing excellence and business acumen within the travel industry," said Jayson.

The awards were hosted by TV personality and journalist Anjali Rao, who guided attendees through 44 award categories recognising excellence in the travel industry.

Full list of award winners