Careers for caring caterers in longevity sector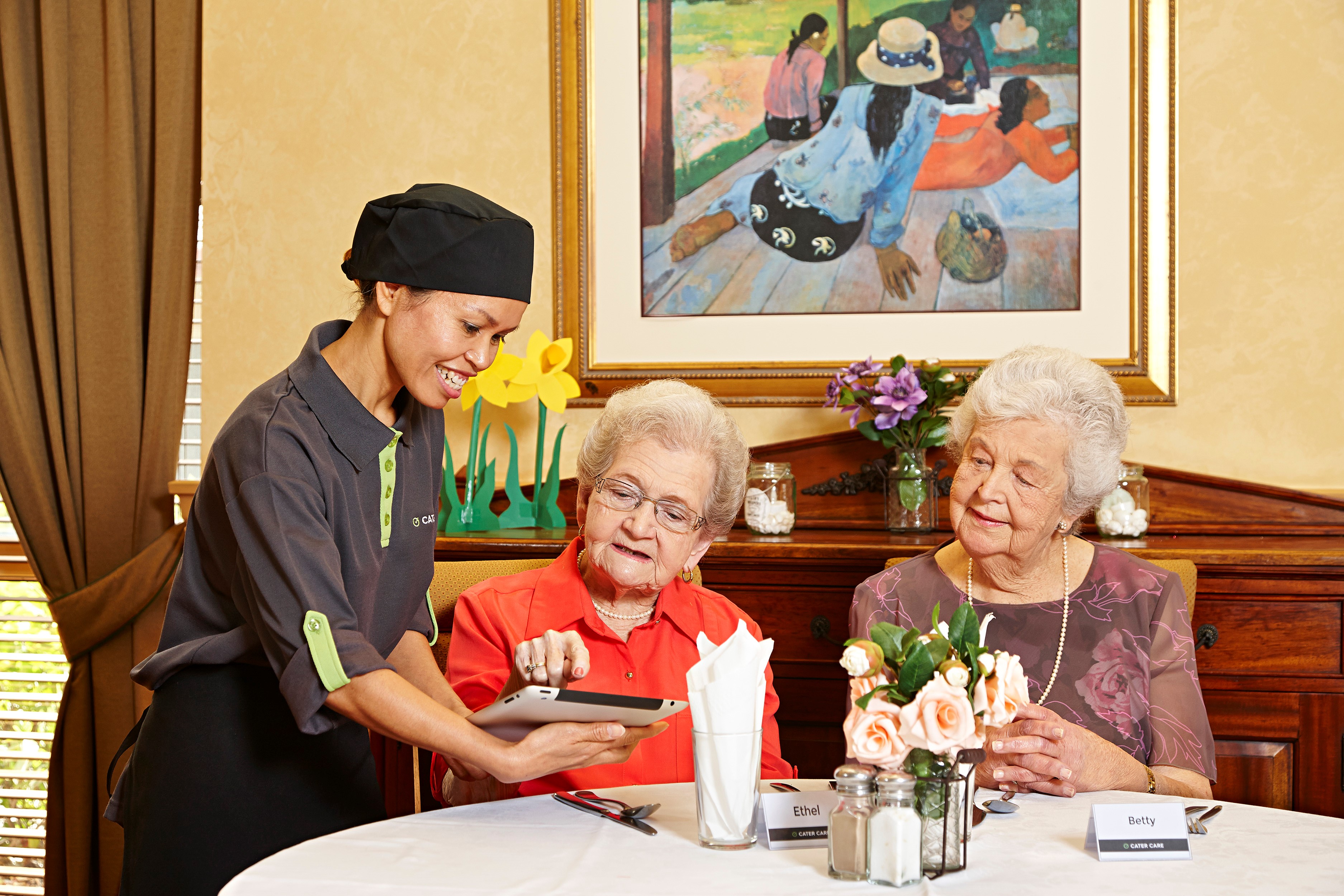 As William Angliss Institute launches its workshops and courses in Longevity in 2021, we spoke to Brian Cooper, Group Training Manager at Cater Care, about his career and the opportunities available to students.
Certificate III in Catering Operations has been tailored to meet the needs of the aged care longevity and senior living sector, developed in close consultation with industry to ensure graduates have the specific skills needed for jobs in the field that is both rewarding and fulfilling. The course delivers skills training to provide the best catering and nutritional care for a vulnerable and diverse community.
"Without a doubt caring for our aged residents and ensuring they are provided with a nourishing healthy meal in a manner that is homely and professional brings the greatest joy to me and it's why I continue to work in the industry," said Mr Cooper.
For people new to the sector, he believes that the tailored skills students will learn will put them in a favourable position for future employment.
"Companies such as Cater Care take on people who have an appetite to develop and grow through their education," he said, going on to discuss the advantages of careers in catering for the longevity sector.
"Being a 24 hour, 7 day a week industry provides many benefits such as flexible work hours, greater work/life balance and a reliable role in ensuring our residents are supported in their health and wellbeing."
For people already working in the aged care longevity sector, he says the course not only assists them in advancing their role today but also allows them to develop a career and lead staff in the future.
"Completing this course puts an existing worker in the sector in a place where they can utilise their current experience with the latest education to provide a higher level of service in the longevity culinary sector," he continued.
"The longevity sector is growing and to have input into that with new initiatives such as the Certificate III in Catering Operations (Longevity) allows us to make a difference in what and how we serve our elder consumers. It ultimately benefits their health and lifestyle, which is rewarding for all.
"I know our employees constantly aim to ensure our elder consumers are healthy and happy, which not only sets a smile on their face but makes the days at work so worthwhile."
Mr Cooper recommends career in the aged care sector, stating that being a chef in the longevity sector is more than just a job. "It is enriching and rewarding as you make a direct difference to our elder community's wellbeing."