Online courses support hotel excellence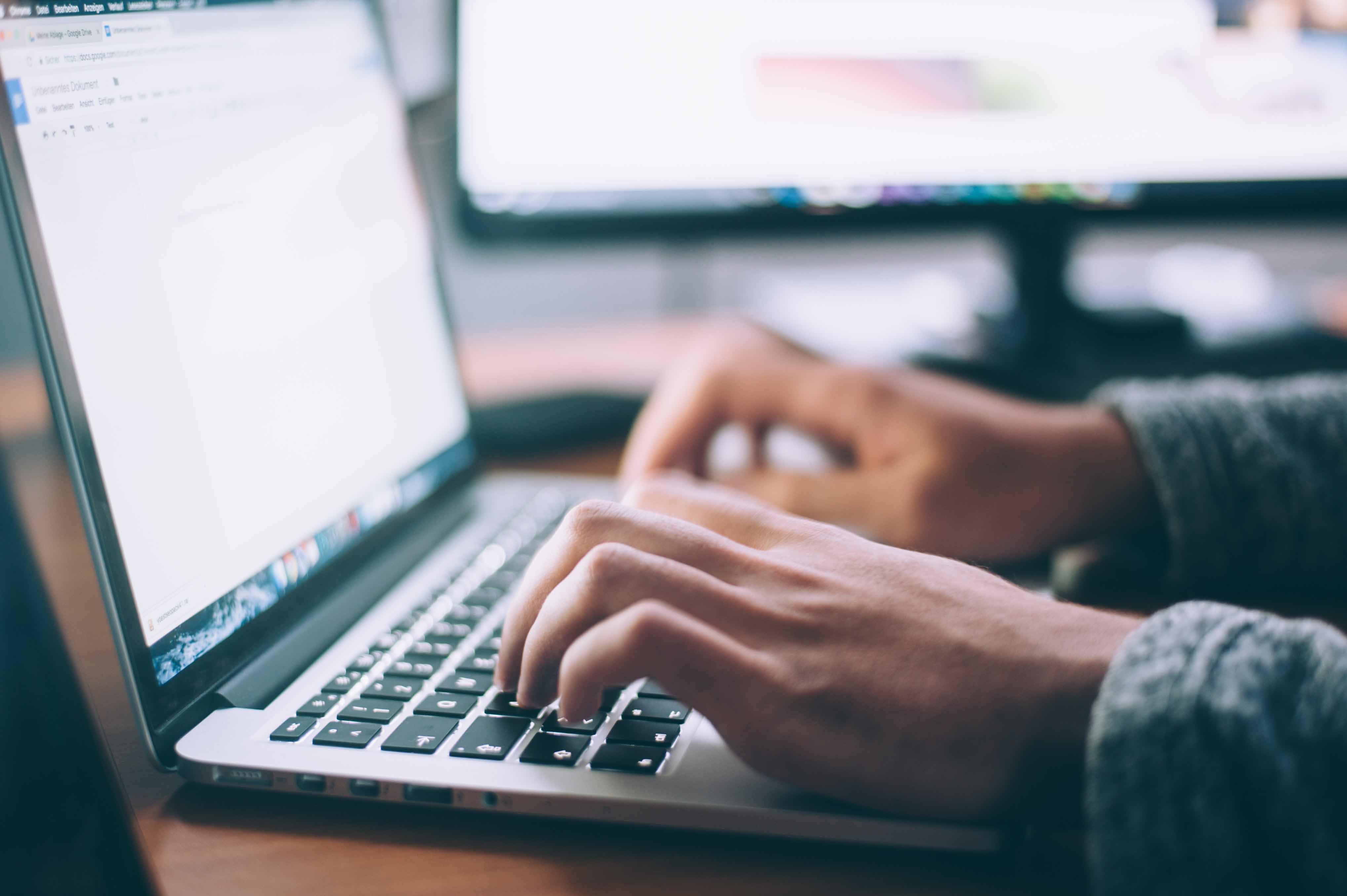 William Angliss Institute's Skill Builders' courses continue to bring flexible online learning to support skill gaps that are frontline and industry specific.
For many industry professionals the benefit of the Skill Builders courses is that they are flexible, affordable, available 24/7 and the participant has access to a trainer via ZOOM or SKYPE.

"For example we are the preferred training partner for Choice Hotels Asia-Pac and many of its staff have been using the skills builder series to address particular needs," William Angliss Institute National Training Manager Karon Hepner said.

William Angliss Institute was invited to present a workshop at the CHAP bi-annual conference held in February at the Crown Conference Centre, Melbourne.

As a preferred training partner with CHAP, trainers Amy D'Cruz and Sara Roberts from the National Training Perth Operations facilitated the workshop on "Be China Ready".

This workshop focused on how hotel operators could improve their customer service to Australia's largest inbound market, giving insights into Chinese culture, basic etiquette techniques, and how to cater for Chinese guests on a budget.

Participants were encouraged to share their current practices and also discuss new initiatives to accommodate the Chinese guests. These suggestions from participants have now been uploaded and shared with more than 200 of CHAP's hotels located in Australia and New Zealand.

William Angliss Institute also hosted a booth on the trade floor to showcase its training opportunities for the hotel industry.

Click here to access Skill Builder programs via the short course website.