Students attend conference on Event Impacts and Sustainability
2020 has been tough on us all, but it's been particularly challenging for the events industry which traditionally relies on the exact opposite of 'social distancing'. However with challenges, opportunities arise, and robust discussion is forming around the future of events after both this year's bushfires and pandemic.
More than 50 students, academics and industry professionals attended the Higher Education virtual conference on Event Impacts and Sustainability.
The online conference which followed the theme Reflect Educate Assist attracted a lively discussion on the bushfire impacts in the Gippsland region and the progressive transformation of events in the road to recovery during these challenging times.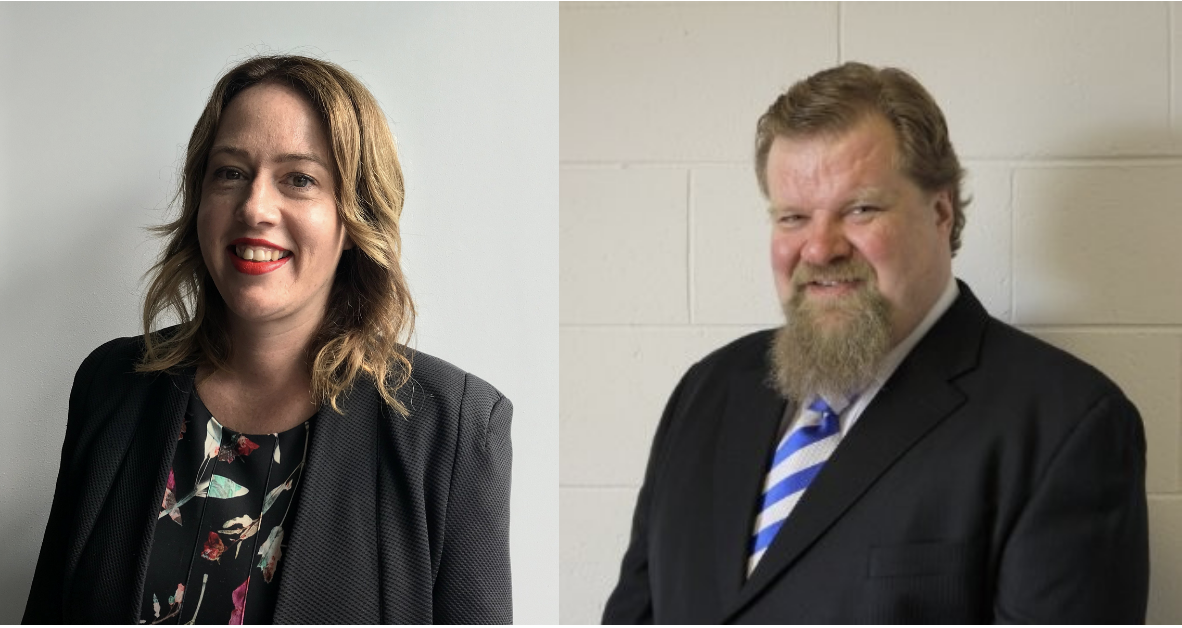 Daniel Jordan, academic and government consultant in event sustainability, spoke about the Gippsland response to the fire and COVID-19 emergencies, as well as the innovative efforts by small event businesses and entrepreneurs to maintain financial sustainability during theseunusual times.
Following on a similar narrative journey, Jenny Mitten, Director of Marketing at the Melbourne Convention Bureau (MCB), highlighted the campaigns that were implemented by the Bureau in an effort to transform the city's brand strategy and secure future business events in Victoria, while supporting partners in industry.
Led by Lecturer Effie Steriopoulos, and Bachelor of Event Management students, the engaging discussion covered industry trends as well as how events are being transformed as a result of COVID-19.
"This virtual experience proved a good way to keep updated with industry trends and learn how event businesses innovate during crises. It also gave students the opportunity to share their concerns with industry experts and receive first hand reassurance about their careers in the event industry" Effie said.