From textbooks to working for Australia's major airline.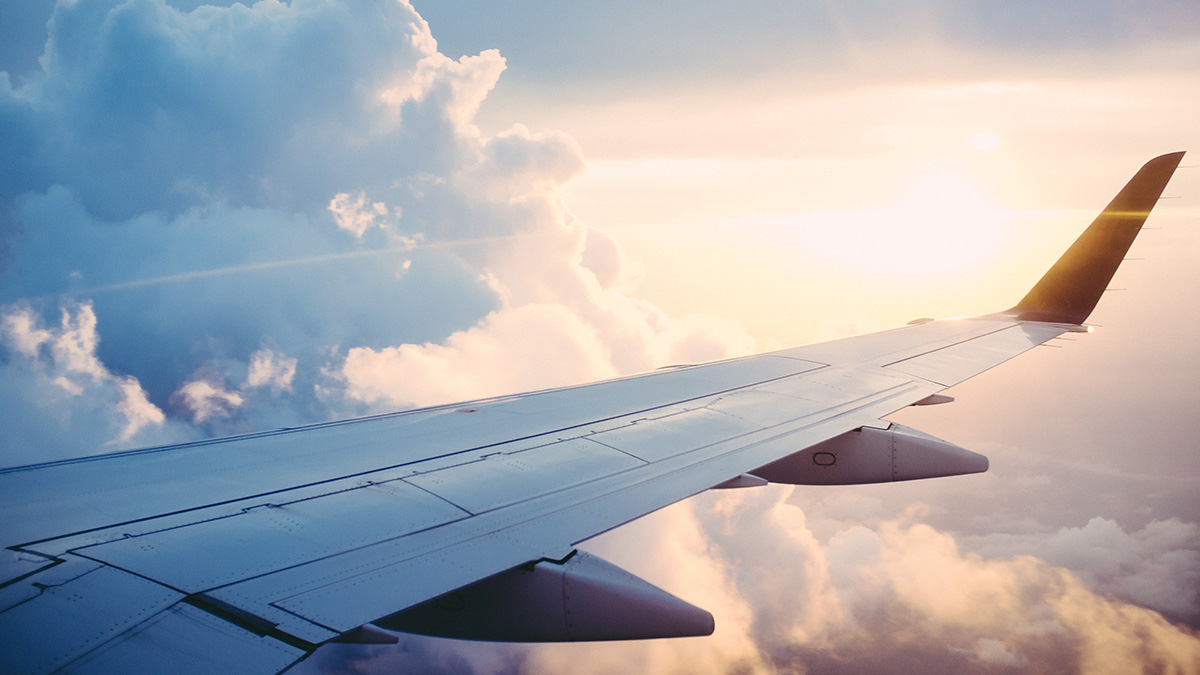 Ranim found her true passion while studying her Bachelor's Degree in Tourism in Syria. While she learned everything she needed to know about the tourism industry, she only started to get excited when they did an introductory subject about the history of aviation. From that day on, she knew that working in the airline industry was her goal.
Ranim enrolled in the Certificate III in Aviation (Cabin Crew) in 2018, and by March 2019, she began working for one of Australia's major airlines. One of the most invaluable parts of the training she received at Angliss was a deep dive into how to get ahead during the interview process; flight Crew interviews are known to be quite lengthy and competitive! From interview role-plays to how to stand out amongst all applicants, Ranim noted down every piece of advice and practiced until she was ready.
Ranim had applied for two other airlines before she was offered her current position. "It's normal to feel disheartened when you don't get the job, obviously, but it also helped me better prepare for my other interviews. In between that period, I was working at a restaurant well. I believe it enhanced my customer service skills. Now looking back, I wouldn't change a thing!" said Ranim. She remembered the day when her current employer offered her a place, she wept with joy, knowing all of the hard work has paid off!
Recently, Ranim celebrated her first birthday as a cabin crew member.
"On my birthday not too long ago, I was on duty and I didn't want to make a big deal out of it. It started out normal, I started completing my tasks and to my surprise, my fellow crew had prepared something special for me. It's such a pleasure working with a group of caring people who are great at what they do. They cared so much about how I was feeling that day while still making sure that we deliver a smooth travel experience for our passengers."
We couldn't say it better ourselves. We wish you all the best Ranim and looking forward to seeing you the next time we fly!