How to make online learning work for you
Online learning can be unknown territory to some, but don't fret. We've gathered the best advice from across the land about how you can self-isolate and be successful in your studies as well.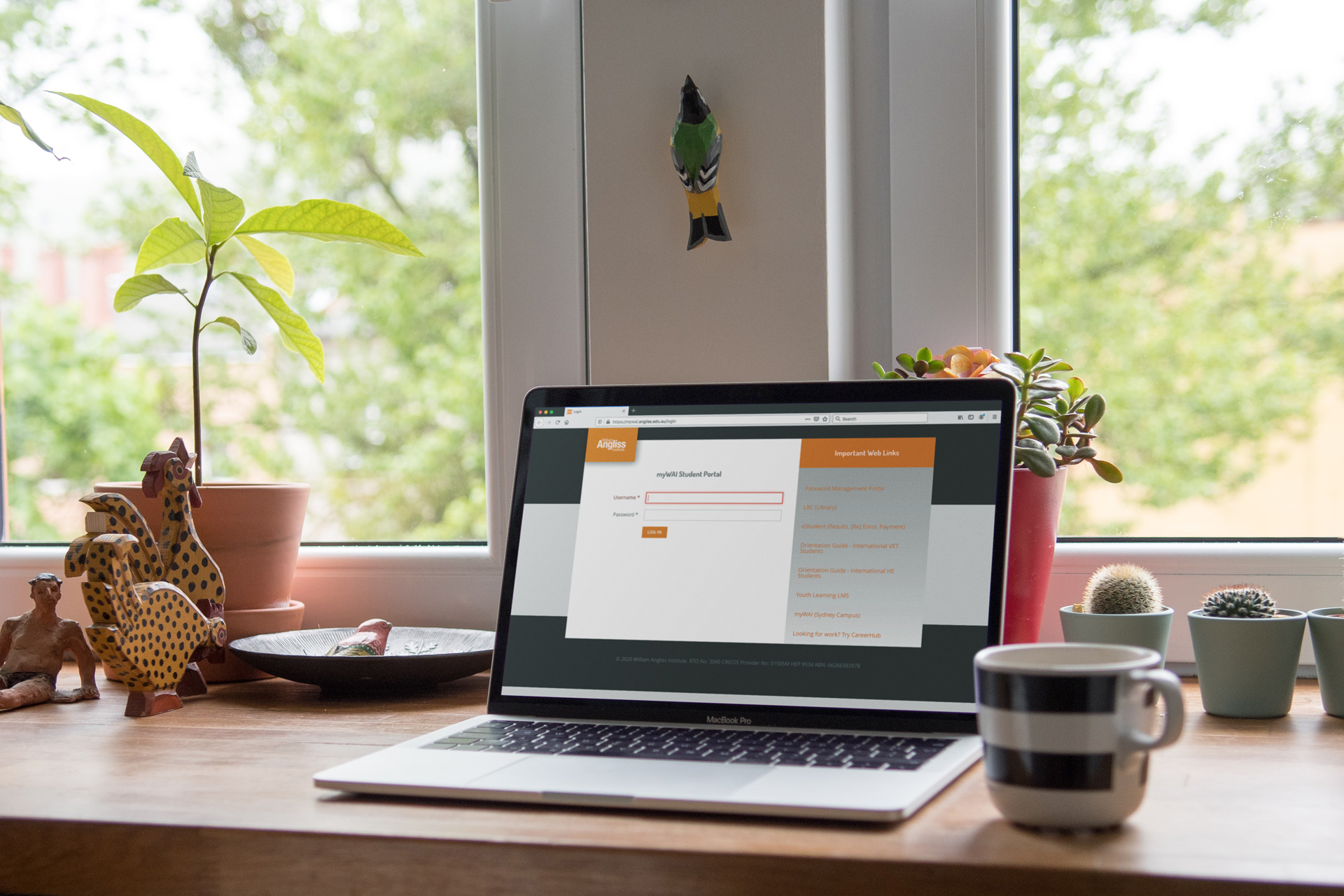 Create a study space
Think of motivation and productivity when you're about to study on your own. You'd be more inclined to study if you place your laptop on a desk than if you're under a doona, tucked in with your favourite pillow. Choose an area of the house that is relatively quiet and well lit – this will be your study area.
Want to up the ante? If you're finding it hard to focus, you're welcome to try these two bits of advice:
Instead of playing your favourite music, try ambient sounds. Nature Sound playlist on Spotify is a particularly good way to escape but also focus at the same time (trust me, you'll get what we're saying).
Distracted by social media, you can download apps such as Flipd or Offtime on your phone to help you focus. These apps will lock your access to your social for the amount of time you want to focus. Hypothetically, if you have a class coming up and it runs for 2 hours, lock it for 2 hours. When you're done with your class, you can scroll TikTok until it locks again for your next study session.

Plan your day
Routine plays such an important role when it comes to maintaining normalcy. So, think about what a typical day looks like (minus going out) and apply that to your new self-isolation life. Don't change your alarm, keep waking up at your usual time, and have a shower. This will help you mentally start your day. Need extra armor? Dress for success while you're at it – at least from the waist up (just in case you have a Zoom meeting!).
Here are some top tips from NY based Youtuber, Best Dressed, on how you can successfully focus on your studies or work.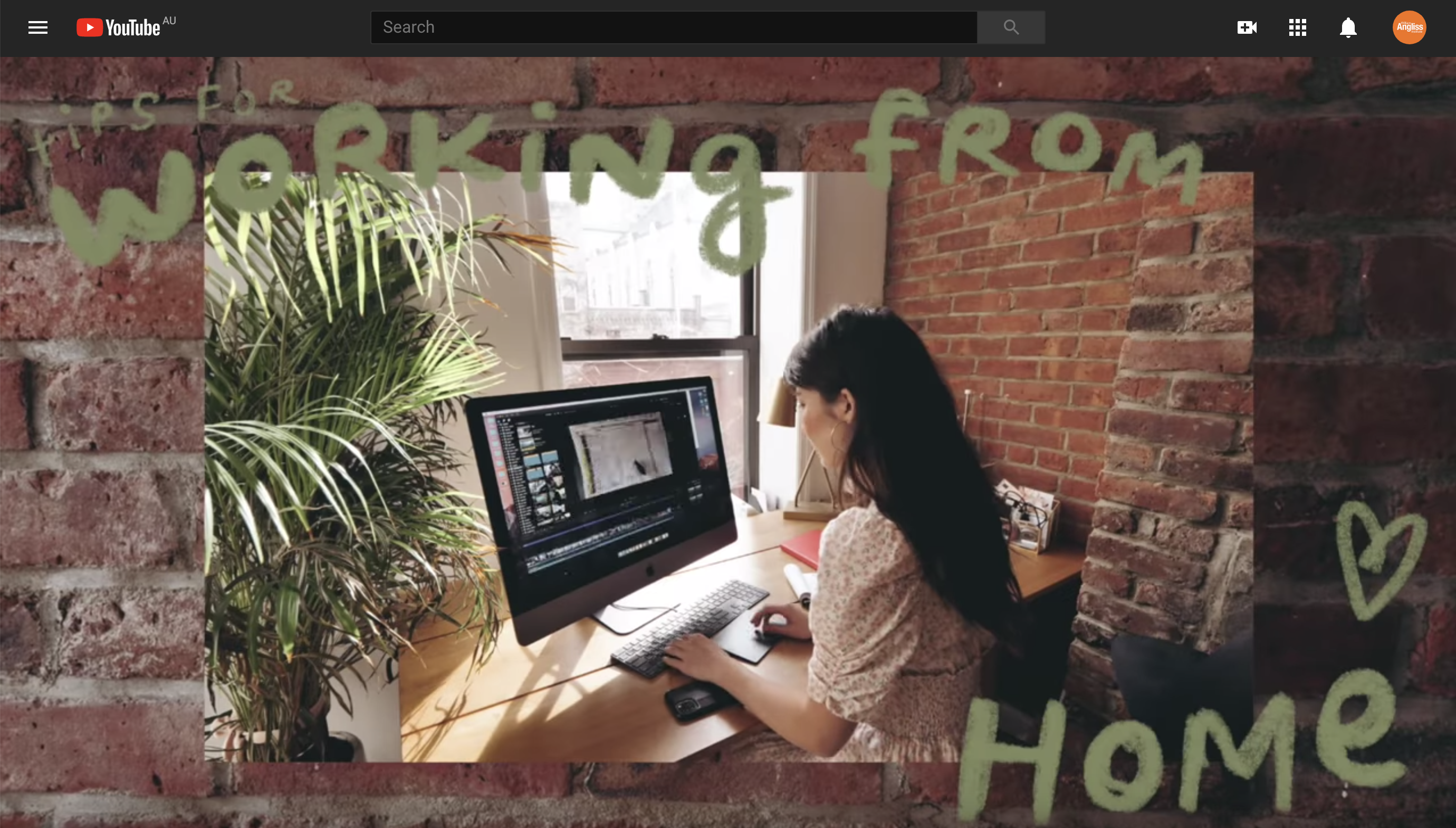 Use your timetable as a guide
As you may have read from last weeks' email, to make sure all students are up to date with their learning, we encourage students to log in to their Moodle (refer to your timetables for exact times) and participate in 'class' from the comforts of their own home. If you're experiencing any difficulties, reach out to your coordinator, so you don't miss out on any classes.

Stretch throughout the day
Coming into campus has its perks. You get the social interaction, during your lunch break you get to see your friends and even walking between classes has become things you've taken for granted. Now you're at home, staring at a screen, possibly all day.
Sitting for long periods can cause body aches and you may also slowly adopt poor posture, which can lead to more serious health complications. The good news is all these things are within your control. From the way you sit to where you place your keyboard and monitor, this will determine how you feel at the end of the day. Here's how you can design your study space:

We're here for you!
We understand you may require more support than usual. If you encounter any difficulties or wondering how learning online will impact your studies, you're welcome to reach out to your coordinators or our dedicated student number (03) 9606 2342 to express your questions.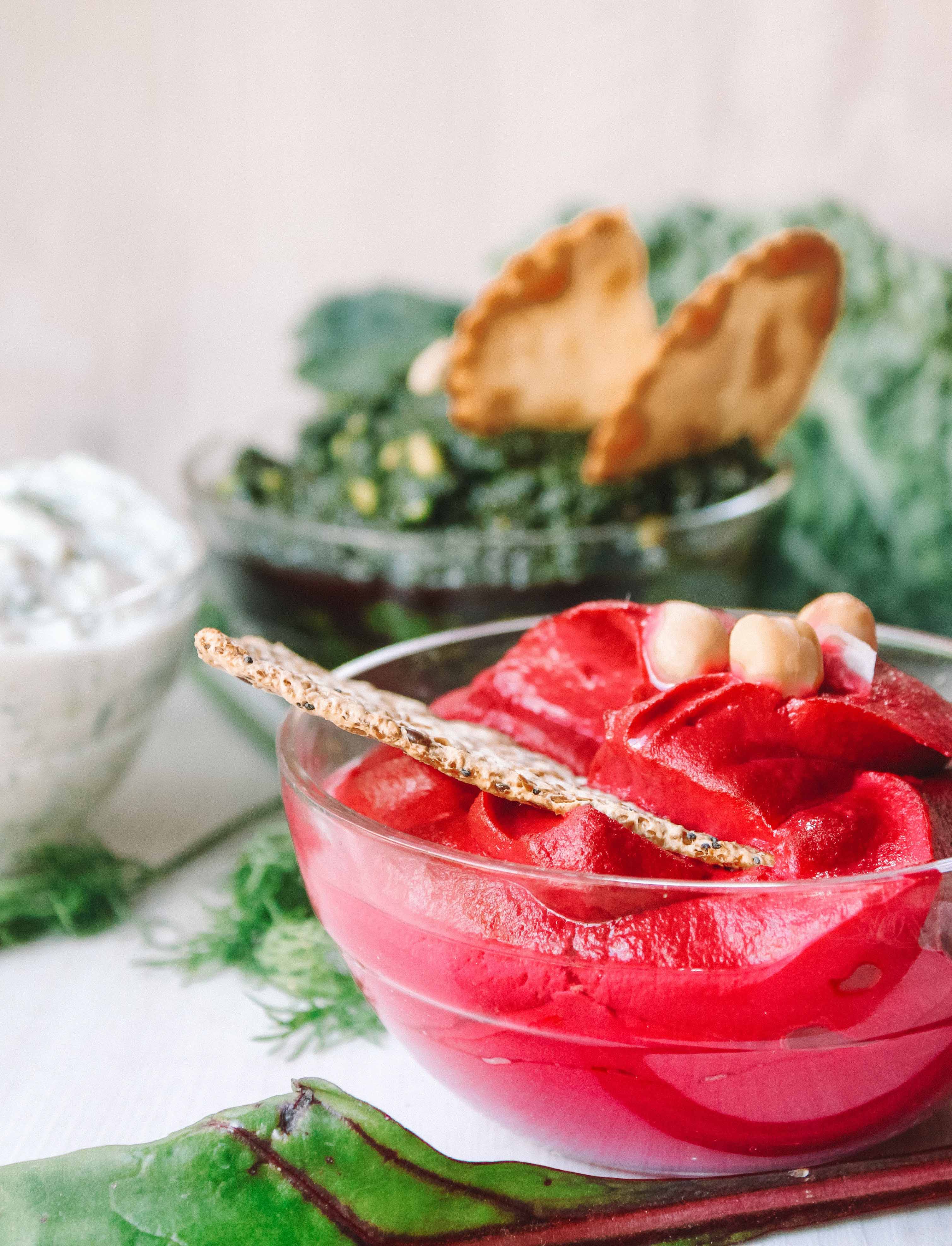 Lastly, reward yourself!
We're talking snacks, but not your ordinary snacks. Choose them wisely. Some snacks can make you feel energized and others more sluggish. Here are some of our favourites:
Start a dip collection - chopped up some carrot, cucumber and celery and make it more exciting with a dollop of jalapeno hummus, roasted beetroot or Kalamata olive on the side.
Frozen grapes – buy a bag of grapes and chuck them into the freezer. There's no better way to describe them, but they truly are nature's candy.
Southwest spiced crunchy chickpeas – the chickpea is a good source of minerals, fiber and protein. It can help you improve digestion and makes a suitable replacement for meat if you're vegetarian or simply would like to reduce your meat intake.
Guacamole – you're getting your vegetables, good fats and delicious flavour all in one bowl. Switch the corn chips for vegetables if you don't want to feel sluggish.
Do you have your own studying from home hacks? Share them with us! Post your workspace or favourite recipes on Instagram and tag @williamanglissinstitute.
Published 1 March 2020
Images by Unsplash and Best Dressed.