How to pack the perfect weekender bag!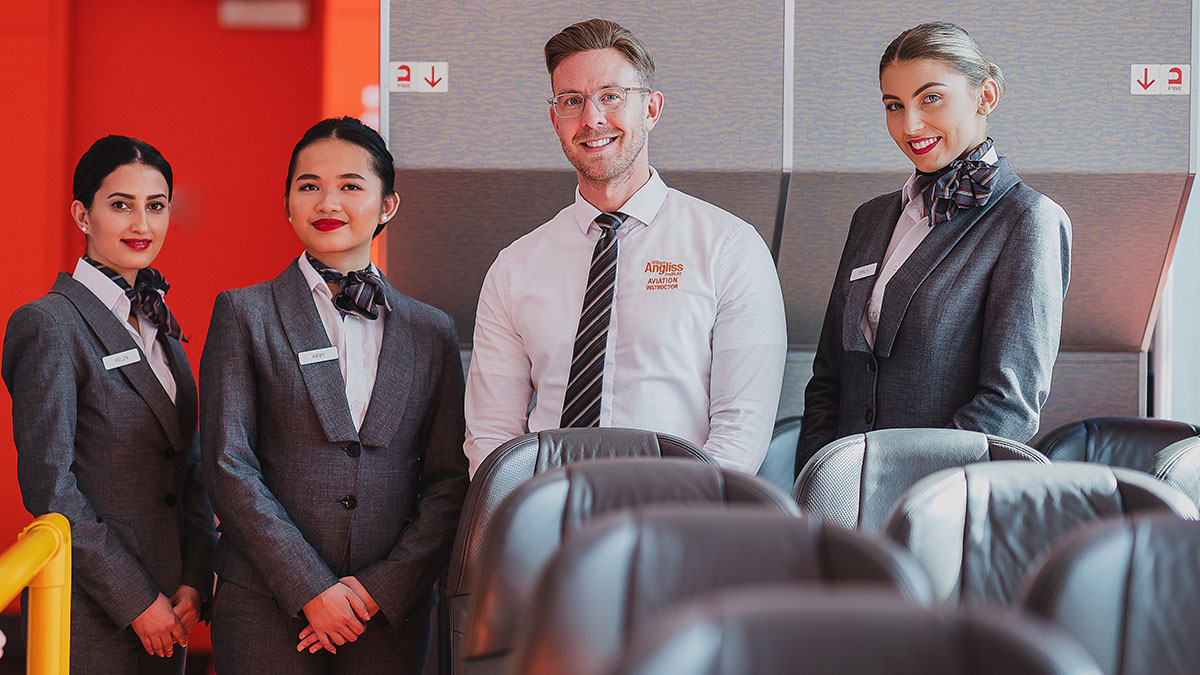 Since graduating in December 2018, Abby Gonzales has been working for one of Australia's prestigious airlines. As a cabin crew member, she often has to do both long-haul flights and quick overnight trips. After so many flights, she is a bonafide traveller.


Here are Abby's top packing tips:
Plan your short trip well. The more you know what you'll be doing the easier it'll be to pack for the journey.
Choose items of clothing that are multi-purpose. If you're having a relatively casual weekend, athleisure is a good option because you can wear it throughout the day and of course to the gym as well.
Don't fold your clothes, roll them - they'll take up less space, and be a lot less wrinkled when you wear them.
Don't take your whole bathroom with you! Think travel size toiletries and a minimised makeup/grooming bag.
Wear your bulkiest item of clothing - it'll save space in your carry-on luggage.
Leave at home: Check with your accommodation if they provide essentials like soap, shampoo, and a hairdryer then you can use what they provide. If they don't provide soap and shampoo, buy a small container that you can re-use for future travels.
Bonus tips, for any frequent travellers out there:
Spend time outside by going to a local garden or visiting a national park. After travelling so much, Abby has noticed that cities often look more or less the same. However, when it comes to nature, that's where a city can truly shine.
For Abby being a cabin crew member is so much more than just travelling.
"The thing I enjoy the most about my job would be the overnight trips; where we really strengthen the bond within our crew and we simply just have the best of fun. Not only do we get to see different parts of Australia but we get to do it with the best people."
If you're lucky, you might just see Abby on your next flight!