Kickstart your career at the Virtual Employment Expo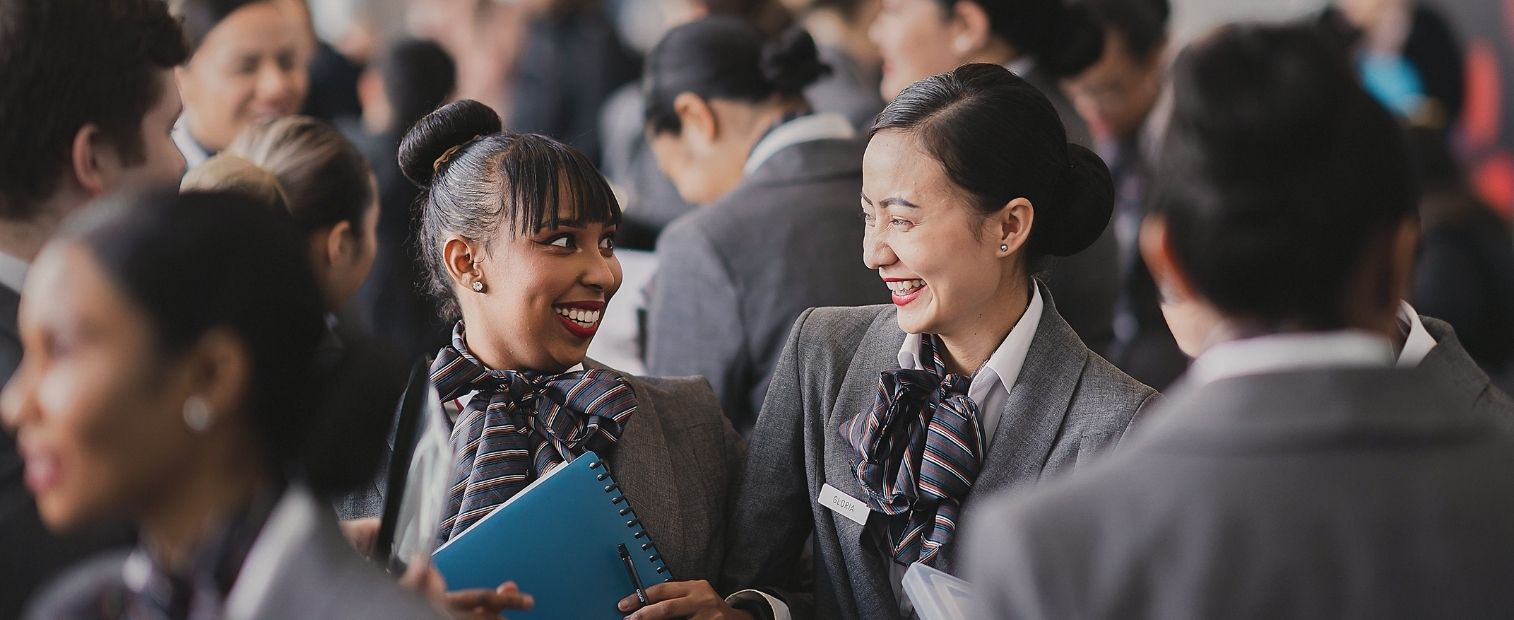 Twenty-two companies are set to join the William Angliss Institute Virtual Careers and Employment Expo which will be held across two days on 9 and 10 September.
Each company will present for 30 minutes on job opportunities, what employers are looking for sharing industry insights.
For six companies including Oriental Teahouse, Rice Paper Scissors and Francis Venues it will be their first time attending the expo, joining industry experts from such well-known brands as Hostplus, Pan Pacific Hotels, Koko Black, Marriott International and Delaware North.
Some sessions will offer different prizes including a pair of Apple Airpods Pro, meal vouchers and AFL tickets on offer so make sure to register individually for all the sessions you wish to attend for a chance to win.