Meet Chloe, Angliss Student and Riverland's Experience Planner.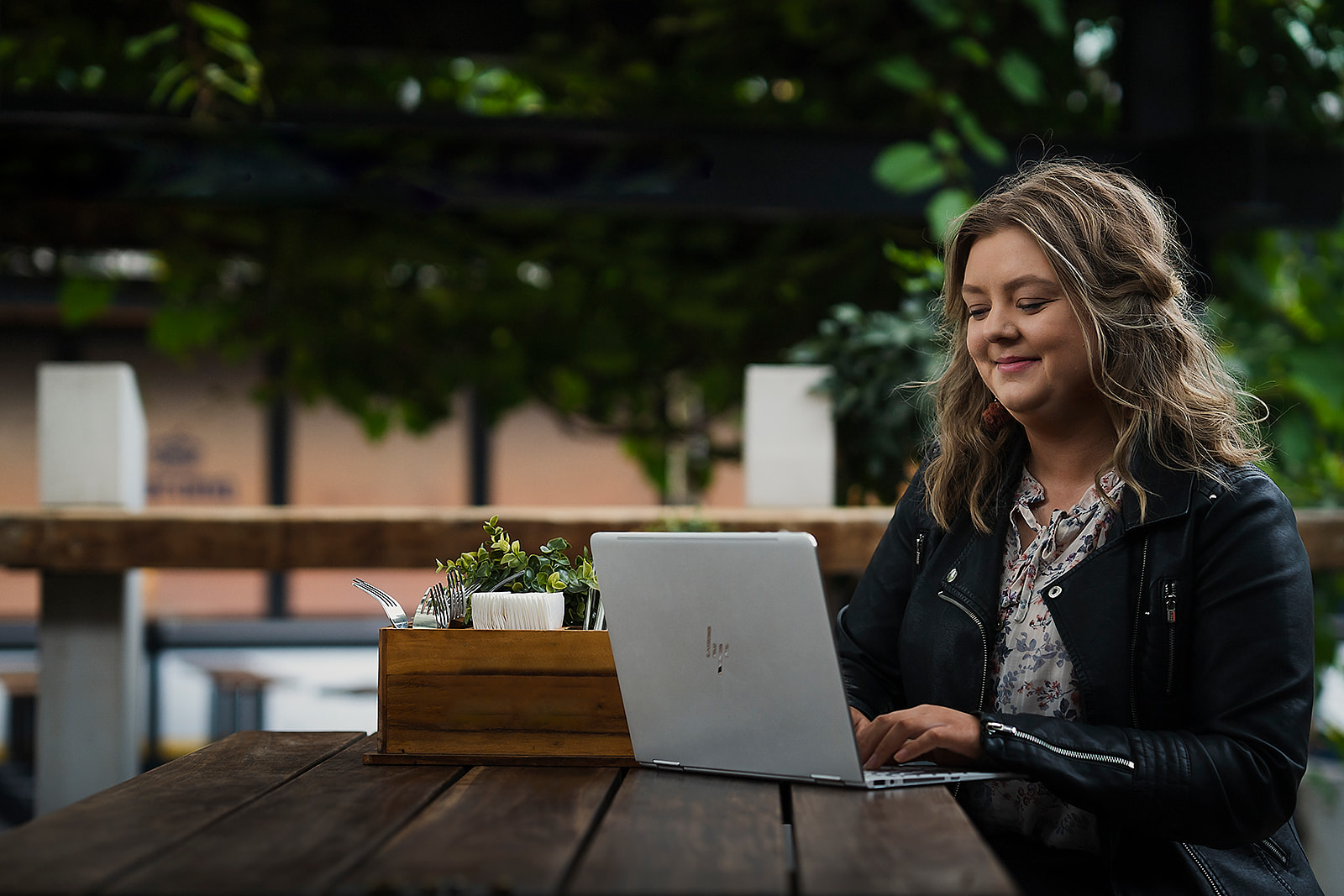 Not sure what life has in store after high school? How about starting with what you love doing!
Chloe Cummins knew she loves working with people and that she is obsessed with being organised. Armed with this knowledge, Chloe and her school Career Counsellor started brainstorming how what she loves and what she's good at could give her direction. Together they discovered the Events program at Angliss and it clicked, "this is it! I couldn't think of anything else I'd rather be doing", Chloe said.
Chloe started her Bachelor of Event Management in 2017. In her first year, she started learning about the fundamentals of events, including Event Design, Basic Event Practices, Key Concept in Event Studies and more.
At the tail end of her second year, she was eager to gain more real-life experiences and was encouraged by her teachers to volunteer at as many events as possible. "I was often on the careers page through our student portal and one day, I saw an internship posted by Riverland. It had only been on there for an hour. So, I did some quick research and found out I had been to several of their venues. I emailed my resume and cover letter to the email provided on the portal. Within an hour, I had an interview time," Chloe said about how she started interning for the Riverland Group.
Since then, Chloe's shown great tenacity and passion for her work and impressed her bosses at Riverland. So much they offered her a position as their Experience Planner.
As an Experience Planner, Chloe spends most of her time guiding clients to the next stages of coordinating their functions. Through her placement, she discovered clear communication is a crucial element of her work. Not only with clients but with their FOH & BOH teams, to make sure they are aware of everything coming up and keeping them in the loop with any changes.
The most memorable event so far...
"It's hard to pinpoint a specific event because I've had the pleasure of working with so many great clients and companies. However, last year, one month after I started, I helped coordinate a Christmas party for 1,100 people! It was an exhilarating experience to see everyone from different departments working together and see how well the venue handled it and how smooth it all was."
Any advice for anyone who wants to work in events...
"What I found helpful was when I discovered my passion, which was followed by hard work! By choosing the Bachelor of Event Management, I was able to combine my studies with real-life experiences - and I feel it has benefited me in the long run."
Where do you see yourself five years from now...
"A lot of people have asked me that! And honestly, I'm not quite sure yet. Looking back, my dream was to work on weddings and now it's nowhere close to what excites me! At the moment, I'm happy working for Riverland and looking forward to working here for as long as I could. There's much room to learn and grow in the company and for now, that's plenty!"
Interested in studying an Event Management course just like Chloe? Click here to read more about our Events courses or book in a one on one with our Future Student Advisors soon!