Meet the Angliss Alumni with hyper-realistic cake decorating skills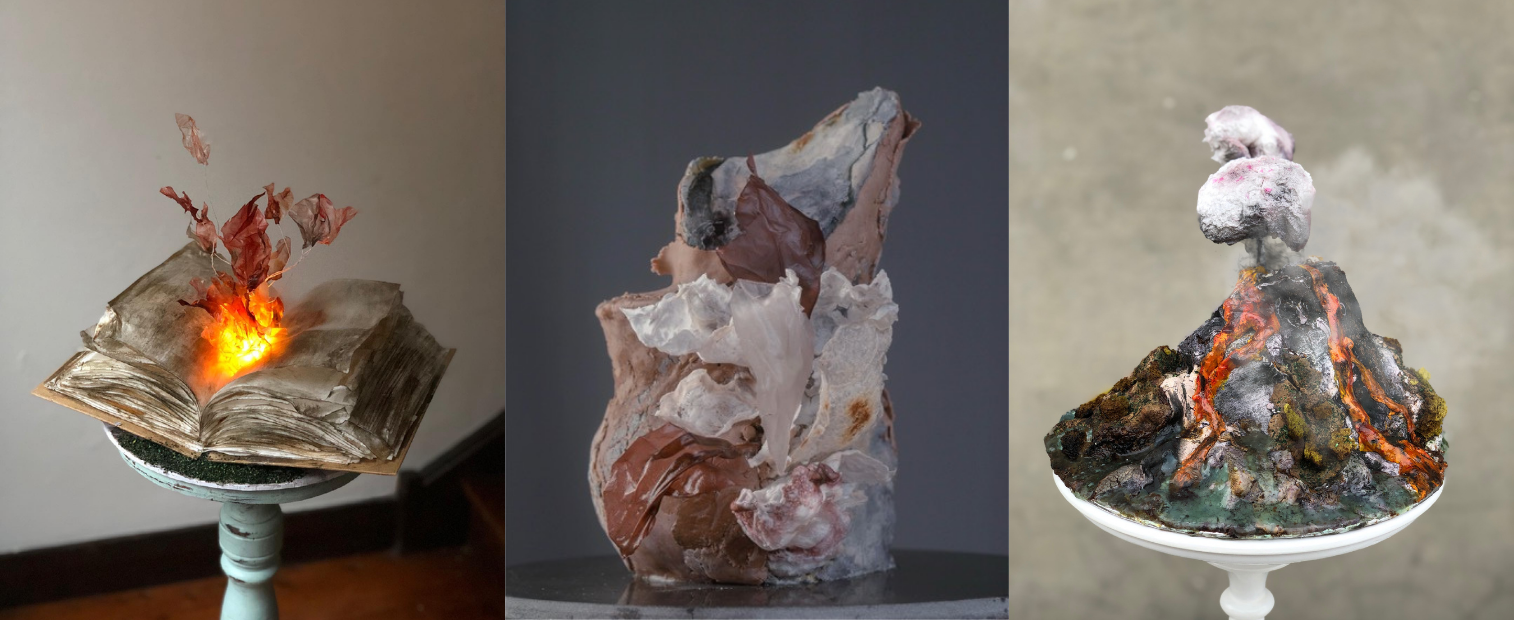 (Source: @ginapatisserie . Learn more about cake one, two and three)

When Gina finished her Master's Degree in Marketing from Macquarie University in 2019, she knew she had to pursue her passion for becoming a Pastry Chef or risking a lifetime of regret.
"I have always liked to make aesthetically pleasing food. The idea of making and serving beautiful food to my family and friends excited me when I was growing up," Gina explained.
After completing the Certificate IV in Patisserie (SIT40716) course, Gina worked in several pastry and cake shops which gave her an understanding of what it takes to create something of her own. Now she is a creative cake designer running her business through her social media account.
"I design and make cakes from scratch. I am so lucky to have a professional artist husband. He helps me understand the art fundamentals, the complex colour, shapes and composition applied in cake designs. He pushes my limitations towards the best. He inspires me to be an original and creative cake artist."
For Gina, running her own business is by far one of the hardest challenges she's ever faced, but it also has been the most rewarding role she's ever done.
"I manage everything in my business. I am the Head Pastry Chef, cake designer, photographer, marketer, content creator, food stylist, the delivery person and customer service officer."
"I enjoy wearing many hats! The best part is I have all the time to develop myself and my career. I have a reason to be highly motivated because, with every little step I take, I take to grow myself and my business."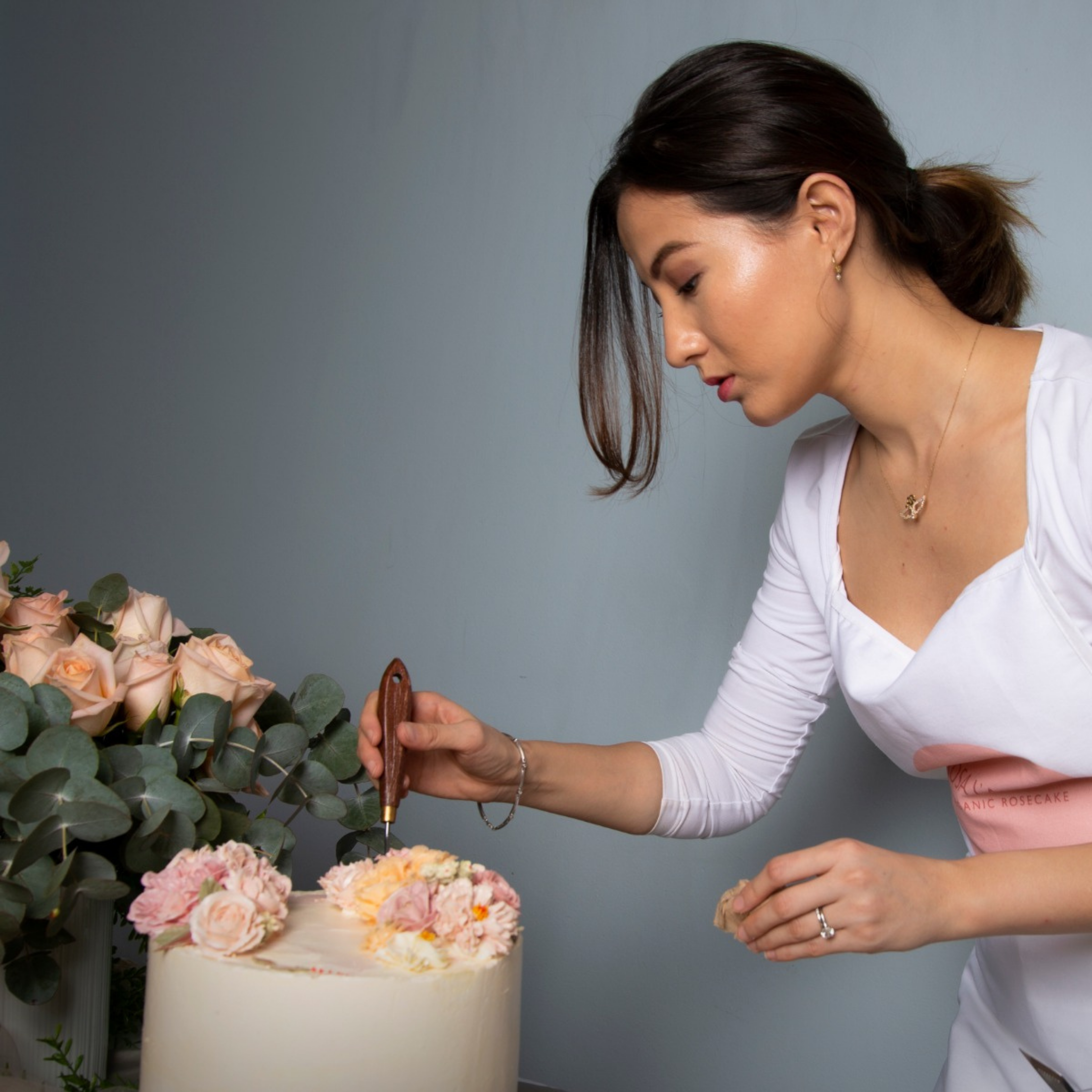 (Source: @ginapatisserie )

Gina's complementary background in Marketing and Patisserie helped build and shape her business today. But she credits the mentors and friendships she made at Angliss for her work ethic and confidence in and around the kitchen.
"When I first started this course, I was taking notes and videos in class all the time, and I didn't want to miss out on any detail. But one of the Angliss Chefs told me it was okay to mess up sometimes. The important thing is to try again. Now when I look at a recipe, I am confident I can make something amazing out of it."
"I think I've made friendships that would last a lifetime at Angliss. Dian is a highly skilled baker. Adi is an amazing cookery chef who extends his skills to patisserie. Miles travels from the Blue Mountain region to attend classes. Annie is a talented little pastry chef who also does programming. They all inspire me! What amazes me is how tireless and industrious they are to achieve their dreams as a cookery or pastry chef."
Gina's focus, skills, and talents have caught the attention of local foodies in Sydney and beyond. Recently the official industry body for the Australia's cake and cookie decorating industry, Australian Cake Artists & Decorators Association, dubbed her as one of the top 20 Rising Stars in the country. If you're thinking about pursuing a career in Foods, Gina encourages you to take that first step today!
"If being a cookery chef or a pastry chef is something that excites you, don't hesitate. You should go for your passion. William Angliss Institute will train you well and provide you with many opportunities and support."

Published 9 December 2021