More opportunities to teach at TAFE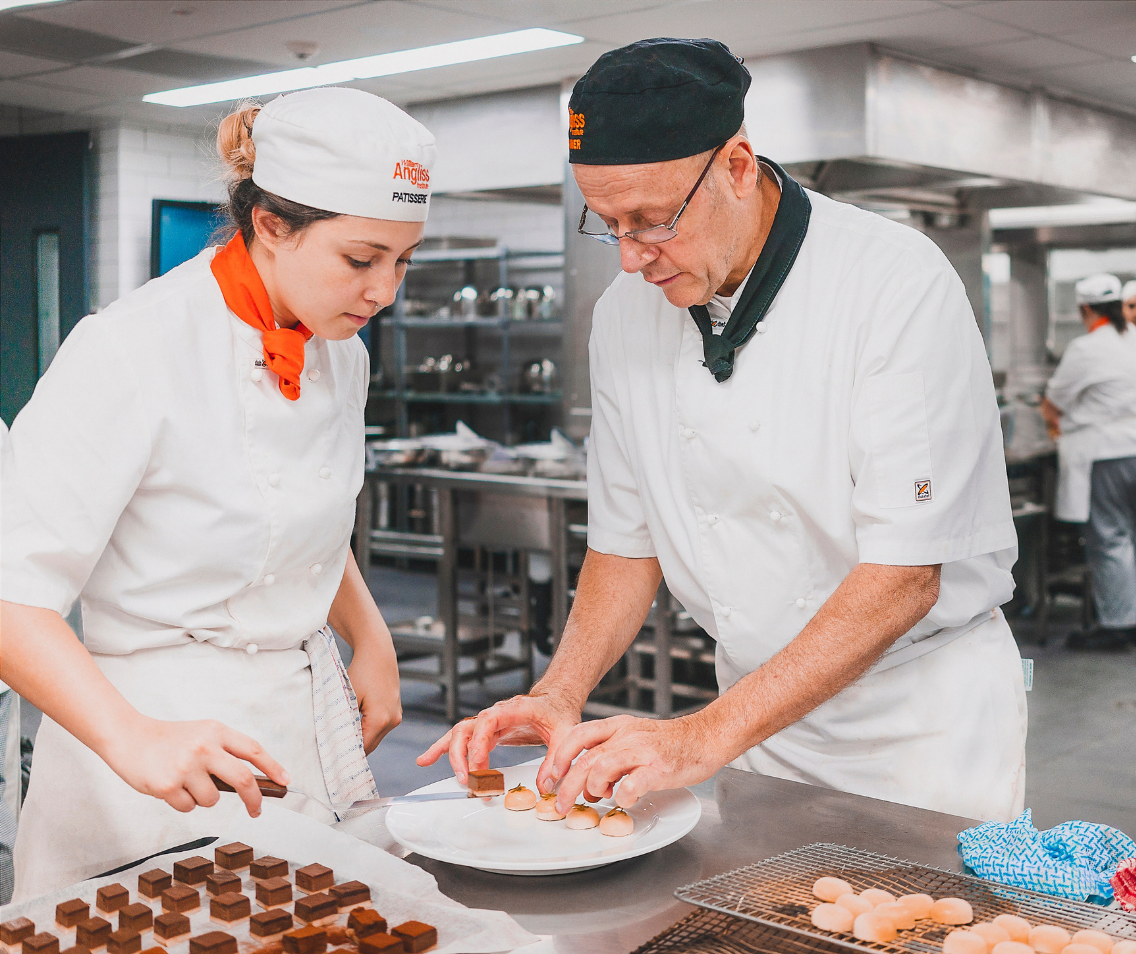 Opportunities to teach at the TAFE level continue to grow as the Victorian Government's $172 million Free TAFE initiative draws thousands of students to TAFE.
We are on the lookout for passionate people with on-the-job experience and skills to train and support the next generation of cooks, bakers and hospitality professionals.
Whether you've been thinking to shift gears from doing to teaching, or considering a return to the workforce, leverage your hard-earned industry skills and experience by teaching at TAFE.
The Victorian Government is offering scholarships to industry experts to gain a qualification to teach at TAFE, courtesy of Victorian TAFEs (eligibility criteria may apply).
Ready to make the switch? For more information on job vacancies, scholarships and how to become a TAFE teacher visit jobs.tafe.vic.gov.au