Nestlé and Angliss supporting young chefs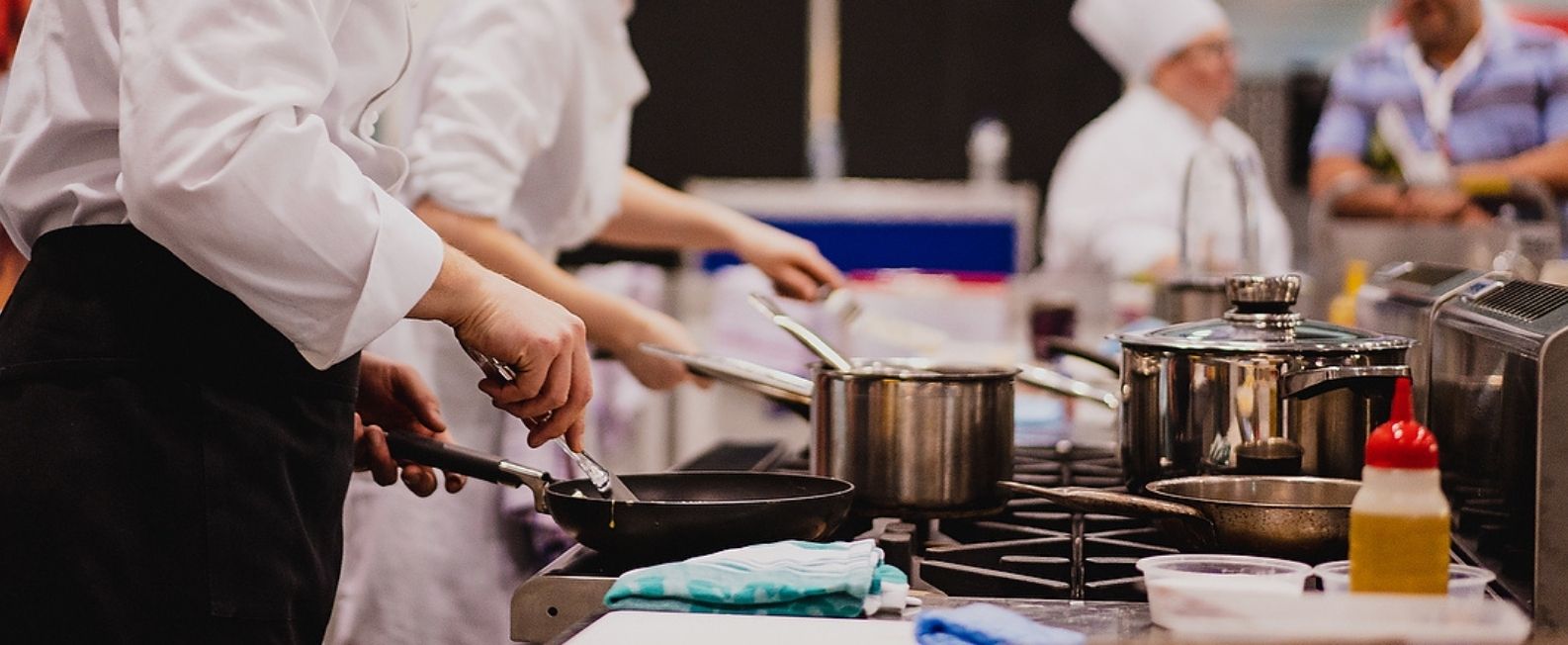 The Nestlé Golden Chef's Hat Award was held on at William Angliss Institute's Melbourne campus with six young chefs competing to win a place at the national competition.
Nestlé Professional has been a partner with the Institute for more than 20 years, working together to share industry best practices with innovation and skills training.
Competitors were given a list of ingredients to select from to make their menu of a main course and a dessert course, with five of the six competitors being graduates from William Angliss Institute.
Young chef Kimberly Tang impressed judges to score a silver medal at the Nestlé Golden Chef's Hat Award regional heat and will go on to represent Victoria in the national competition.
Kimberly delivering a winning two-course menu of chicken, pickled onions, sweet potato puree, mirepoix parcel and mushroom sauce. This was followed with a dessert course of lemon, lime and orange curd with coconut beehive cookie, white chocolate sand, pickled lemons and meringue.