Nestlé Golden Chef Crowned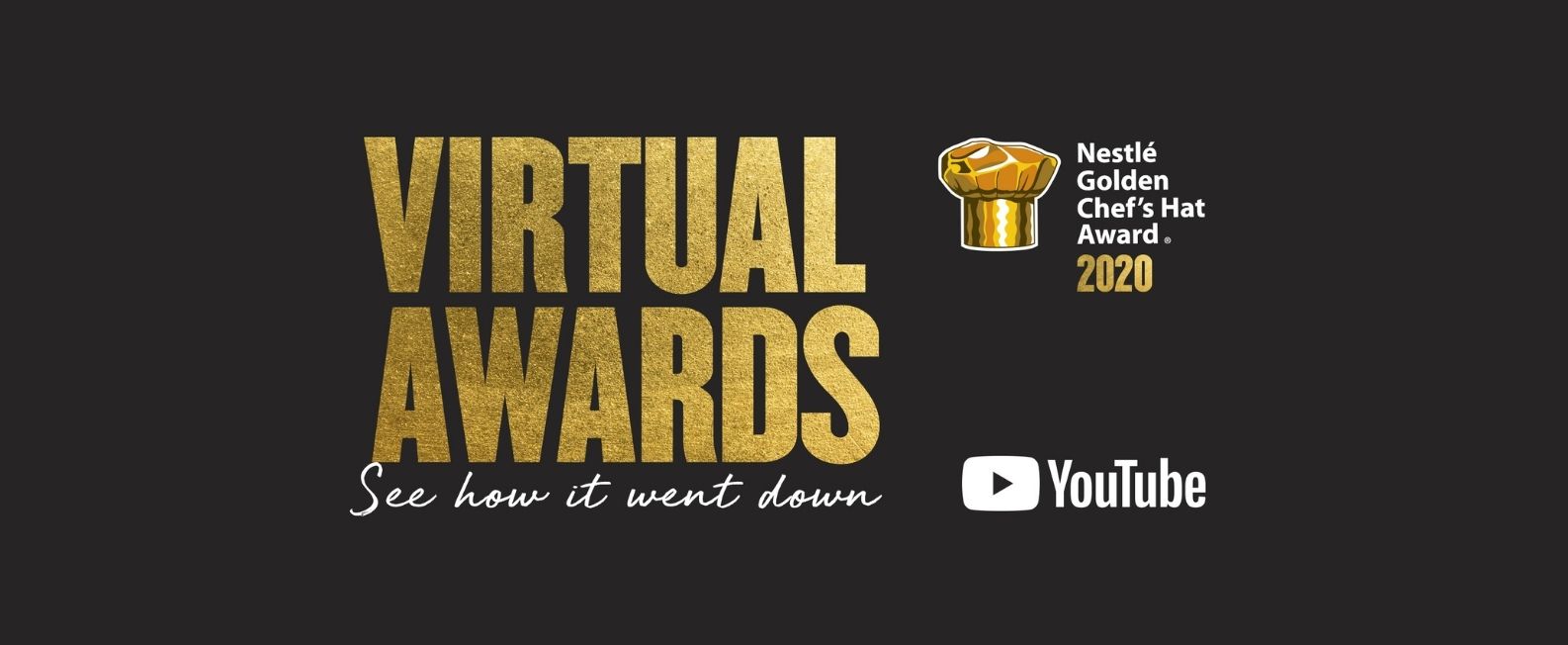 With a 55 year history, Nestlé Golden Chef's Hat Award adapted to a new virtual format in 2020.
The award sourced a top ten line-up of young chef talent from right across Australia and New Zealand.
Nestlé Professional has been a long time industry partner with William Angliss Institute supporting its educational programs for the benefit of all students.
The Nestlé Golden Chef Hat scholarships are also available twice every year in both Victoria and New South Wales for continuing commercial cookery students at the Institute.
With young chefs needing support more than ever, Nestlé Golden Chef's Hat Award made an important contribution to developing the next generation of talented chefs.
"All of the chefs represented themselves to an incredible level, they simply went beyond. Right across their menus, they rose to the challenge and were exceptional when it came to flavour, technical expertise and overall creativity," Mark Clayton Executive Chef Nestlé Professional.
With lockdowns and travel restrictions continuing, simultaneous finals events were held at multiple locations, from Perth to Christchurch, Hobart to Darwin, and everywhere in between. The stakes were high, with the top ten chefs pushing themselves across entrée, main and dessert courses. Expert judges were assigned to each finals location to assess professional practices, presentation and the all-important taste factor.
Sam Heaven from Napier, New Zealand was crowned 2020 Golden Chef of the Year and gold medals were achieved by Eve Sheraton from Brisbane and Maverick Cuthbert from Perth.