New postgraduate degrees build hospitality leaders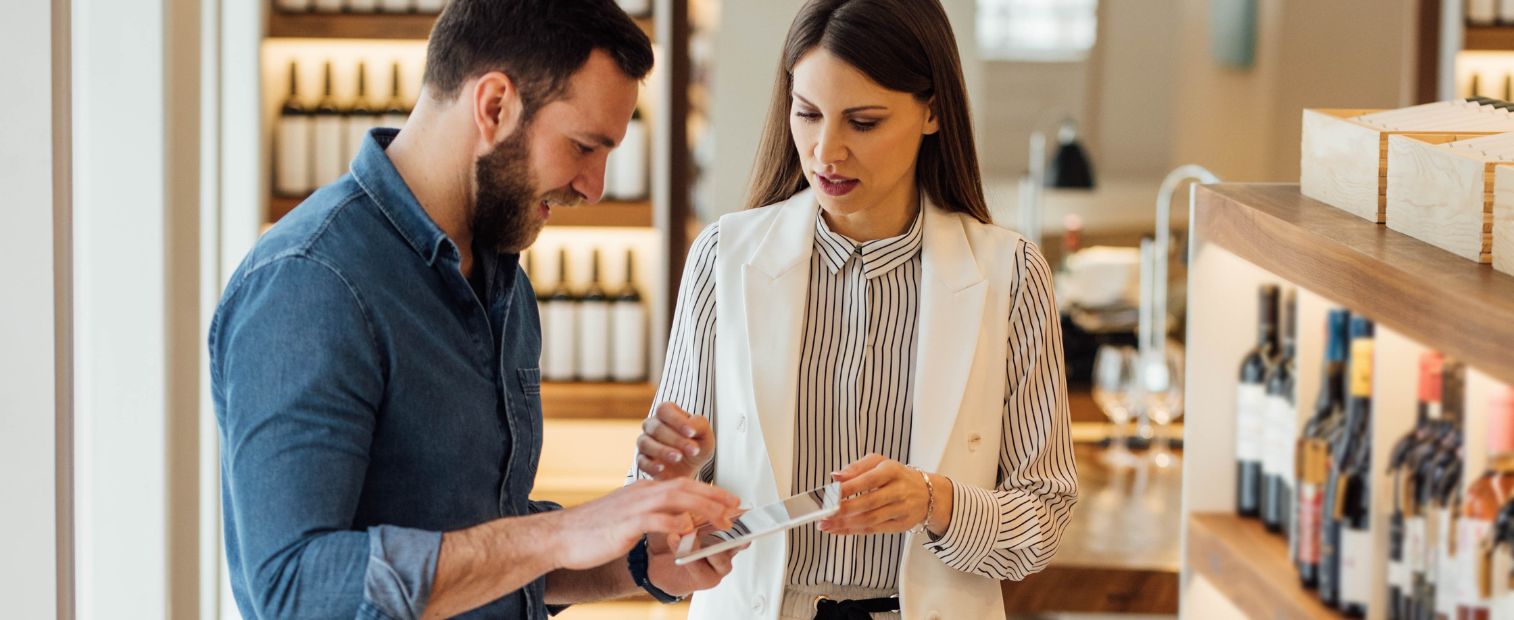 We are proud to announce two new qualifications – Master of International Hospitality Entrepreneurship and Master of International Hotel Leadership – to add to our suite of postgraduate qualifications, further cementing our specialist training offering for hotel management and the broader hospitality industry.
Driven out of a need for higher learning opportunities for leaders in the field, the qualifications will develop transformational leadership skills with real-world, practical problem-solving experiences and access to our knowledge and industry partners.
"Postgraduate qualifications are increasingly sought-after in business professionals hoping to broaden their leadership skills, innovative thinking, and to set themselves apart at a competitive level," said Chris Harris, Director Education.
"While generalist qualifications exist, William Angliss Institute's master programs have been uniquely developed to best meet the needs of future leaders in hospitality and hotel management."
The new programs will also be delivered at postgraduate certificate and postgraduate diploma levels, offering interested students a variety of course duration options.
"The beauty of these courses is a student can enrol in a six-month postgraduate certificate and choose to continue to the postgraduate diploma or master qualification with full credit transfers," Harris continues.
Developed for individuals looking to advance their knowledge and careers, the courses are anticipated to also attract attention from organisations looking to offer professional development to attract and retain staff.
The Master of International Hotel Leadership fosters transformational leadership development to meet current and future hotel leadership needs and challenges. The Master of Hospitality Entrepreneurship develops and elevates an entrepreneurial mindset to drive innovation and sustainability in the hospitality industry.
Since being established in 1940, our leadership position as Australia's largest specialist training provider for the foods, tourism, hospitality and events has continued to grow to suit learning needs for students at every level. We now deliver qualifications from VET DSS and certificate programs through to bachelor degrees and postgraduate study.
Offered at the Melbourne CBD campus, the new qualifications grow the portfolio of postgraduate programs offered, including the Master of Food Systems and Gastronomy and Master of Philosophy.
A Postgraduate Evening will be held at the Institute on Tuesday 25 October to launch the new courses. All those interested in the new programs and further study are invited to register.
For detail about course structure and specific units please visit Postgraduate Courses (angliss.edu.au)
The new programs will commence in 2023. Expressions of interest for those considering a postgraduate qualification at William Angliss Institute are now open. Please contact study@angliss.edu.au or call 1300 ANGLISS for further information.