FREE TAFE COURSES TO FILL JOBS IN GROWTH INDUSTRIES
William Angliss Institute will help to train and educate a skilled workforce to underpin the growing experience industries, through the Victorian Government's Free TAFE for Priority Courses initiative.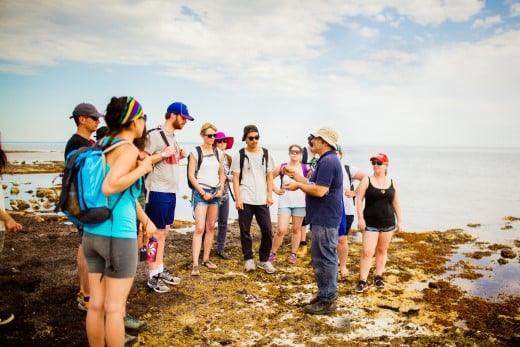 The experience industries are some of the fastest growing in the world as consumer spending moves from gathering possessions to having life experiences.
People born between 1980 and 2000 increasingly favour experiences over possessions, according to data from KPMG, PwC, Bank of America and Macquarie and this is driving a booming economy with an estimated 123,000 more workers needed in the tourism and hospitality industries by 2020.
This has created a new and growing demand for industry professionals who have the energy and ideas to fill the gap with new services and experiences for local and international markets.
Every year, our expert trainers deliver training to thousands of local corporate employees across hospitality, food service, and retailing and tourism businesses, in addition to more than 5000 students at our Melbourne campus in the CBD.
Through Free TAFE, the Victorian Government will cover tuition fees for 20 priority TAFE courses and 18 pre-apprenticeship courses from 1 January 2019 for eligible students.
Free courses available at William Angliss Institute include:
Certificate III in Tourism
Certificate II in Baking.
Certificate III in Hospitality
Certificate III in Commercial Cookery
Certificate II in Meat Processing (Food Services)