Duc helps celebrity chef Peter Kuruvita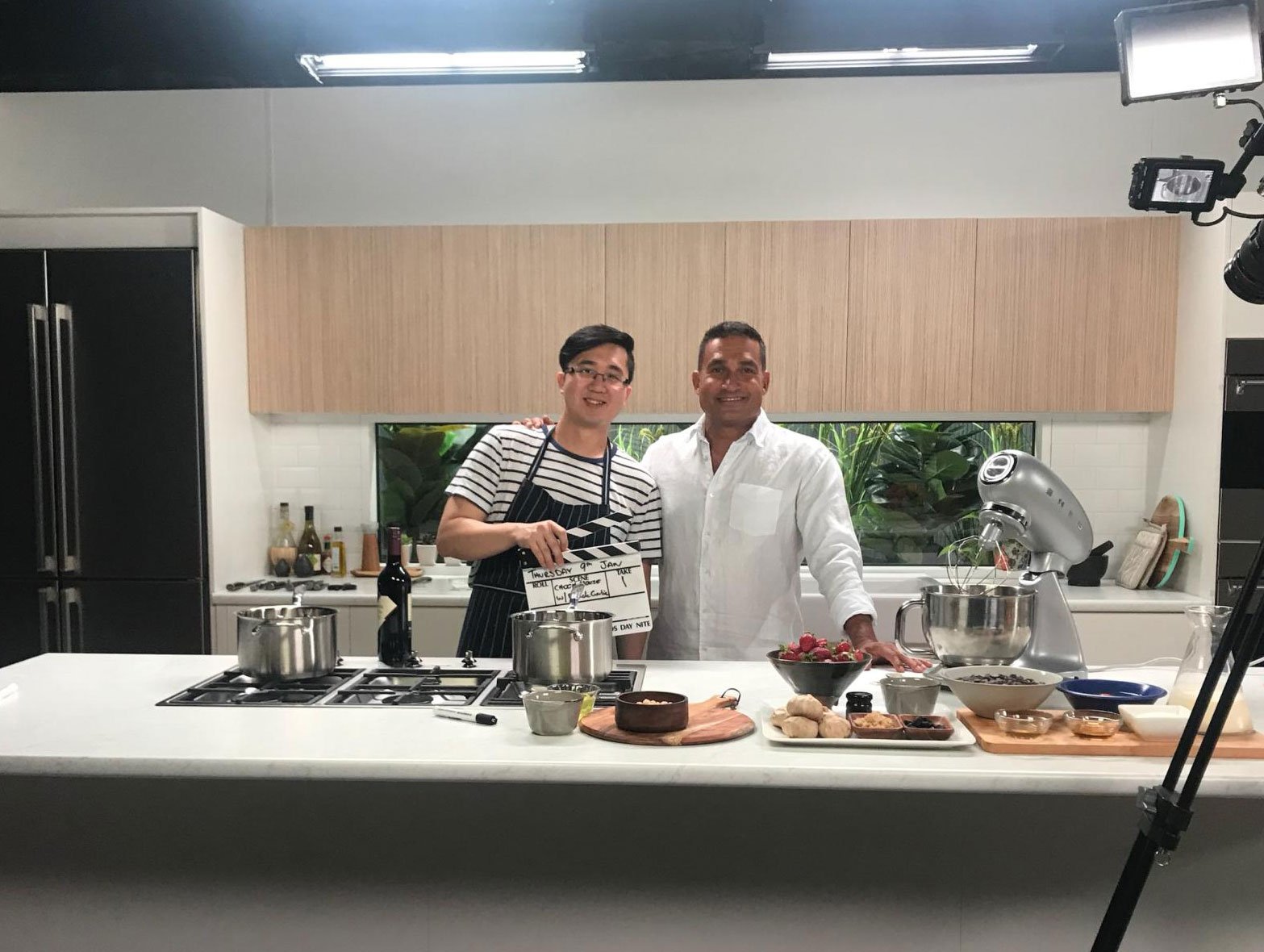 Commercial Cookery student, Duc Chuang, was lucky enough to get to assist Chef Peter Kuruvita on set of his upcoming show.
Peter Kuruvita is an iconic Australian chef, restaurateur and media personality, known for his rich culturally inspired cooking and SBS TV series.
It was a great learning opportunity for Duc, who said he thoroughly enjoyed the experience.