How Angliss is Making Online Collaborating Less Intimidating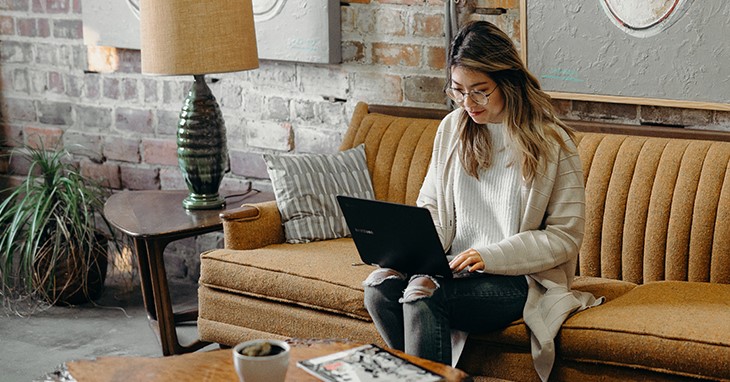 Asking questions or raising a point in a large class can be daunting for some students. William Angliss Institute recognised this scenario could be difficult for some and introduced the Padlet system, an online collaborative tool where students could ask questions and have discussions in their Higher Education lectures.
More reserved students or those who's English is a second language may feel nervous about speaking in front of a large class and therefore could feel more comfortable using this online platform to ask questions and share their ideas.
Higher Education Tourism Lecturer, Jess Derham, explained how Padlet works. "It can be used for online and face-to-face learning, to share announcements, brainstorm as a class, share interesting web content and more," Ms Derham said.
Higher Education Resorts Lecturer, Ngaire Griggs, continued to explain the benefits of the program. "Padlet provides a clear layout of an upcoming semester, allowing students to easily be aware of assignment due dates and events," Ms Griggs said.
Higher Education classes can also easily integrate the benefits of Padlet with Moodle, Angliss' online platform that teachers and students use to manage classes and assignments.