How to celebrate your summer break at full speed!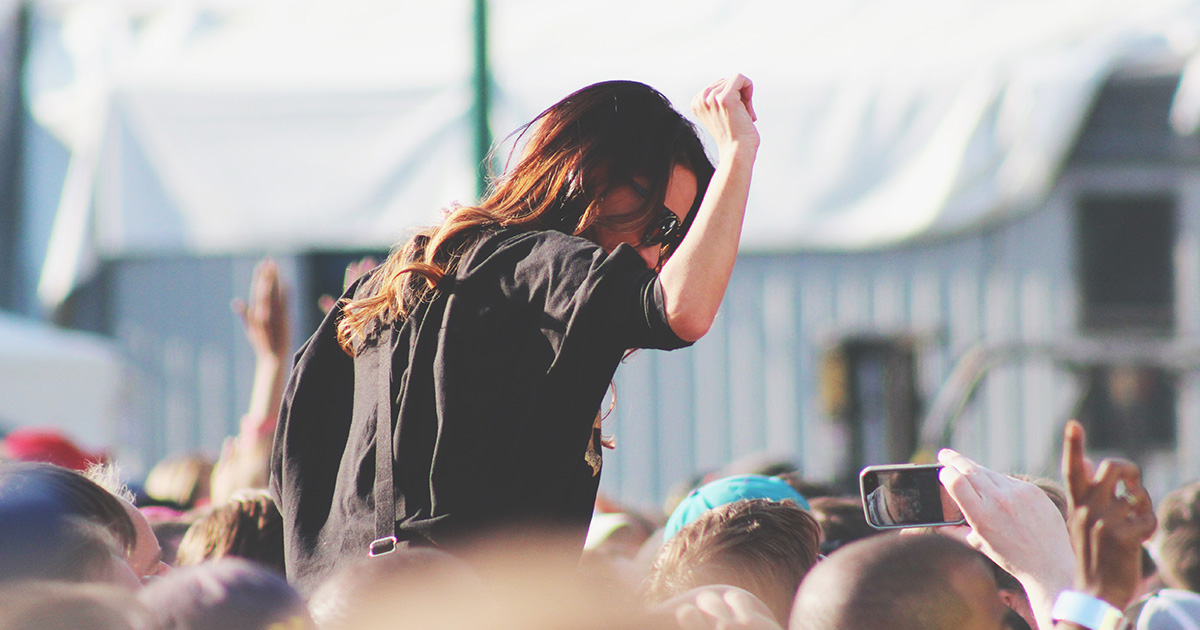 What to do now? Enjoy your time off, obviously! But if you really want to do it right, make sure you've ticked off our Angliss Experience Summer guide.
Melbourne Beaches
We're kicking off our list with Melbourne beaches! We know we're not quite there yet, but once it warms up with a beautiful constant 28-30°C, we'll be swarming some of Melbourne's best beaches. Here's some of what we think are worth the drive!
Elwood Beach - When you're heading down to Elwood beach, make a day out of it! Along with the clear waters and soft sands, their local restaurants are worth the trip too.
Half Moon Bay - If you want to get a great spot at this beach, get there quick! People from around Melbourne have caught on with this not so hidden gem. Bring drinks and snacks, or if you're heading there as an impromptu trip, Black Rock Yacht Club can help you quench your thirst.
Eastern Beach - If your not quite a beach hero, this Geelong beach is perfect! Not only that, you're safe from rips and seaweed; this beach also features a stunning promenade, lined by palm trees, volleyball nets, and even a pool.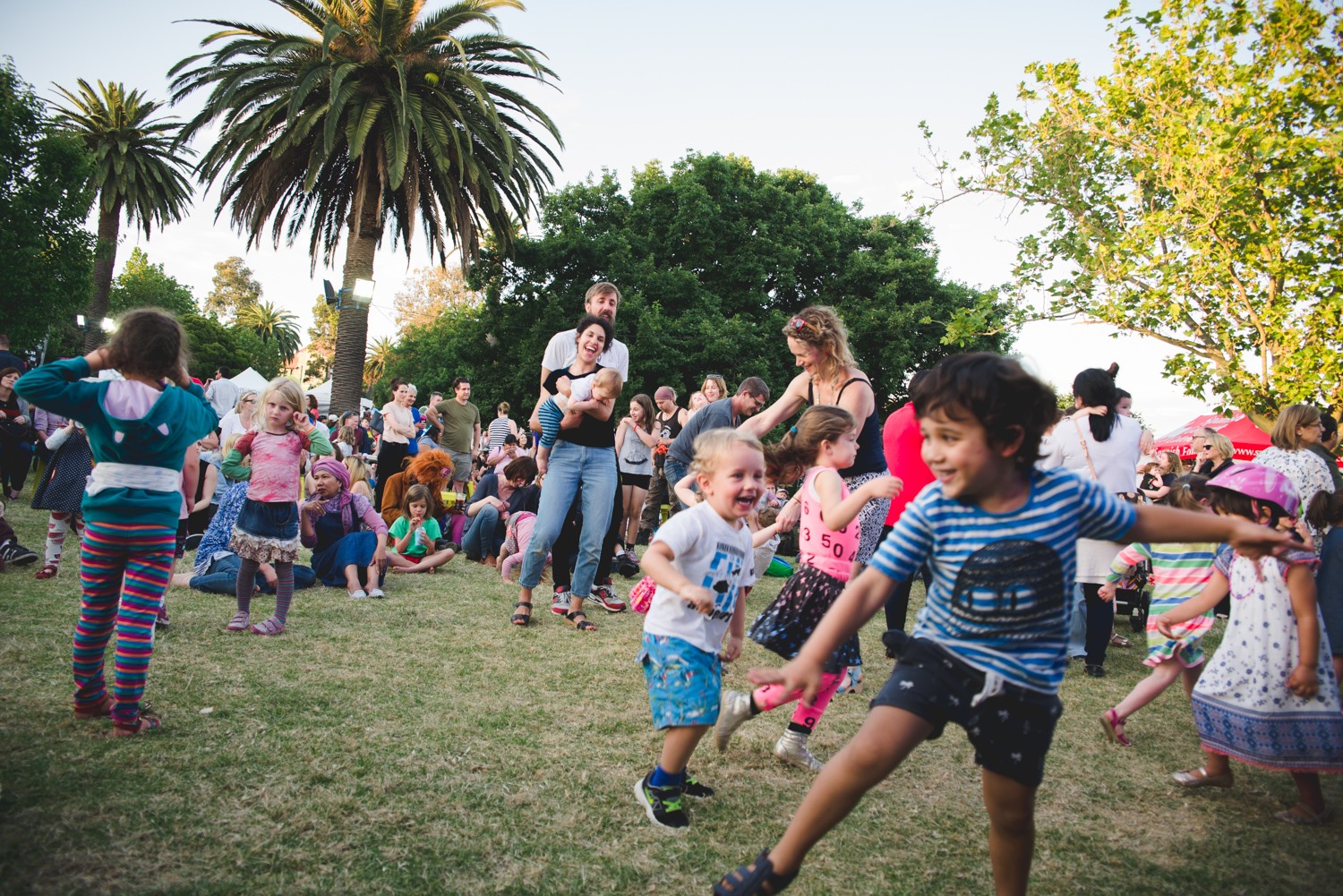 Image from the Coburg Night Market Facebook Page.
Summer nights at the market
What better to savour Melbourne's balmy summer nights than to head to a night market? Perfect for fussy eaters who can't seem to decide what they want to have for dinner (yes, we're looking at you!).
Queen Victoria Market (20 November 2019 - 11 March 2020) - The OG and Melbourne favourite is back! What's unique about the QVM night market this year is they're introducing a Gin Springs Bar where you can sip delicious cocktails before you brave the food stalls.
Coburg Night Market (28 November - December 1) - Short and sweet, this night market runs for four consecutive nights from Thursday to Sunday. Apart from having the option to taste tasty treats from 50 food and artisanal stalls, this market is also a great option to snap up those last-minute Christmas gifts.
South Melbourne Market ( 8 January 2020 - 5 February 2020) - If you've enjoyed the two markets above, mark your Wednesday nights for the South Melbourne Market. You also have the option to start eating before the sun sets, as festivities at midday! They're announcing their full line up in December, so stay tuned for updates.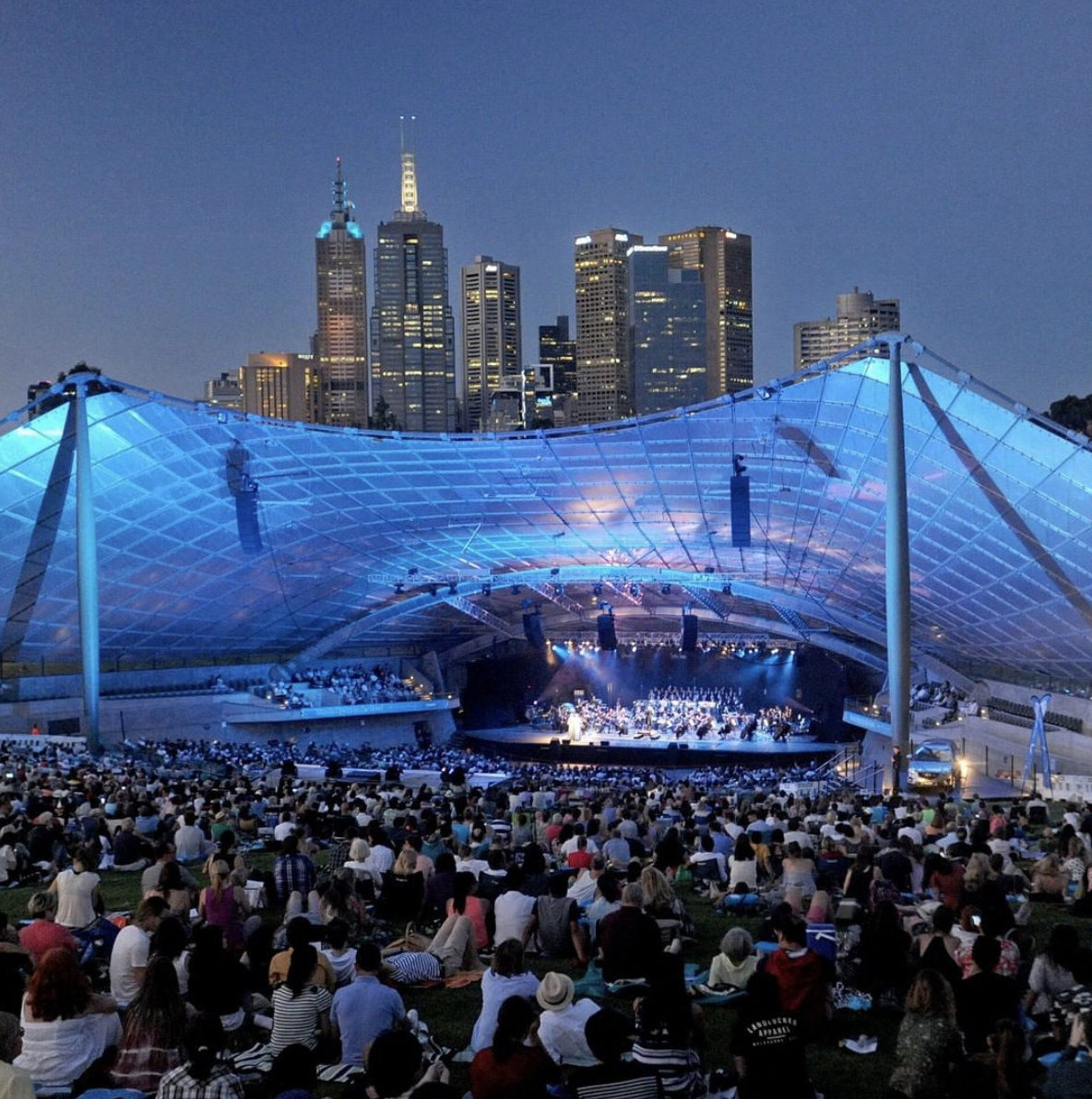 Image from The Arts Centre Melbourne Instagram account.
Events around in Melbourne
Up for something more than just eating and relaxing? Lucky for you, there's events galore for you to do this summer, and we've got all price points covered - from free to fancy.
Last but not least, we've jotted down some important dates that will be handy to have on your phone. Mark your planner, set reminders online - whatever you need to do, do it!
Friday 6 December at 5 pm is the date to remember for you to make a final submission on VTAC, this will guarantee consideration for all offer rounds. If you'd like to edit your VTAC personal statement for the January round of offers, you must submit before 2 January, at 5 pm.
For consideration for offers released on

Apply by

Pay by

Change your
preferences by

18 December (December offer round domestic)

Victoria and Queensland only

6 /12/19
At 5pm

14/12/19
At 4pm

14/12/19
At 4pm

15 January 2020 (January offer round domestic)

6 /12/19
At 5pm

19/12/19
At 4pm

20/12/19
At 4pm

2/1/2020
From 10am to 4pm

3 February 2020 (February offer round 1 domestic)

21/1/20
At 5pm

24/1/20
At 4pm

24/01/20
At 4pm

10 February 2020 (February offer round 2 domestic)

21/1/20
At 5pm

4/2/20
At 4pm

4/2/20
At 4pm

17 February 2020 (February offer round 3 domestic)

21/1/20
At 5pm

12/2/20
At 4pm

12/2/20
At 4pm

24 February 2020 (February offer round 4 domestic)

21/1/20
At 5pm

19/2/20
At 4pm

19/02/20
At 4pm
*To learn more about upcoming important dates, please visit the VTAC website here.
Our campus is open from 9 am to 5 pm on weekdays, so give us a call (03 8595 5334) or arrange a one-on-one tour if you'd like to see our facilities.
Good luck and enjoy your summer!