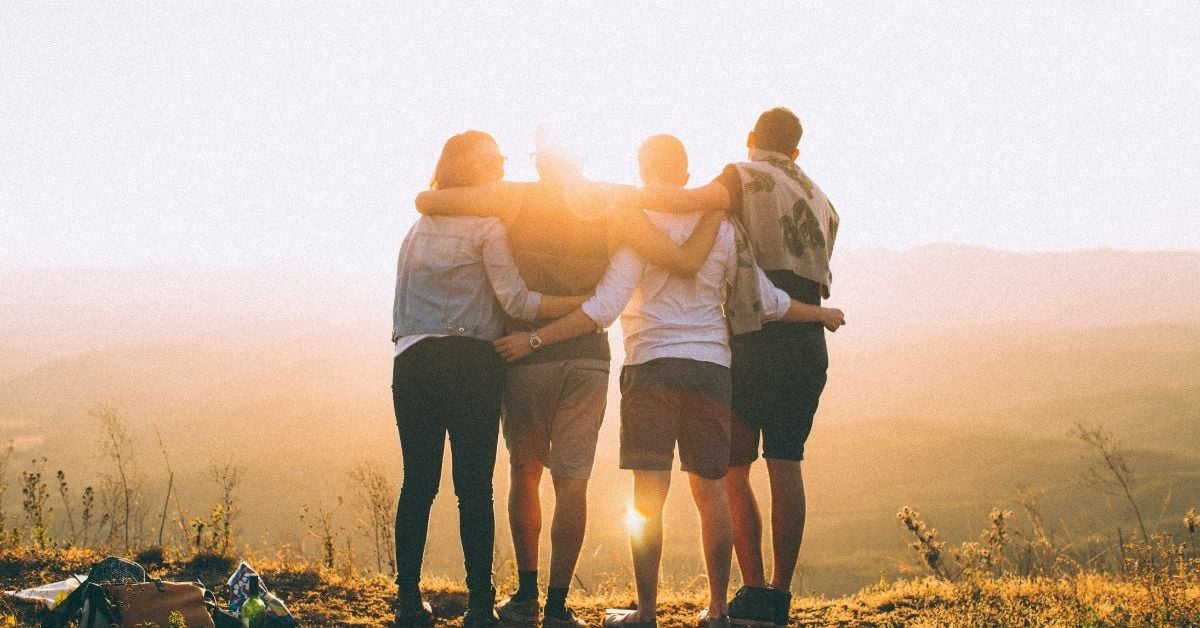 We're in the home stretch, and with all that's been happening this year, exam results are probably just one of the many things you're thinking about. But don't dwell! Instead, let's think about all the new skills you learnt in 2022. You're bound to have come out from one of the most life-changing and challenging periods in our recent history, with a thing or two to be proud of.


Here are some things you can be proud of
The resilience to push through!
No other Year 12 cohort has had to park their most significant milestones and replace them with a million zoom sessions. It's hard, unimaginable to some, and we see that. But at the same time, the resilience you've acquired is incomparable to any other Year 12 cohort. You figured out how to cope and learn remotely. You've also figured how to maintain friendships and relationships online. This gives you the gift of seeing the world in a new light.
Knowing yourself and pursuing your passion
Did you pick up a new hobby or learn a new skill? According to a study released in 2015, there's a real-time association between pursuing your passion and an increase in health and well-being. So whatever positive new hobby or skill you've picked up - keep it up! Your mental health needs it more than you may realise.


We know you're so much more than your ATAR
However, you define success; there's more than just one route to reach it. If you don't achieve your ATAR goal, you can get creative and continue to pursue your dreams by looking at pathways - starting at a Certificate or Diploma level and working your way to a Degree qualification. At Angliss, we offer a range of qualifications which will allow you to find courses that'll meet your future goals. To learn more about pathways, reach out to one of our course experts.
So where do I start?
We're all about creating and sharing moments that we can enjoy and share with everyone. Do you know what it takes to make a delicious meal, host a fun event, curate a memorable experience? It takes creativity and resilience - and we know you have that in you! We can help you hone your outside-the-box thinking skills and turn them into a fulfilling career in the experience industry.