Recharge at home or on-campus during Stress Less Week
We're so close to the end of the semester! At this time of year it's common to have assignments piling up and tensions can be high. Good thing it's Stress Less Week at Angliss, and we've prepared a week of relaxation activities for when you feel like a quick break - both for on-campus and at home.
Free Breakfast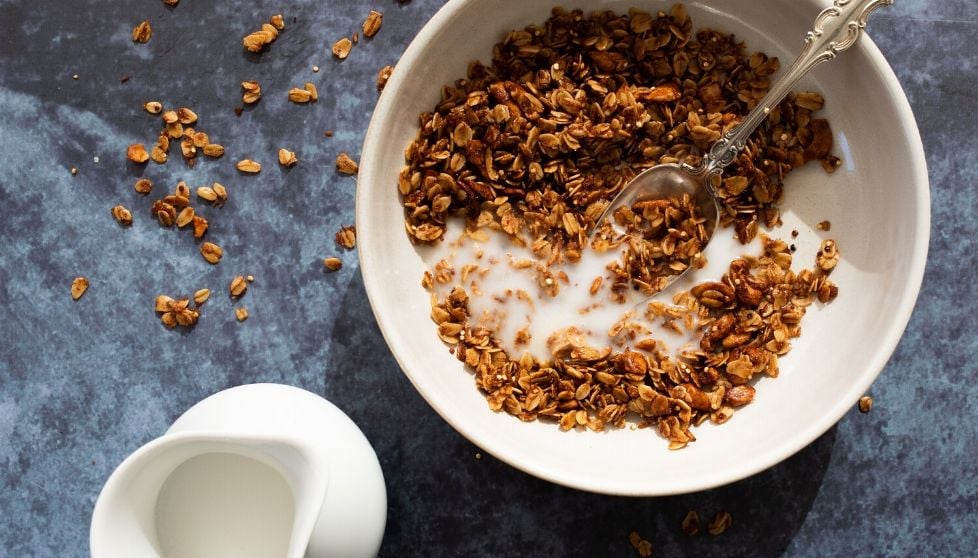 First up, you don't have to worry about breakfast, as it's now available on campus every morning from 8 to 9 am at the Student Lounge. Apart from that, we're still running our popular Pantry Essentials service for students in need. So if you need a helping hand with food staples, head over to Student Services for some pasta, chickpeas, noodles and more.


Self Care Sessions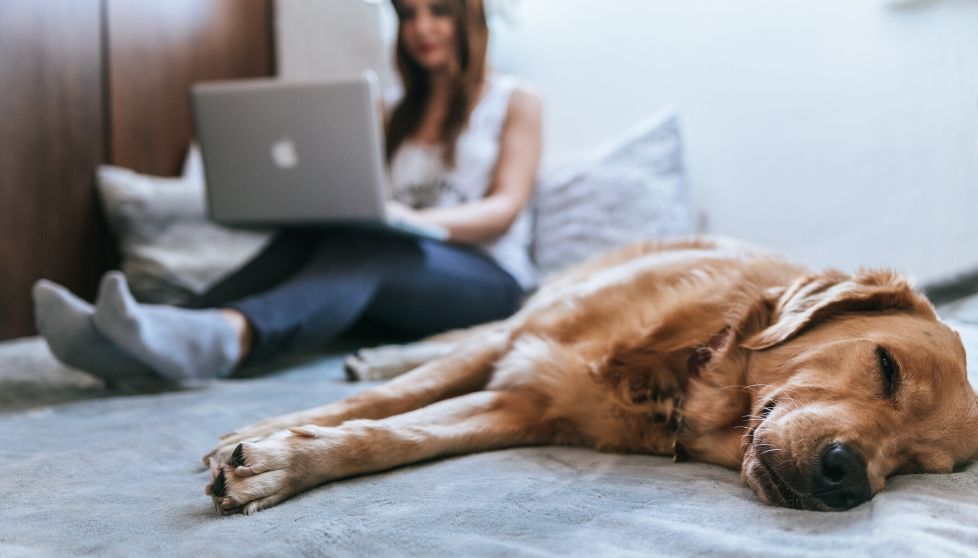 Turbocharge your week with our free online pilates, meditation and stress relief sessions. We have something on every day to help you quickly escape from your desk and have you returned calm and ready to tackle those assignments.


Feeling Social?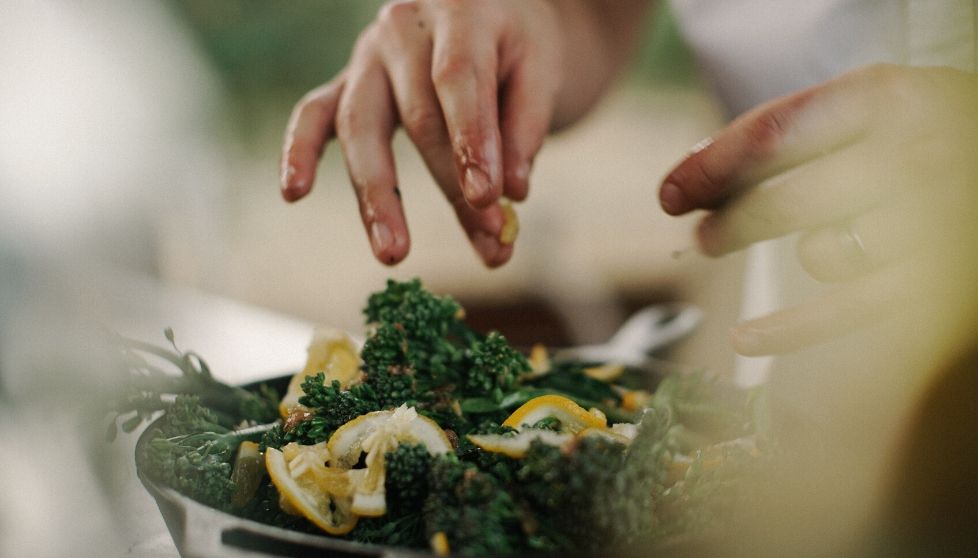 Sick of being cooped up in iso, and craving some social time? We're welcoming back Chef Juanito Berbeo on Tuesday for an Essential Isolation cooking class.
Chef Juan is the Owner/Operator of Berbeos Bros Restaurant and Head Chef at the award-winning Pastuso. He specialises in authentic South American flavours and has been profiled in his home country as a pioneer of Colombian-style cooking. In this session, he is going to share simple, delicious and unique recipes that you can make during quarantine.
Can't make it? don't worry, he'll be back again on 9 June for another session.


Let's have a chat!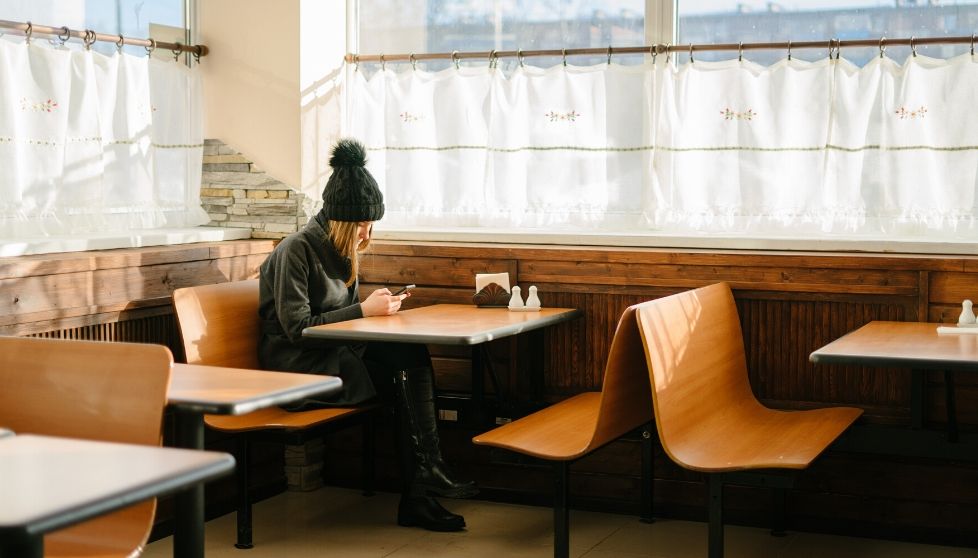 If you've been feeling overwhelmed or stuck, you don't have to go through this alone. A simple chat can be the first step to feeling better. Our counsellors are available for you if you need someone to listen to your concerns or if you want to register under the hardship fund.
For more specific advice around study strategies or guidance, our Learning Advisors can get you back on track!
Lastly, if you're feeling unwell, telehealth services are available via our Medical Centre. If you are showing symptoms such as fever or a cough, sore throat, shortness of breath or respiratory illness, we urge you to get tested for COVID-19.