Students events calendar in full swing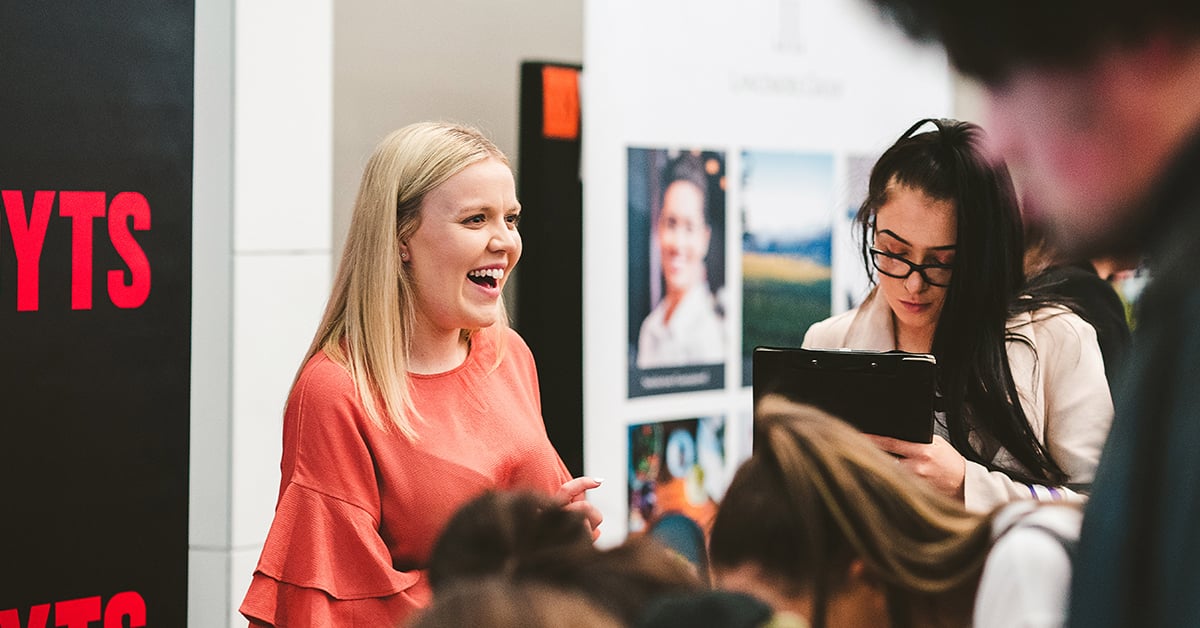 With semester two now in progress, Angliss is offering lots of opportunities for students to experience a range of free and low-cost events held on and off-campus.
With activities planned until December 2019, the Student Events Calendar includes parties, masterclasses, short courses, dinners and excursions designed to help students connect with one another in a fun and supportive environment.
Highlights of the Student Events Calendar for semester two include:
International Student Dinner
Thursday 12 September 2019, 6:30 PM - 8:30 PM
A three-course dinner held in the Angliss Restaurant where international students can meet new friends and acquire tools for improving their mental health. Presented by Angliss, Headspace, and Study Melbourne.
International Coffee & Cake Day
Tuesday 01 October 2019, 11 AM - 1 PM
A celebration of the global phenomenon with servings of complimentary coffee from around the world and house-made cakes prepared by Angliss patisserie students.
Colombian Gastronomy Masterclass with Chef Alejandro Cuellar
Wednesday 2 October 2019, 5 PM
Leading Chef Alejandro Cuellar will cook three Colombian dishes showcasing the country's culinary diversity and influence throughout history – tastings included.
Copies of the Student Events Calendar are available for collection from Student Services in the Student Lounge located on the Melbourne campus.